Deidre Porter, B.A., M.A.
---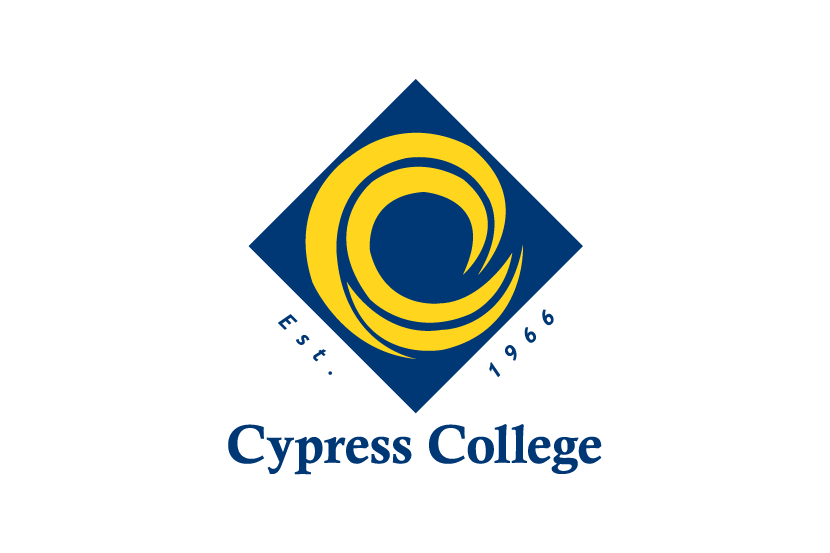 Email: dporter@cypresscollege.edu
Phone: (714) 484-7015
Office Hours:
Monday through Thursday
8:30 a.m.-3 p.m.
Friday 8:30 a.m.-12 p.m.
Location: Business Building – Room 206 E
---
About Counselor Porter
Welcome to Cypress College! I have been a member of the counseling faculty since 1993. I'm so fortunate to have a career that I truly love and enjoy. Students provide great motivation and inspiration for me on a daily basis.
Recommended Course
COUN 140 C – Educational Planning
COUN 140 is a 1/2 unit class that provides new students with a wealth of information regarding graduation and transfer requirements, as well as, navigating the college system. This course will assist students in creating an educational plan to meet their goals.
Resources