Lily LoBasso, A.A., B.S., C.P.A.
---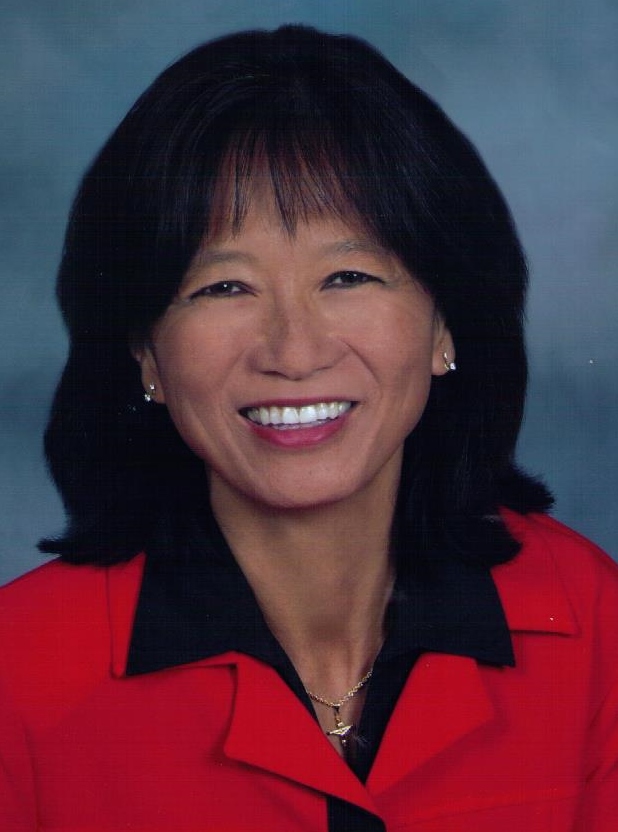 ---
About Professor LoBasso
Hello Students,
I am excited about the opportunity to introduce and teach you the basics of accounting and the importance of accounting in business. Currently, I work in a nonprofit environment and private consulting. I graduated from junior college and went on to Cal State Northridge where I earned by BS in Business with an Accounting emphasis. I am a licensed C.P.A. in the state of California, but have been in private industry since 1990.
I look forward to getting to know you and helping you succeed in college.
Regards, Mrs. Lily LoBasso
Recommended Course
ACCT 101 C 100 Financial Accounting
Prerequisite: MATH 038 C or MATH 040 C or MATH 041 C with minimum grades of "C."
Text Book: Financial Accounting: Tools for Business Decision Making, 7th Edition and access code