Annual Holiday Art Sale is Tuesday and Wednesday, November 26-27
The Art Department's Annual Holiday Sale will be held on Tuesday, November 26, from 9 a.m.-8 p.m., and Wednesday, November 27, from 9 a.m.-1 p.m. It will take place in the Fine Arts Gallery, located on the first floor of the Theater Arts Building, adjacent to the Theater lobby.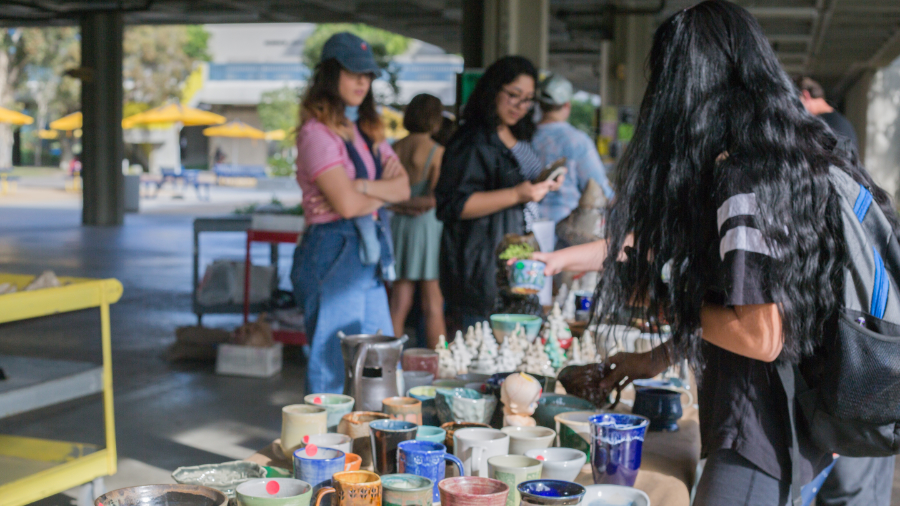 The sale is a great opportunity to get a head start on your holiday shopping, with some great art work, ceramic pieces, jewelry, and much more.