Guided Pathways
---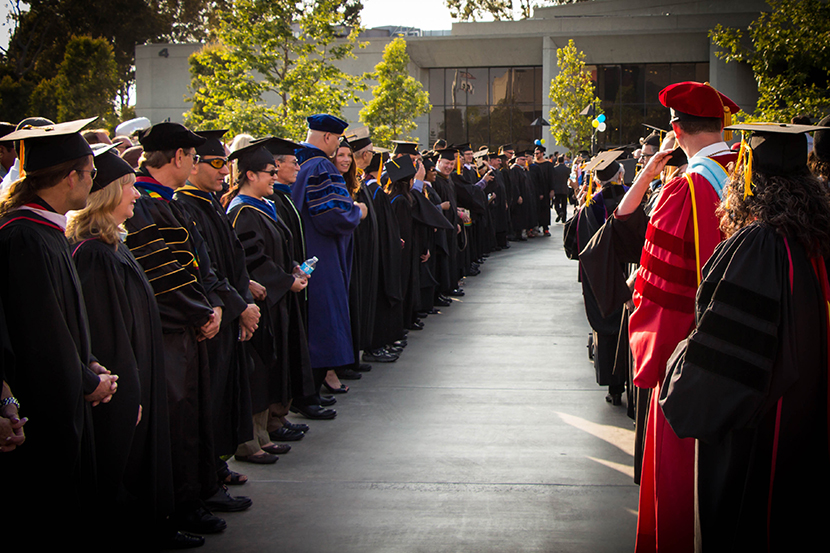 What is Guided Pathways?
The California Guided Pathways Project asks colleges to look at current processes from a student's perspective for the purpose of fostering completion in the most efficient timeline possible. For example, how easy is it for a student to get information, navigate the necessary processes required to enroll, to complete a degree or certificate, and/or understand how to succeed at Cypress College? These questions and others are being asked in this Guided Pathways Project. Click the button below for answers on how we can best serve our student population.
---
---
Guided Pathways Self-Assessment Instrument
Cypress College is in the process of applying for participation in the California Guided Pathways Project. As part of that process, a guided pathways self assessment has been completed based on campus discussion and input.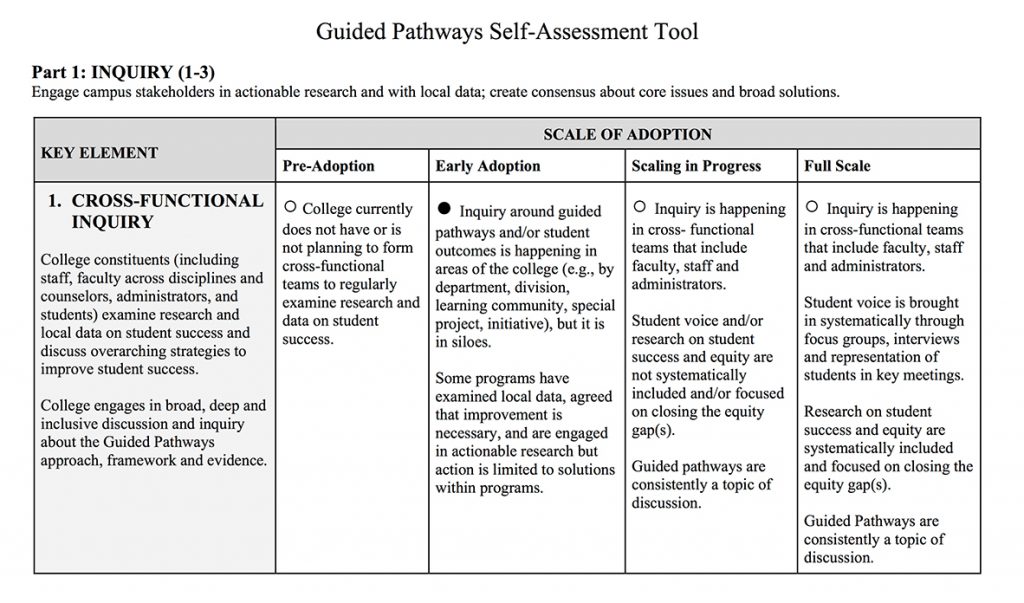 ---
Guided Pathways Discussion
As part of the President's Blog, JoAnna Schilling, Ph.D has introduced topics related to guided pathways for discussion.
Four cross-functional work groups have been established on campus to help foster discussion. These four areas align with four guided pathways pillars. The work groups are: Marketing (facilitated by Dr. Richard Rams); Communication (facilitated by David Okawa); Retention (facilitated by Dr. Treisa Cassens); and Meta-Majors (facilitated by Dr. Lisa Gaetje).