Coronavirus: Information, Resources, and Updates
---
What you need to know:
To participate in on-campus instruction and services, you must be compliant with the NOCCCD COVID-19 vaccination mandate prior to the start of the semester.
ACT NOW to upload your vaccination or exemption
NOCCCD COVID-19 vaccination mandate information
Masks are encouraged indoors, but are not currently required
The Check-in Kiosk is now a help center, but check-in is no longer required
Students may be asked to display their compliance status in the NOCCCD portlet to access on-campus instruction and services
Testing is available free and on-campus (see schedule below)
If you test positive or have been exposed, click on the links below
---
---
---
---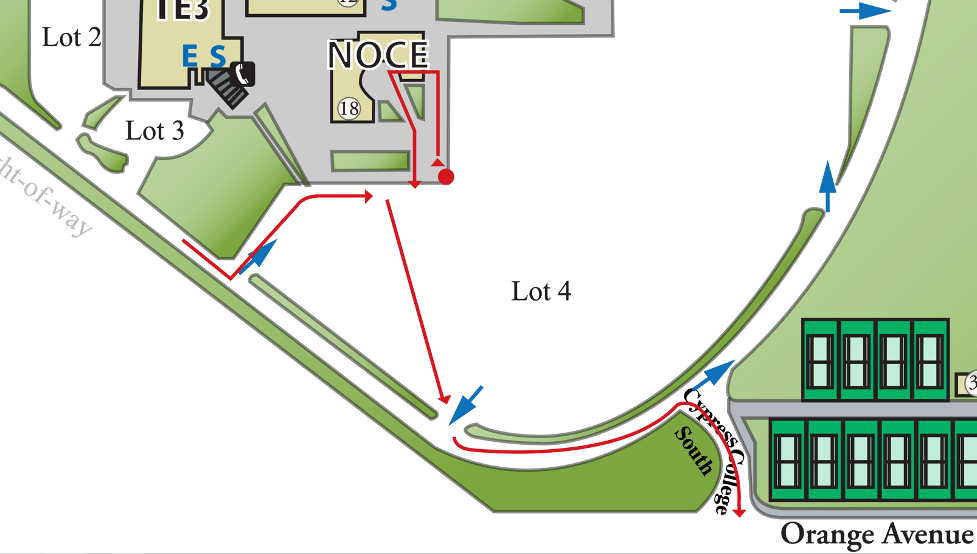 Testing Information
Who needs to test:
All employees and students who have an approved exemption
Location:
NOCE Room 118, Drive-up Option in Lot 4
Hours:
Monday — 8 a.m.–12 p.m.
Tuesday — 8 a.m.–12 p.m.
Wednesday — 6–10 a.m.
Thursday — 12–4 p.m.
---
Kiosk Welcome Center (students only)
Students can receive assistance with COVID protocols and mandate compliance at our Welcome Center Kiosk in the Student Center. KN-95 masks are also available here upon request.
The hours are Monday-Thursday, from 8 a.m.-5 p.m.
---
Vaccine Information
External Resources
Because the situation related to COVID-19/Coronavirus is fluid, we recommend checking the following authoritative sources for credible, updated information:
Resource and Planning Documents
At-Home Tests
California Department of Public Health: Use an at-home test to test yourself and get results within minutes. At-home tests are available at most pharmacies, no prescription needed. Check with your local pharmacy or retail stores.
How to Get Tests:
Tests are also available (while supplies last) on campus at the COVID testing center and the Health Center.
---
For additional information, questions, or concerns about the vaccine mandate, please email covidmandate@nocccd.edu.
For additional information, questions, or concerns about COVID-19 and Cypress College, please email covid19@cypresscollege.edu.