Cypress College Academic Computing
---
The Cypress College Academic Computing team provides technical support and training to the Cypress College staff and faculty. The department's mission is to continuously aid in technology services, innovate, and continuously improve the campus experience. Need Zoom assistance? Visit the Zoom Help Center.
---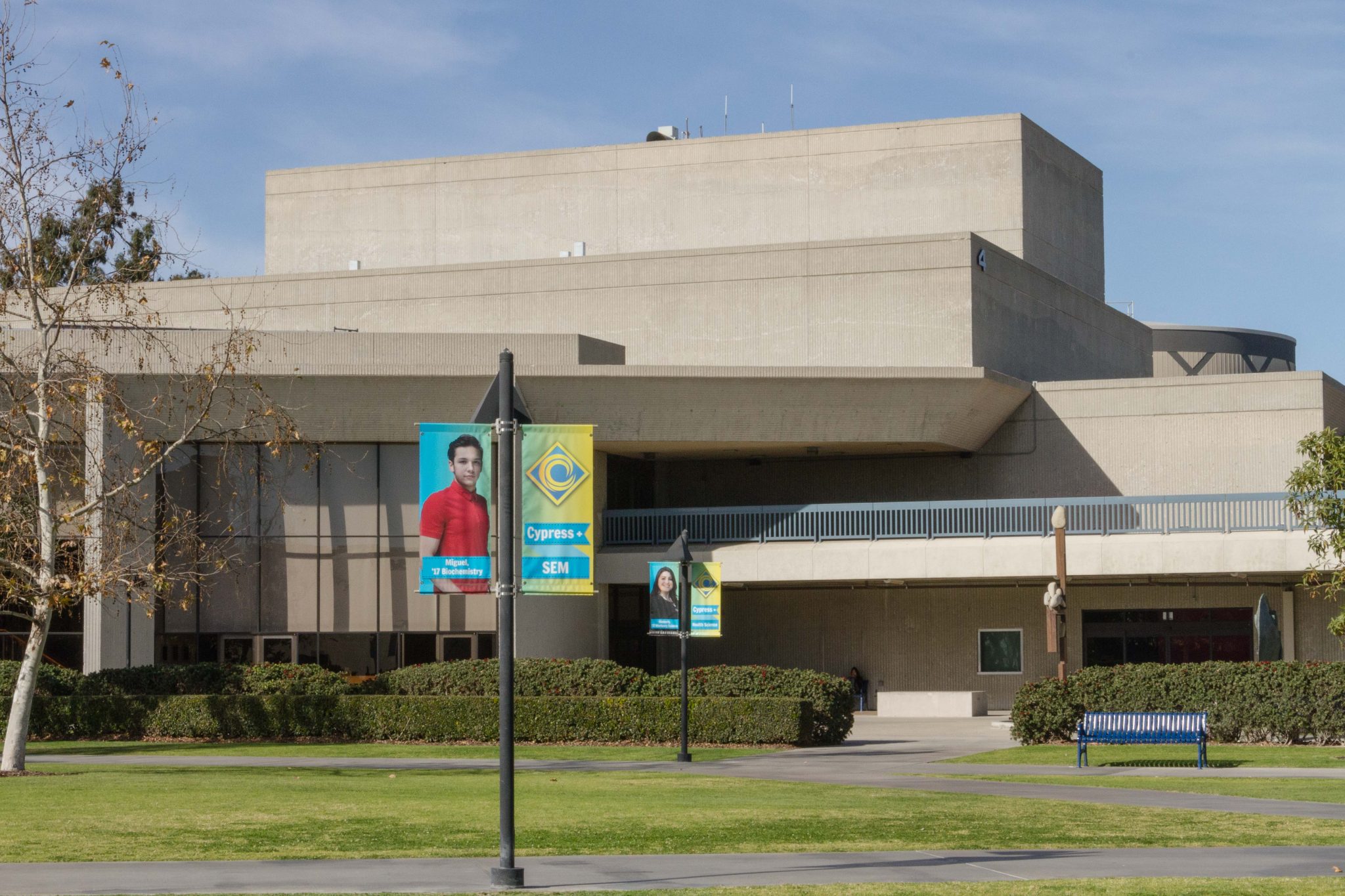 Location
Theater Arts, Room 117
Contact Information
T: (714) 484-7157
E: helpdesk@cypresscollege.edu
Hours
Monday–Friday 7:30 a.m.–7 p.m.