Counseling & Student Development
---
Welcome to the Counseling Center!
Counselors are located throughout the campus and work primarily with certain majors; they are specialists in their academic and vocational area while providing educational planning, career development, and personal counseling. You may meet with any counselor, but ideally meet with one who specializes in your major or field of interest.
New Students
New students will be counseled after completing the online orientation, on a walk-basis at Express Counseling, located on the second floor of the Student Center.
Continuing & Returning Students
Continuing and returning students may see a counselor prior to registration and are strongly advised to do so before the end of the semester.
Counseling is available during the day by appointment or walk-in (when available) in each division on campus.
To make your appointment, call the Counseling Center at (714) 484-7015.
Undecided or Undeclared students may also contact the Career Planning Center at (714) 484-7120.
Students with Previous College Experience
Students who have previous college experience should see a counselor before registration.
Clearance of English and math prerequisites are reviewed by a counselor.
A counselor will assess previous course work and testing to determine placement in classes.
Please bring any test results, transcripts or grade reports to assist the counselor in evaluating previous course work.
---
Online and Express Counseling
For online and express counseling services, please visit our page by clicking the button below.
---
Official transcripts from other colleges or universities are required for:
New students
Returning students who have attended other colleges or universities since their last enrollment at Cypress College
Students who plan to graduate or complete a certificate at Cypress College and/or transfer from Cypress College, if they have attended other colleges or universities
Veterans collecting educational benefits, if they have attended other colleges or universities
Students needing to show completion of course prerequisites. Unofficial or personal copies will be accepted for clearance purposes only.
---
---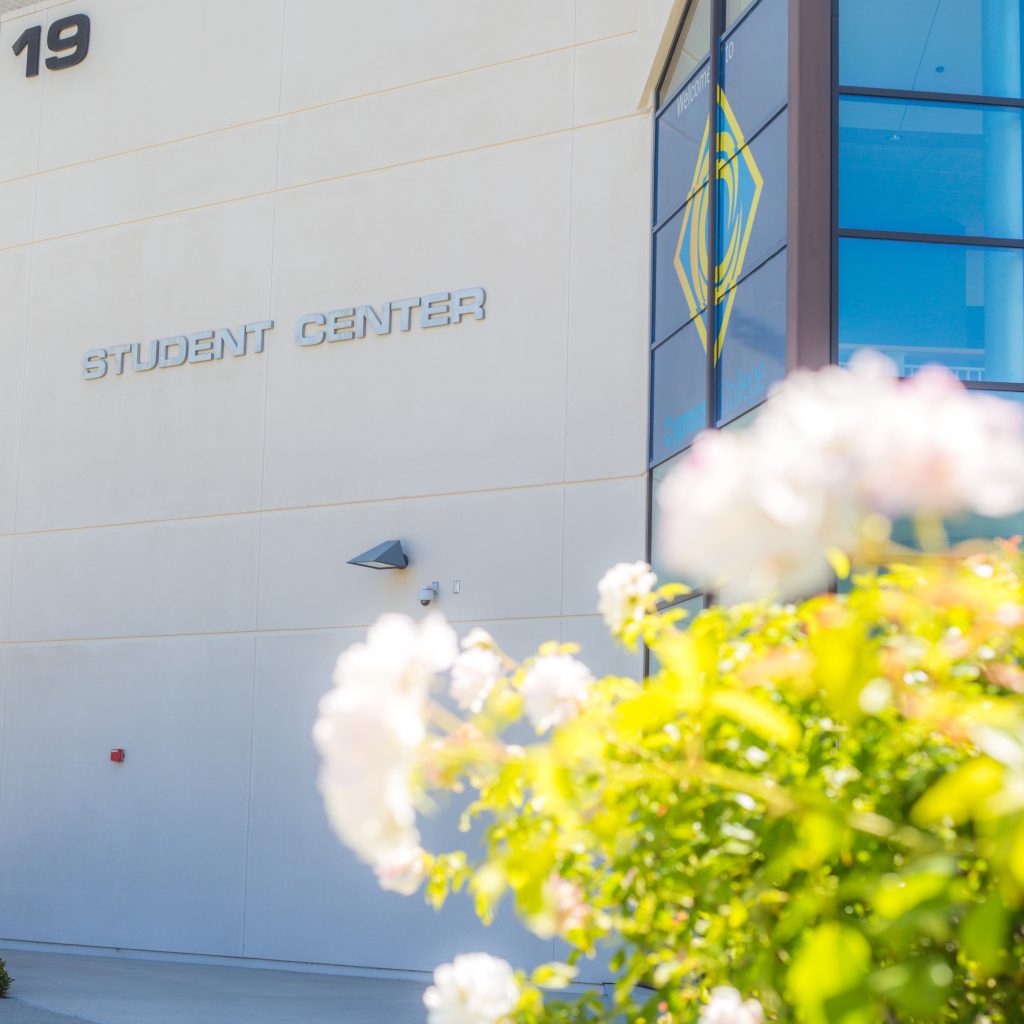 Location
Student Center, Building 19, 2nd Floor, Near Lot 1
Contact Information
T: (714) 484-7015
Hours
Monday–Thursday 8 a.m. – 6 p.m. In-Person
Tuesday–Thursday 6 – 9 p.m. (Remote/Cranium Café)
Friday 8 a.m. – 5 p.m. (Remote)
Saturday* 9 a.m. – 1 p.m. (Remote)
*Saturday hours are limited to September 2, November 4, November 18, and December 2