What's Happening
---
Find out about upcoming events, important dates, and other useful information for new and current students here.
---
Latest News
What People Say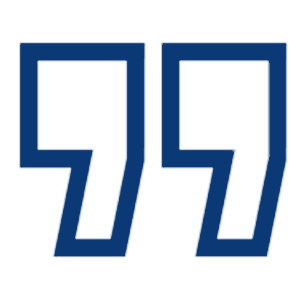 Beautiful Architecture
After researching a couple of colleges within my area, Cypress College attracted me the most. Visiting the campus and getting a glance at the beautiful architecture and the friendly ambiance, I knew instantly this is where I wanted to start my higher education journey.
- Tasmia Alam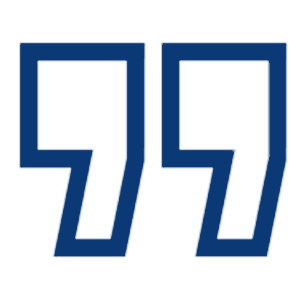 A Second Chance
Cypress College has given me the opportunity and time to explore my options in life. Essentially, for a person whose family places such a high importance on higher education, Cypress College has given me a second chance.
- David Su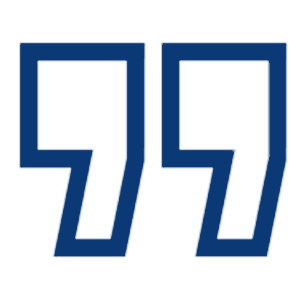 Supportive Counselors & Staff
"Throughout my years at Cypress College, all of the counselors and staff have always been supportive and encouraging. Without the campus support, I probably could not have maintained my determination to stay in school consistently for all the years."
- Dante Jaramillo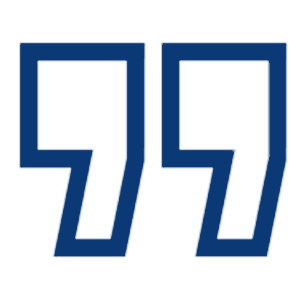 Good Student-to-Faculty Ratio
I chose Cypress College because of the good student-to-faculty ratio and small classroom settings. In these classroom sizes, you are treated like a student and not just another number. I was able to build a great student-faculty relationship, which is very difficult to do in larger institutions like the UCs and CSUs. Cypress College was also an affordable option that fit my budget perfectly.
- Phuoc Vo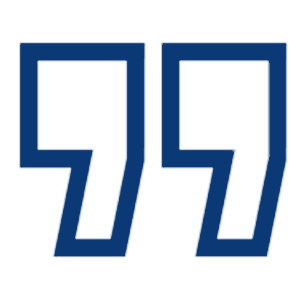 Quality Training
"The reputation of Cypress College and the quality of the training I received in the Radiologic Technology program has enabled me to be in my current job."
- Mary Eng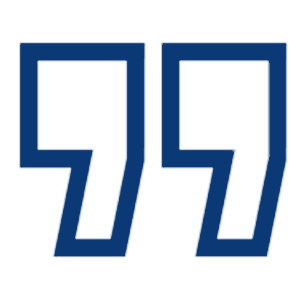 Unforgettable Experience
"My experience here at Cypress College has been an unforgettable one as I have been set up in the best ways possible in order to continue succeeding and growing at a four-year university."
- Imad Al-Haji