Cypress College Orientation
---
New Student Orientation
Welcome to Cypress College! Orientation provides students with information about Cypress College's students' rights and responsibilities, general college terms and registration information.
---
Who needs to take this orientation?
New Students who have their Cypress College school ID#.
Students who have not been attending Cypress College for more than a year.
There are two types of new students:
Never attended college before, or only attended while in high school
New Transfer Students, enrolling at Cypress who previously attended another institution
---
Online Orientation
The orientation takes about 35 minutes to one (1) hour and contains quizzes after some of the sections. This is to ensure you have retained the information.
A completion message will be sent to the email on file.
This is your proof that you have completed this part of your path for Cypress College!
To access the online orientation, go to myGateway . Once in myGateway, click on the Cypress tab on the left-hand side of the page.
This will take you to the Cypress page that has a link for the Online Orientation.
---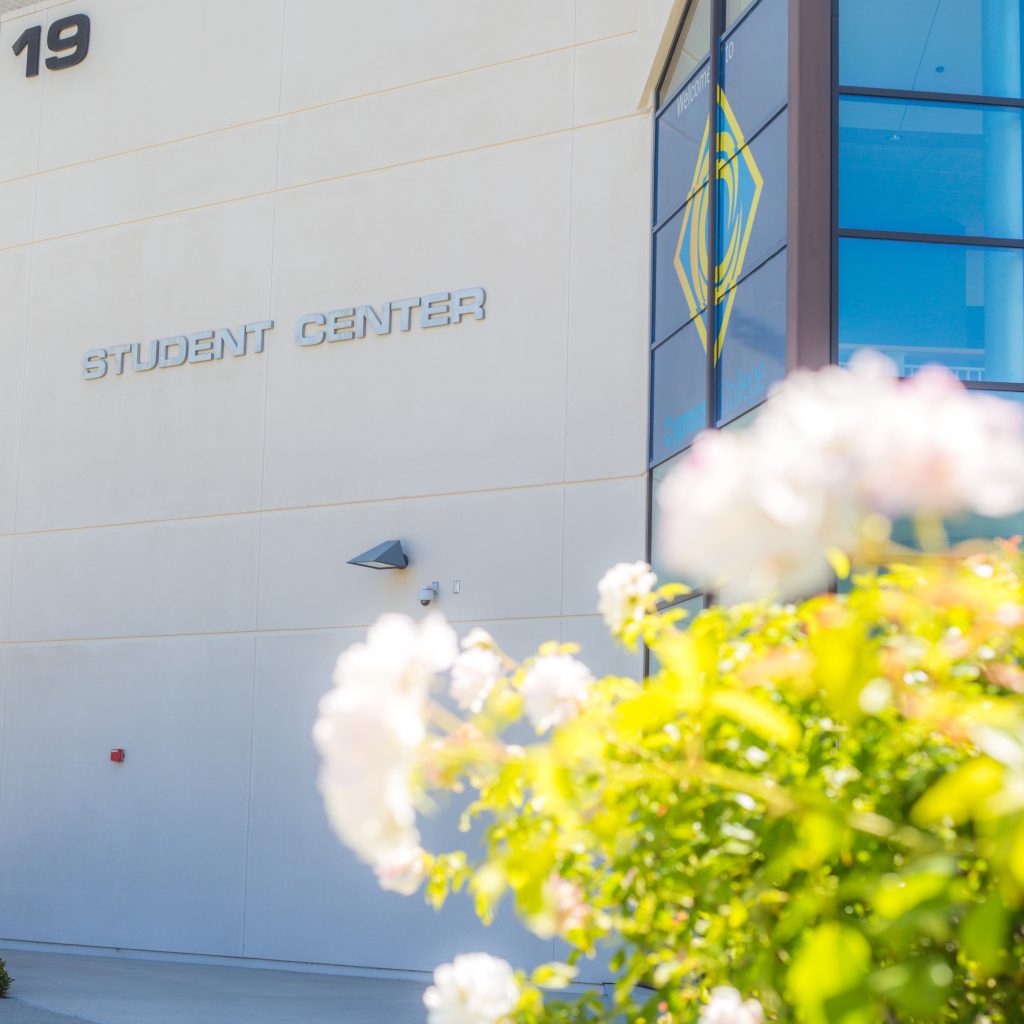 Location
Student Center, Building 19, 2nd Floor
Contact Information
T: (714) 484-7223 or (714) 484-7015
Available
Fall & Spring Semesters:
Monday–Thursday 8 a.m. – 6 p.m.
Friday 8 a.m. – 5 p.m.