Maintenance & Operations
---
Mission
The Maintenance and Operations Department's mission is to create and maintain a clean and safe environment for all Cypress College students and staff. The Maintenance Department is committed to keeping campus grounds and buildings in fully functioning order and attractive condition.
What We Do
The Maintenance & Operations Department provides routine and preventative maintenance repairs for all Physical Plant related matters at Cypress College. The Maintenance Department receives and processes a variety of campus maintenance related requests, daily. In turn, these requests are handled by experienced tradesmen in a most efficient and time-sensitive manner.
Staff
Philip K. Fleming, Director
A.D. Fowler, Manager
Carlos Guerrero, Custodial Services Manager (Night Crew)
Vanessa Gonzales, Admin III (Interim)
---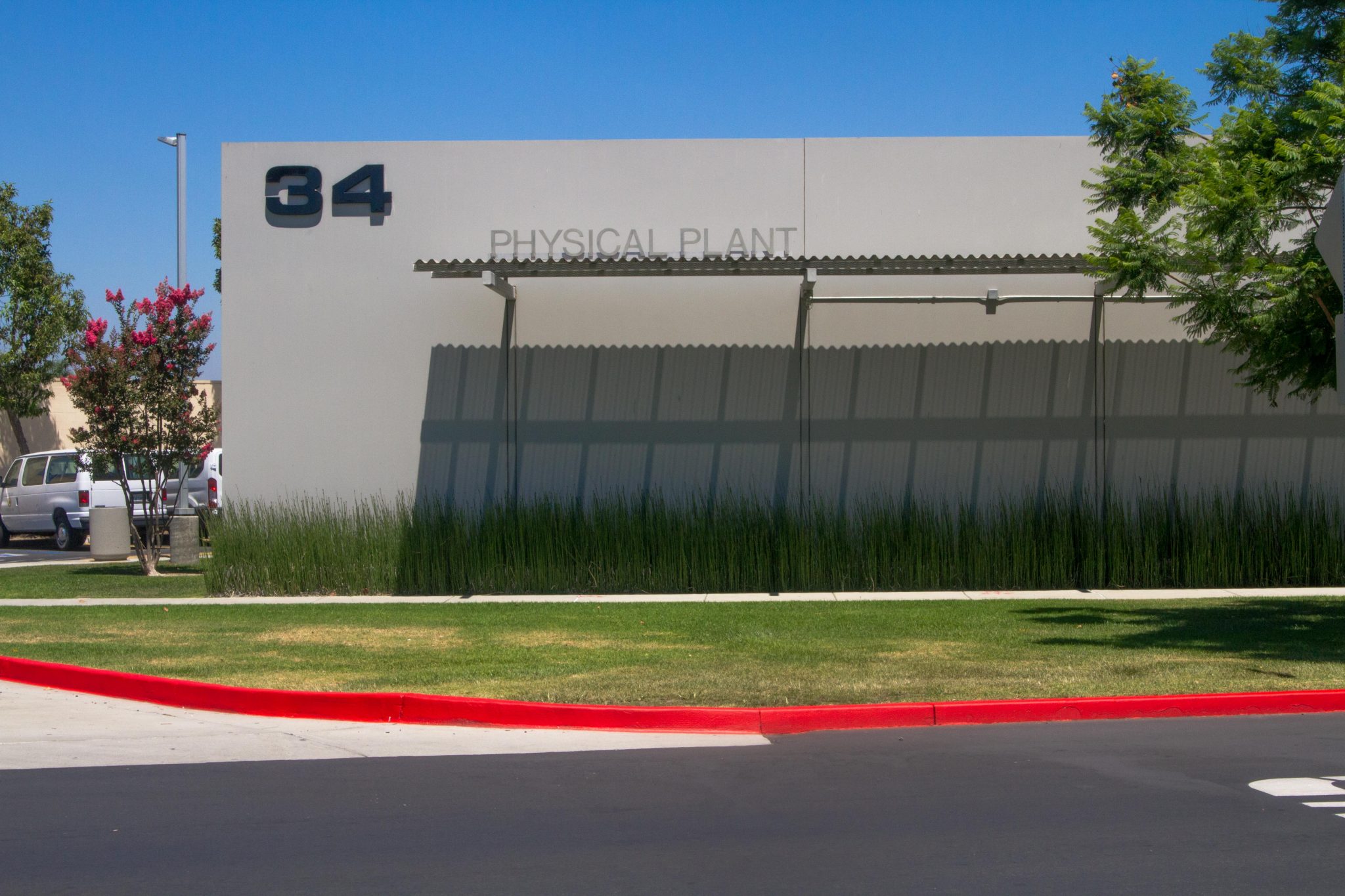 Location
Building #34 – Physical Plant Operations Center
Contact Information
T: (714) 484-7390
Available
Monday–Friday 7 a.m. – 4:30 p.m.