Office of Campus Communications
---
Mission
The primary mission of the Office of Campus Communications is to shape, strengthen, and safeguard the image of Cypress College through effective media relations, crisis communication, brand management, storytelling, advertising, and marketing efforts.
What We Do
The Office of Campus Communications maintains and enhances the campus' websites and social media pages. We are responsible for all aspects of internal and external communication for the college. These roles include media relations, marketing, advertising, and publications.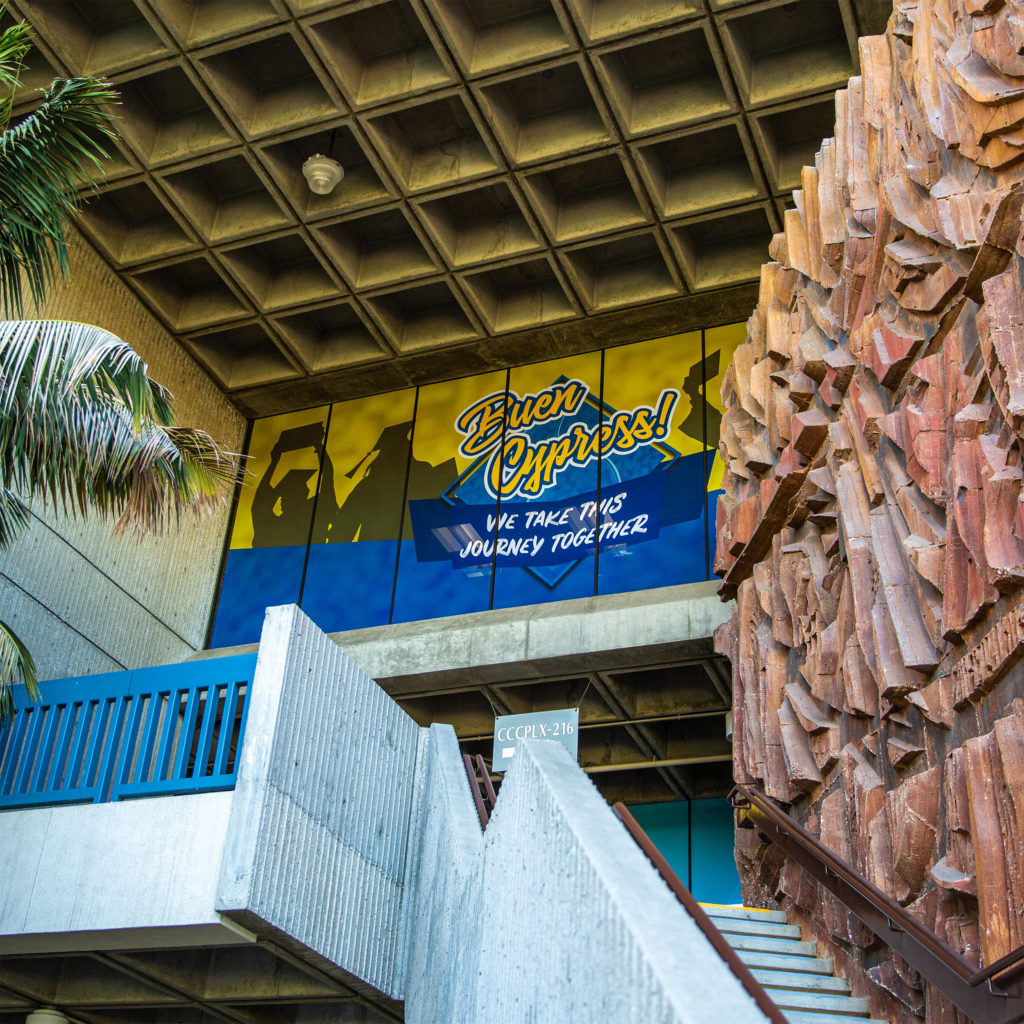 ---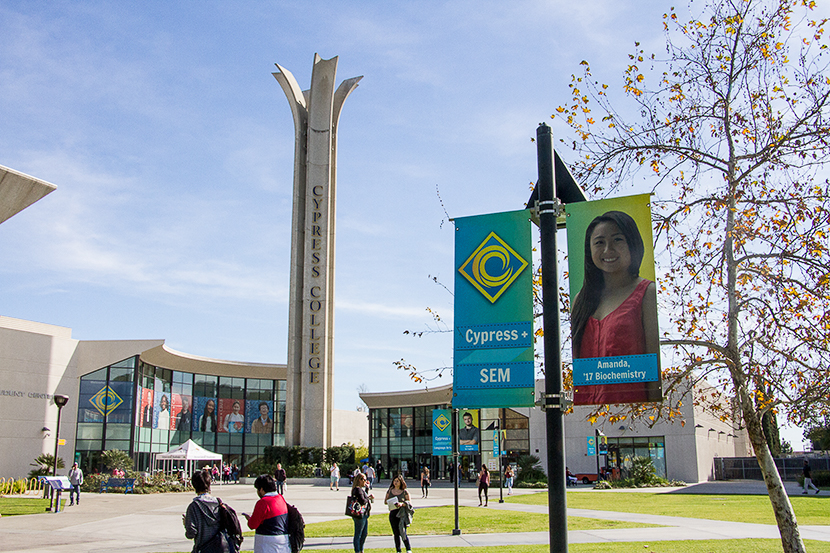 ---
Art Staff — Students
Berenice Calderon, Graphic Design
Bryan Tanabe, Graphic Design
Angel Uribe, Photography
Anthony Diaz, Videography
---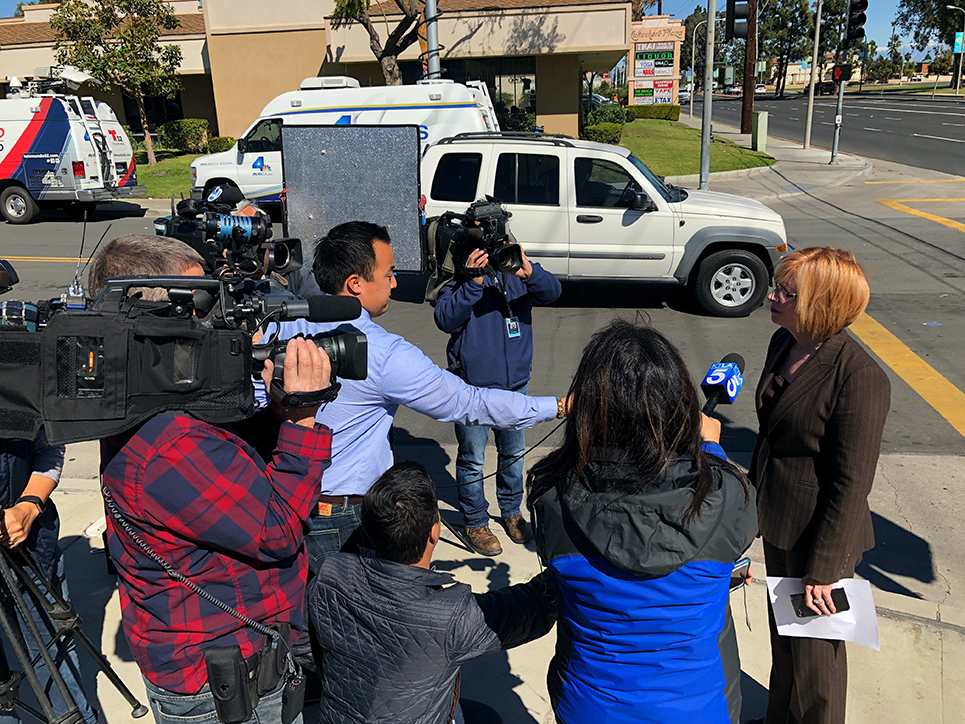 News Media
Cypress College strives to maintain an open and cooperative relationship with members of the media. To facilitate these relationships, the Office of Campus Communications serves as the primary liaison between the college and the press. Reporters working on deadline stories may also reach the Office of Campus Communications at (714) 493-6626. This number is intended to provide access 24/7. This is a best-faith effort to respond to inquiries outside of normal working hours. However, it is not a guarantee of service or availability.
---
Location
Cypress College Complex, 304
Contact Information
T: (714) 484-7006
E: news@cypresscollege.edu
Office Hours
Monday – Friday 8 a.m. – 5 p.m.