Innovation Expert Dr. Terry O'Banion Speaking on Campus Dec. 2
Dr. Terry O'Banion, a nationally acclaimed speaker and the President Emeritus of the League for Innovation in Community College, is speaking at Cypress College on Monday, December 2. His presentation — "Your Next Bright Idea Could Change Everything" — is open to all.
Faculty are encouraged to bring their classes to hear this dynamic presenter.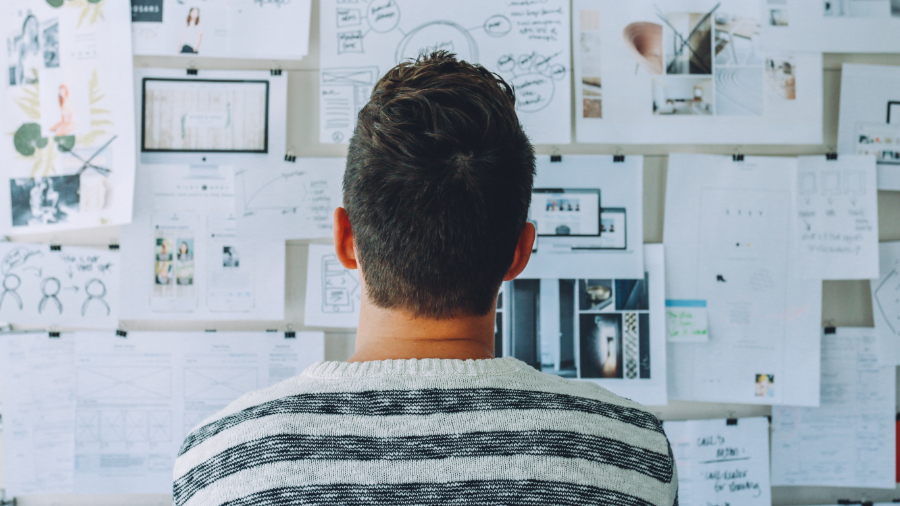 The event will take place from 2-4 p.m. in the Campus Theater. Dr. O'Banion's presentation is designed to inspire faculty, staff, and educational leaders to bring their best ideas to reality and to enrich student success. He will offer practical ways to explore and incorporate innovation into educational settings, communicate and implement bright ideas, and to envision, promote, and increase student success.
Dr. O'Banion is a consultant to more than 800 community colleges across the United States and Canada, and is one of 11 Change magazine "Idea Champions" — and the only community college leader on the list.