Fall 2013 Grades Due Jan. 7
Fall grades are due to be submitted by faculty before Wednesday, January 8, 2014. This is an extension to the original deadline because of myGateway being unavailable several days in December and January.
Most students can expect to see grades posted in advance of this deadline.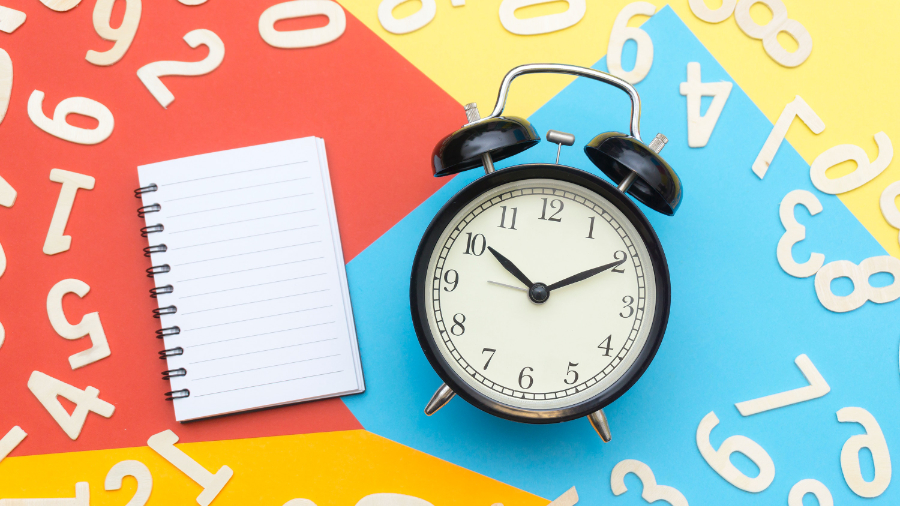 Grades are first submitted by faculty and then, once a grade is entered for each student in the class, processed for posting in myGateway by the Admissions and Records Office.
Students can expect processing of grades to continue on Monday, December 23. No processing or posting of grades will take place during the winter break, from Tuesday, December 24, 2013 through Wednesday, January 1, 2014.  Posting of grades will resume when the campus re-opens on January 2.