Employment Opportunity: Executive Assistant
Cypress College has an employment opportunity for an executive assistant in the Office of the Vice President of Administrative Services. The application period closes January 7, 2014. More information about the position and the requirements are in this flyer.
For information about employment at Cypress College and in the North Orange County Community College District, please visit the NOCCCD Human Resources page. The site includes information about the application process.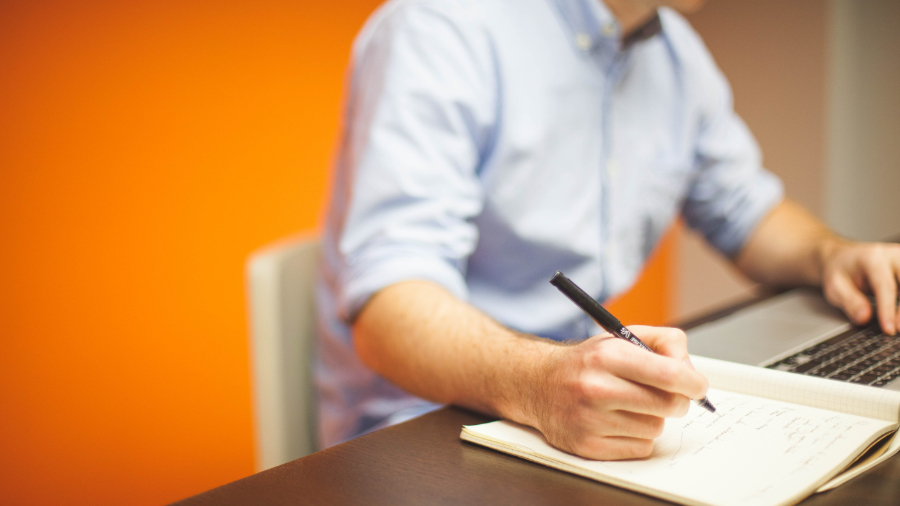 THE NORTH ORANGE COUNTY COMMUNITY COLLEGE DISTRICT IS AN EQUAL OPPORTUNITY EMPLOYER.
The North Orange County Community College District, in compliance with all applicable Federal and State laws, does not discriminate on the basis of race, color, national origin, ancestry, marital status, age, religion, disability, sex, or sexual orientation in any of its policies, procedures, or practices. The District is also committed to maintaining campuses that are free of harassment, drugs, and alcohol. A copy of the District's full policy on non­discrimination, sexual harassment, sexual assault, treatment and counseling, and maintenance of a drug ­free environment is available at nocccd.edu.