Power Outage Closes Student Center
Please note updates below.
It seems our electricity has begun the holiday early.
Parts of the campus — including the Student Center — are currently without power. Before coming to campus to take care of business, please check back with us. We anticipate an update at about 10:15 or so, though restoration of power will likely be later than that.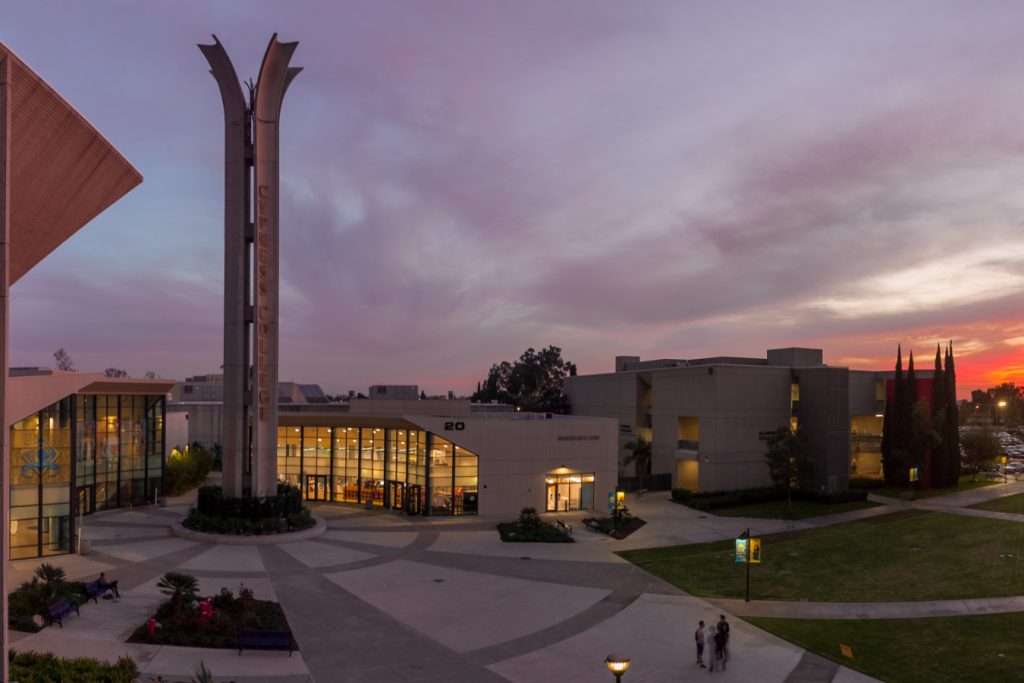 Update: As of 10:15 a.m., the vendor is on site and working to diagnose the problem. That process should be completed some time about 11 a.m. and we will know then whether or not we can anticipate a restoration of power quickly or if it will be a longer-duration issue.
The big concern, of course, relates to student services since this is the final day before the campus closes for winter break. Admissions and Records, Counseling, and other services in our Student Center are offline because of the outage. We have already elected to suspend drops for non-payment of registration fees for today — so, that's one less thing for students to be concerned about.
We will keep you posted. Our next update should come before noon. We appreciate your understanding and apologize for the inconvenience.
Update: As of 12:42 p.m., we have elected to close the buildings affected by the power outage. From a student perspective, that means the following services are unavailable: Admissions and Records, Bursar, Counseling, Career Center, and the Assessment Center.
Services in the Cypress College Complex — including Financial Aid, EOPS, and DSP&S are not impacted and will remain open until 5 p.m. today.
With myGateway also offline (for maintenance) and not expected to be available until 6 a.m. on Tuesday, December 24, we have also decided to suspend processing of drops for those students who haven't yet paid their fees. We will not run this process again until we return on January 2, 2014.