Two Campus Basketball Records Broken by Gonzalez
Sophomore David Gonzalez scored 50 points, including 36 on three-point shots, to break two Cypress College men's basketball records this past weekend — single-game points (formerly 44) and three-point baskets (formerly 8). The records were set at the San Diego Mesa Tournament.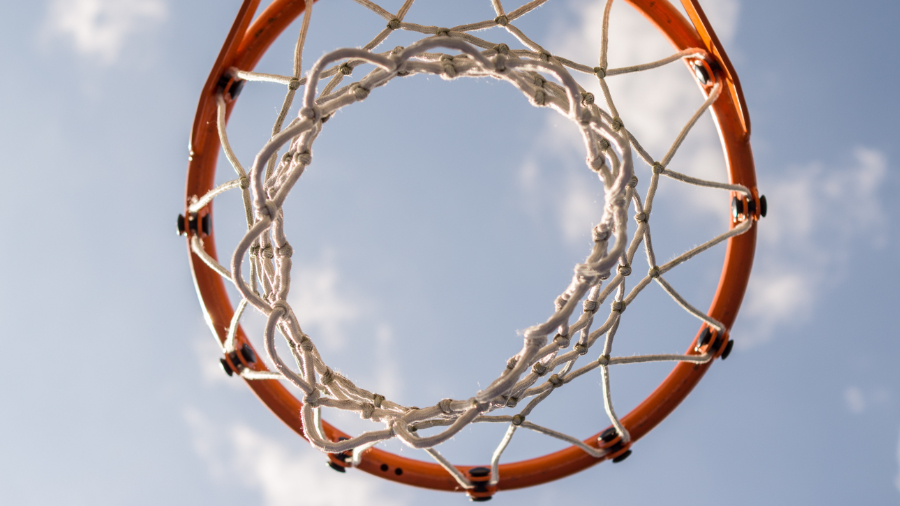 You can read more about Gonzalez's record-setting performance on the Chargers athletics website.