Cypress College Re-Opens Following Winter Break; Grades 'Rolling'
Cypress College reopened following the campus' annual winter break — and what's likely the biggest news of concern for students is that grades are once again "rolling" into myGateway.
"Rolling" is the technical term used by staff to describe the process of making grades available to students once they have been finalized by faculty. The process is a manual one, meaning that an employee does the work.
Already this morning, 13,876 grades were "rolled" for students both here and at Fullerton College (although we dearly appreciate our students, myGateway doesn't really care which campus you attend). The process of rolling grades is typically done three times per day.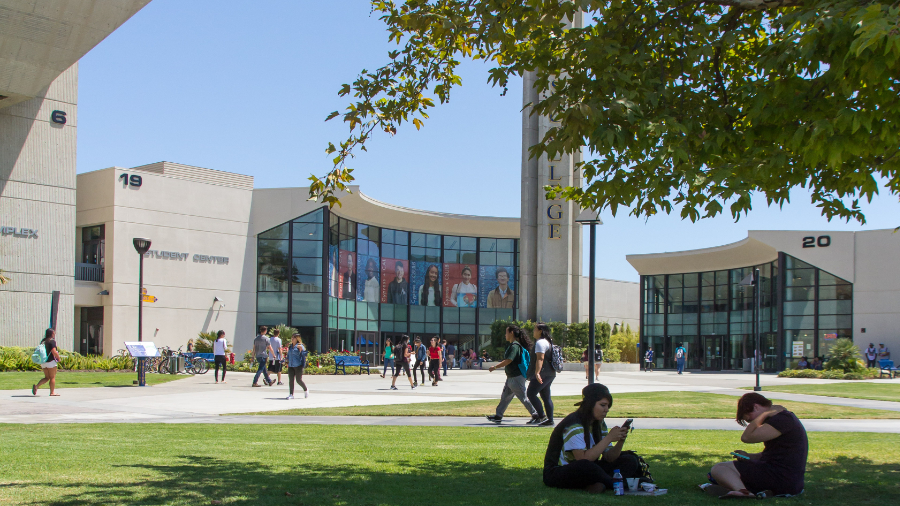 The grades posted this morning reflect entries made by faculty between December 21, 2013 and yesterday. Final grades are due from faculty on January 7.
With the campus open again, students also can use a variety of services including Admissions and Records, Assessment, Financial Aid, and other support areas. A listing of service hours during winter break is available here.
Classes begin the week of January 27.
Update: We've put together a post on how to find your final grades.