Scholarship Applications Now Available
The annual scholarship application process is underway, with applications available to students in the Foundation Office, Financial Aid, and online. There are two separate applications: one for all scholarships administered through the Cypress College Foundation and another for the Bernard Osher Foundation scholarship.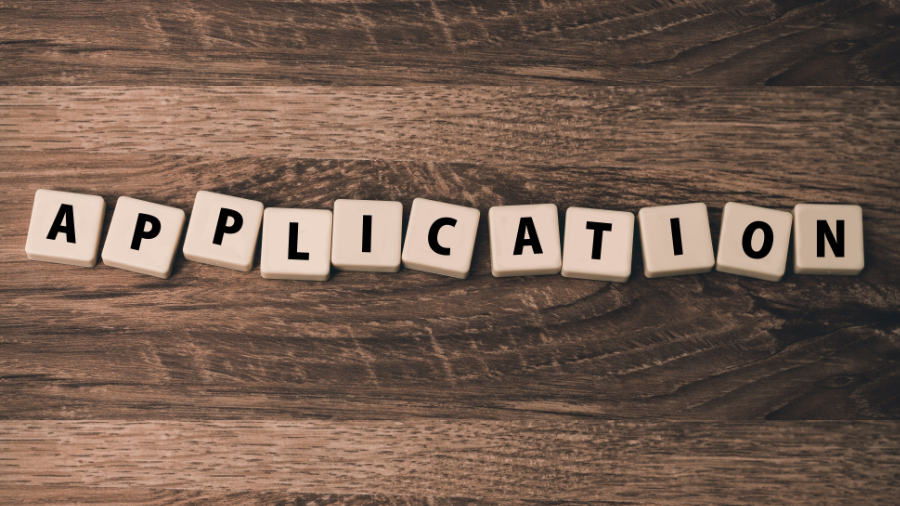 Foundation scholarships are due February 19. The Osher is awarded based on financial need on a first-submitted basis. The online versions are PDF forms, which can be completed in the electronic document. Both the electronic and paper applications must be submitted in person to the Financial Aid Office.