Art Faculty Paul Paiement to Exhibit in Europe
Art Professor Paul Paiement will exhibit in Europe this year. The first of five European exhibitions of his artwork is at Atahotel (formerly The Center for International Culture) in Milan, Italy, from February 11-March 11, 2014.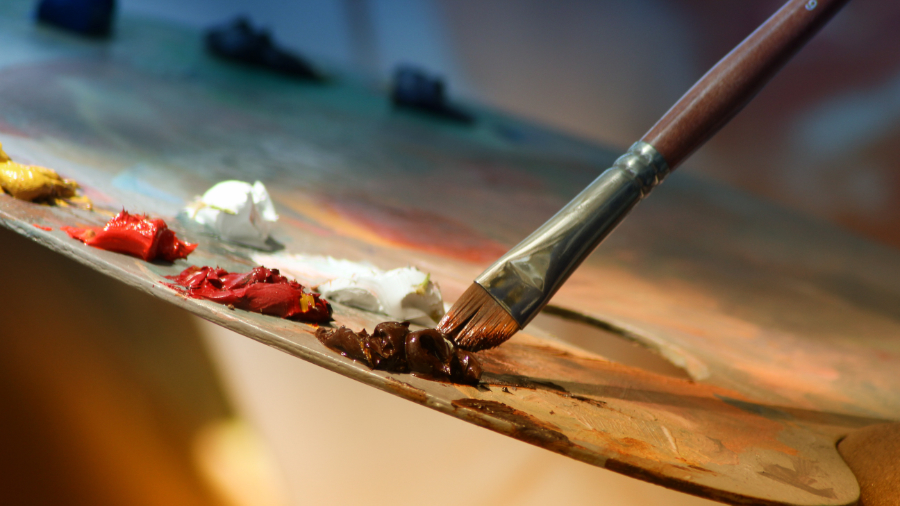 A catalog of works in the exhibition has been produced is available at: allegrettiarte.com/public/mostre/378/catalogo/Catalogo.pdf.
Congratulations to Paul.