Welcome Back FAQ: Information to Help Get the Semester Off to a Great Start
Cypress College classes begin on Monday, January 27. To welcome you back and help get your semester off to a great start, here is some helpful information.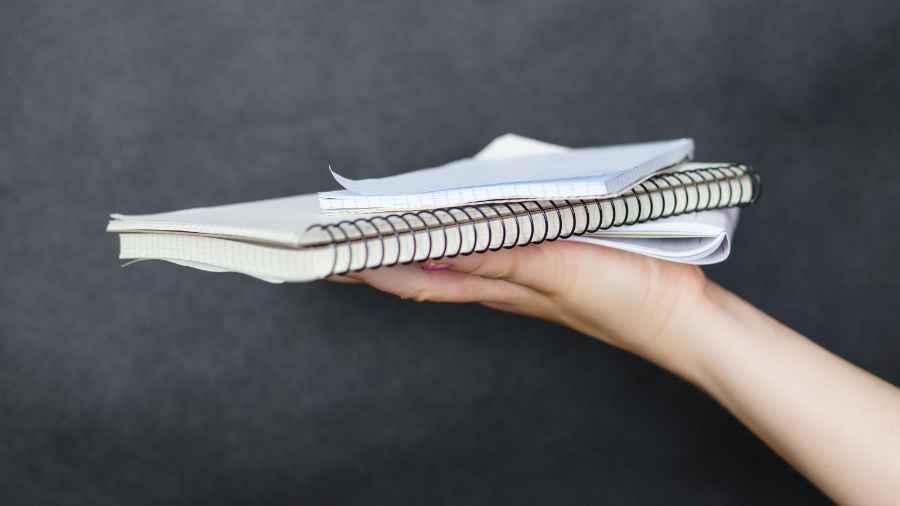 YOUR FIRST DAY:
On the first day of classes — Monday, January 27 — please plan to arrive early. Parking can be congested and you'll also want to be certain to arrive on time for your classes. It is very important not to miss the first class meeting. Also, please note that if your class is not scheduled to meet on Mondays, you do not need to attend on the first Monday of the semester.
ONLINE REGISTRATION:
Cypress College registration is completed entirely online, which means you can log in from wherever you are to pick your spring 2014 courses. You can also continue to add classes following your registration time. To login to myGateway, you need your student ID number and your PIN. If you don't know your student ID number, you can obtain it from the Admissions and Records Office by visiting them on the first floor of the Student Center, or by calling (714) 484-7346. At midnight on the day an individual class begins, you will no longer be able to add that class in myGateway without an add code. To add the class at that point, you will want to petition (see below).
PETITIONING, WAITLISTS, AND AUTHORIZATION CODES:
If you're attempting to add a class and myGateway asks for an add authorization code, it means the class is full or is not available for registration because it has already begun (or is about to begin). Distribution of these codes is at the discretion of the faculty member, and is generally done on the first day of classes. If a waitlist is available for a full class, you should be given the option to add to it.
When you are on a waitlist (or waitlists), we strongly encourage you to check your myGateway messages channel on a regular basis. If a spot opens up for you, a notification will appear in your messages. We'll also attempt to send you an email. However, some providers (ahem, Yahoo!) aggressively block email from cypresscollege.edu and nocccd.edu.
Waitlists expire at midnight on the day the class begins. That means that on the first day a class meets, there's no longer a waitlist. Instead, the list is included in priority order on the instructor's roster as a tool to help faculty with the petition process. So, if you're on a waitlist, you'll need to attend the first class meeting in hopes of obtaining an add code. Likewise, if you're petitioning a class, you'll want to arrive early to the first class meeting. Since your name isn't on the roster or the waitlist, you'll want to let the instructor know before class that you're petitioning.
PARKING PERMITS AND STUDENT ID CARDS:
Students who have already purchased a parking permit and/or a Student ID card will receive these items in the mail. If you do not receive them by Wednesday, January 29, 2014, you will want to pick the items up in Line B, on the first floor of the Student Center.
To have your photo ID made, you will need to bring the semester sticker, your "schedule bill" printout, and a valid picture ID to the Photo ID center, which is also on the first floor of the Student Center.
NOTE: A complete listing of first-week service hours is available here.