How to Use an Add Code to Enroll in a Course
Need help using an add code to enroll in a course? Here's the answer in 8 simple steps.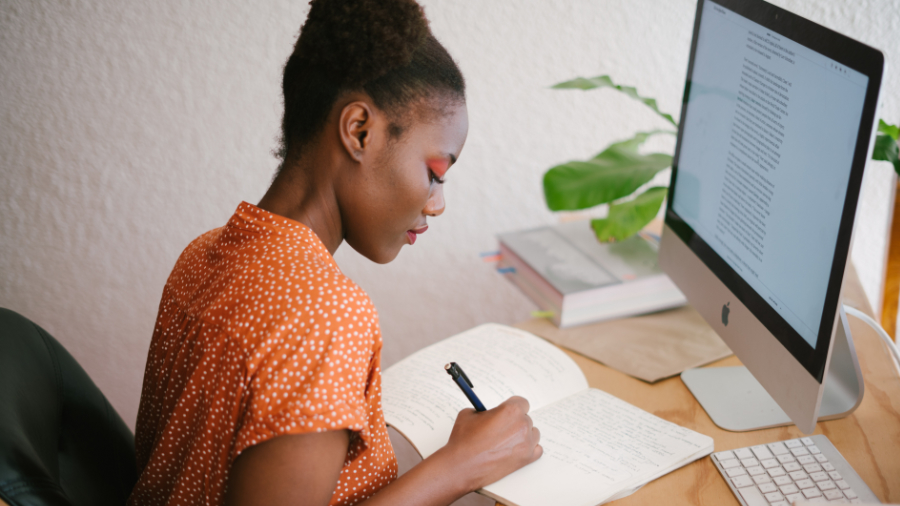 Login to myGateway
Click on "Add or Drop Classes"
Select the Current Term
Select "Registered–Web" (For students adding from the waitlist. Otherwise, add the CRN. In some cases waitlisted students may first need to drop the waitlist and then add the CRN.)
Click "Confirm Your Choices"
Enter Your Add Code and Then Click "Validate"
Click "Submit Changes"
Click "Complete Registration"
In most cases, the last day to add classes is February 9 (this applies to semester-length courses). Please pay attention to the add and drop deadlines in the online and printed class schedule.