Online Tutoring Begins February 1
As of February 1, 2014, the Library and Learning Resource Center at Cypress College provides students with access to online tutoring services from Smarthinking. With Smarthinking, students can chat with a live tutor up to 24 hours a day from ANY internet connection. Tutors are available to work with you in a wide range of subjects including writing (for any course), math (basic math through calc II), accounting, statistics, finance, economics, biology, anatomy & physiology, physics, chemistry, office applications, and Spanish. You can also submit completed drafts of your writing assignments from any course to Smarthinking's Essay Center for a tutor to review. The tutor will provide you with detailed, personalized feedback about your paper, typically within 24 hours.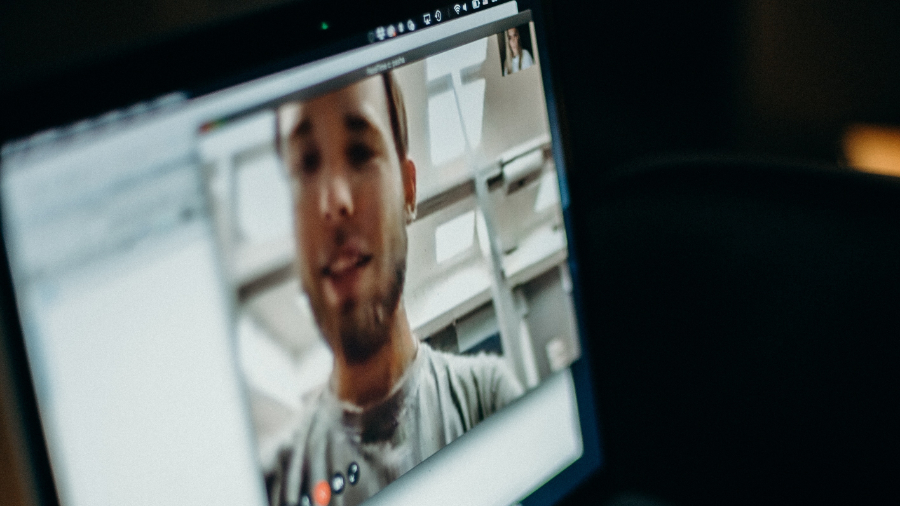 To connect with a tutor, follow these steps:
Enter your Banner ID and PIN.
Use your Smarthinking account whenever you need help with your courses, but bear in mind that are you limited to 7 hours per semester for all courses.
Need help with your writing assignments?
If you have questions about grammar, style (APA or MLA), organization, or just have general questions about writing, then choose Writing (All Subjects) in the Drop In Tutoring area. This option can also support you with pre-writing activities such as brainstorming, outlining, or thesis development.
If you have a completed draft of your paper ready to submit for review, submit it to the Smarthinking Essay Center by selecting the Essay Center choice under Writing Center. A professional writing tutor will give you the help that you need to improve your paper and your overall writing skills. You can access the tutor's response on your Smarthinking Personal Archive tab within about 24 hours.
Need help with Math, Science, or Business Courses?
Connect with a live tutor by choosing the subject area in which you need help under Drop In Tutoring. Then use the whiteboard to start a chat session with a professional tutor and type your question. After you have typed your question(s) or problem(s), click the Enter Question button. You may have to wait a few minutes to get connected but once you do, you'll have the tutor's full and undivided attention! You can also load graphics and PDFs into the whiteboard so if the problem that you need help with includes a drawing or graphic, choose the "Share Document" icon in the whiteboard. Using that tool, you can upload screenshots, pictures, or PDF copies of your textbook, making it easier for you and the tutor to communicate.