Rodney Anderson to Keynote Black History Month Event
Rodney Anderson will keynote Cypress College's Black History Month Event, which will be held on Thursday, March 20. It will take place in the Cypress College Complex, Room 414, from 3-5 p.m. The event is open and free to the campus community.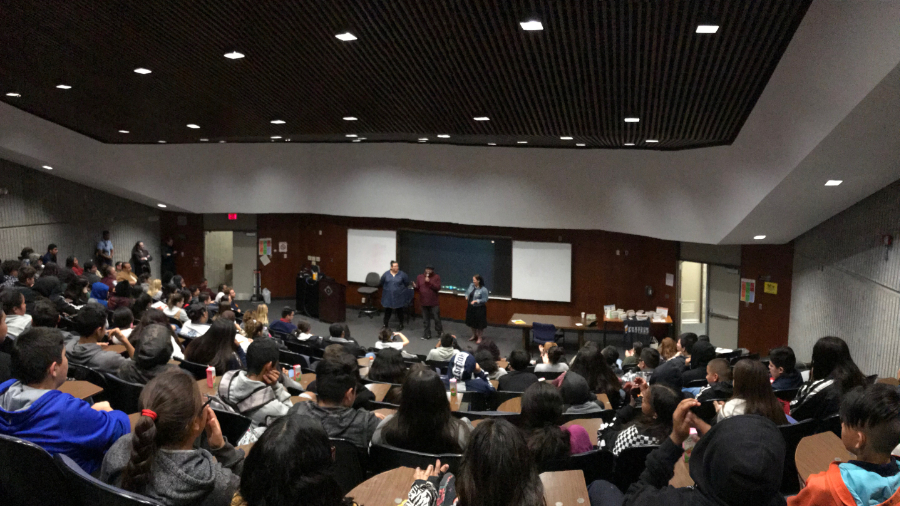 As a former star basketball athlete at California University Fullerton, Anderson was well on his way to obtaining his bachelor's degree and becoming a possible NBA draft pick. That all changed one day when Anderson went home to visit his family in South Central Los Angeles. While talking to one of his friends from high school, Anderson was shot multiple times and the injuries he sustained from the shooting left him paralyzed.
Anderson went on to obtain his bachelor's and his master's degrees. Today, he holds a faculty position at Cal State Fullerton, as the Coordinator of the Male Success Initiative. His goal is to inspire and help low-income and educationally disadvantaged students to graduate from college.