Nominations for Classified Employee of the Year Open, Due March 5
Cypress College's Staff Development Office is proud to announce its 15th Annual Classified Employee of the Year award to recognize exemplary service to the Cypress College community. This award will be presented to a permanent classified employee who represents the dedication and commitment to making Cypress College an outstanding learning environment for our students.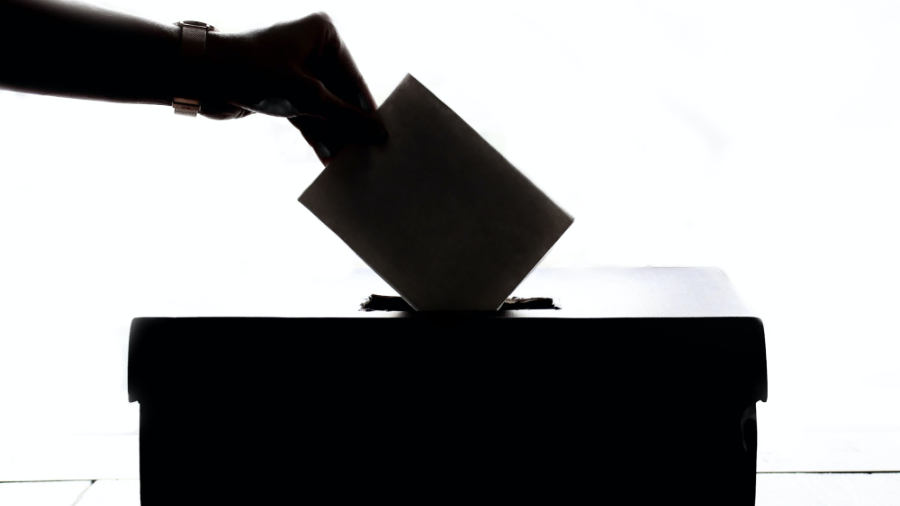 The deadline is for submission of the nomination is Wednesday, March 5, 2014, at 4 p.m., to the Staff Development Office.
The award offers the opportunity for administrators, faculty, staff, and students to recognize those people who consistently treat members of our college community with courtesy and respect, respond in a timely way to requests, and regularly demonstrate acts of kindness. Please consider nominating individuals who have provided exemplary service to the college this year or for several years.
To nominate a classified employee, please submit one letter for each nominee. Letters nominating two or more people will not be considered. All nominations must be individual and personal. Please include as much information and specific examples as possible to address the following selection criteria: service; enthusiasm; caring about students, colleagues, and the Cypress College community; campus involvement; special talents which contribute to the college; effectiveness of job skills; and contributor to positive morale.
All nominations should provide 1-2 examples of outstanding service. The linked Nomination Process and the Nomination Form provide additional detail.
Please direct questions and submissions to Rebecca R. Gomez, the Staff Development coordinator. She can be reached at (714) 484-7326 or rgomez@cypresscollege.edu.