Discounted Internet, Apps Available Through State Foundation
Students and employees are eligible to purchase discounted software and internet access through the Foundation for California Community Colleges' CollegeBuys service. CollegeBuys helps students and employees gain access to the software and tools needed to succeed.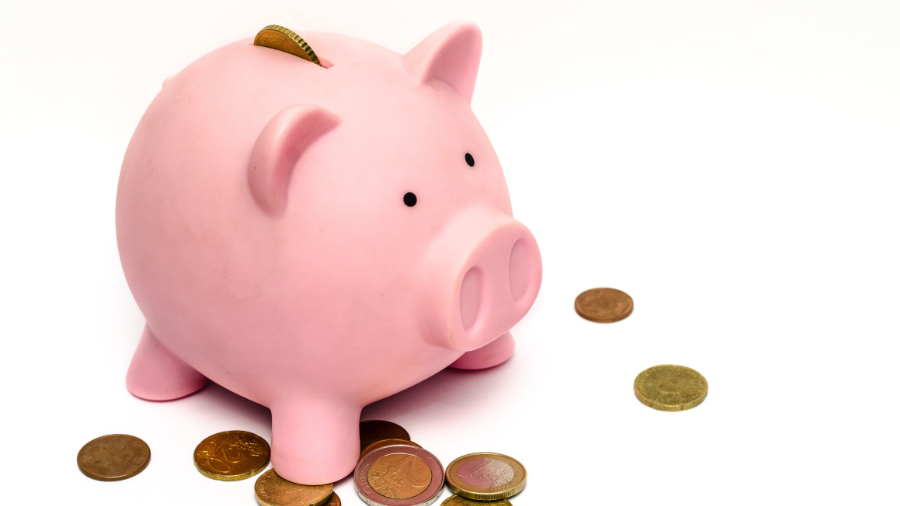 The foundation is highlighting three current deals:
Mobile Citizen: Through a partnership between CollegeBuys and Mobile Citizen, community college students, faculty, and staff can purchase either a CLEAR Desk Modem or a CLEAR Mobile Hotspot for just $39.99 (available to colleges where service coverage is available). Monthly subscriptions are only $15 and include unlimited data usage. To find out if coverage is available in your area, visit http://clear.com/coverage.
Adobe Creative Cloud for Students and Teachers: One-year subscriptions to Adobe Creative Cloud apps are available for less than $20 per month and include access to over 20 Adobe programs, including Photoshop, Illustrator, InDesign, and more. This offer is available to community college students and teachers, as well as faculty and staff who qualify for the Adobe Work at Home program.
Rosetta Stone: CollegeBuys is now offering discounted prices on Rosetta Stone language learning software for all community college students, faculty, and staff. Visit store.collegebuys.org to learn more.