Orange County Breeze Highlights Union Bank's Sponsorship of Americana Awards
The Orange County Breeze this week highlighted Union Bank's partnership with Cypress College in an article titled "Union Bank extends support of Cypress College Americana Awards through 2018."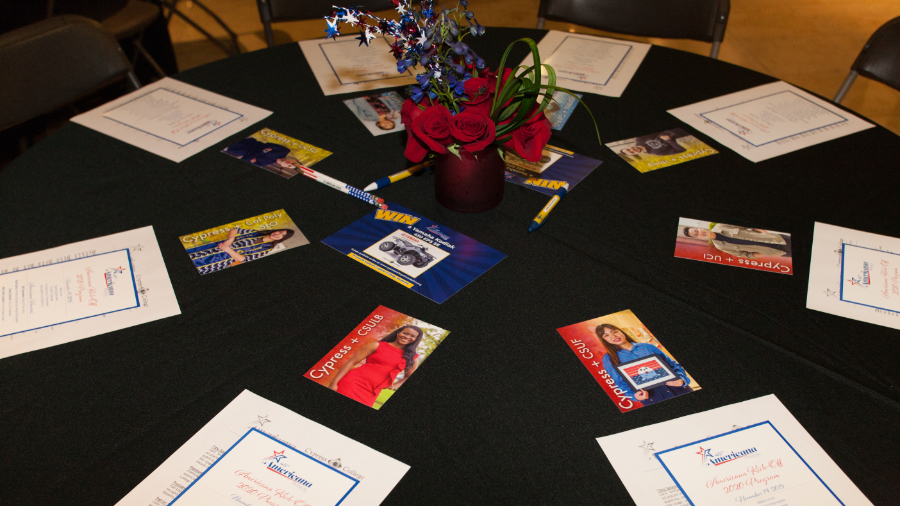 The title sponsorship of the Americana Awards was initially facilitated by Miriam Melville, a Cypress College alumna and a Union Bank vice president, now serves on the Cypress College Foundation Board.
From the article:
Union Bank, which has supported the Americana Awards since 2002, will extend its support another three years — contributing $25,000 annually until 2018.

That will bring the Bank's total monetary support to around $200,000.