myGateway Down for Maintenance on Sunday, March 30
The myGateway portal, along with Banner database services, will be unavailable on Sunday, March 30, 2014 because of scheduled maintenance.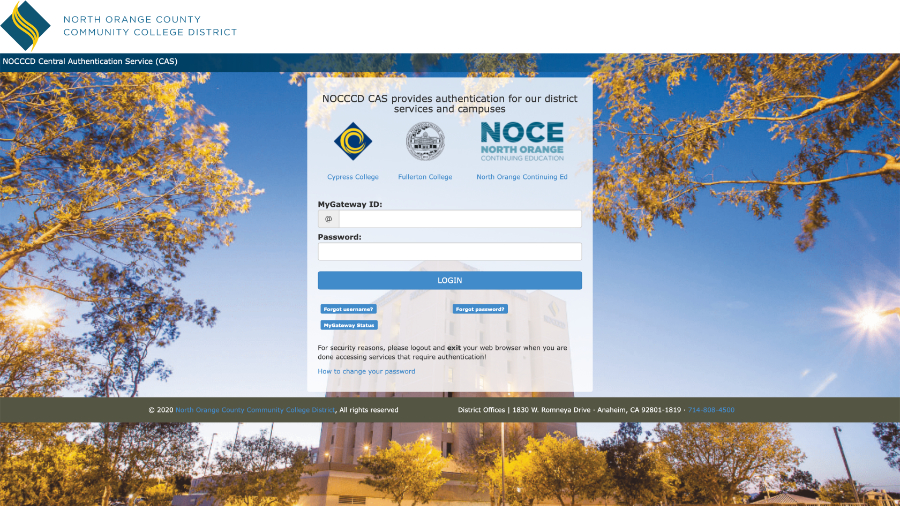 The anticipated maintenance period will be begin at 5 a.m. and is scheduled to conclude at noon. Blackboard will remain available during this maintenance.