University of California Transfer is Subject of Workshop on Thursday, September 25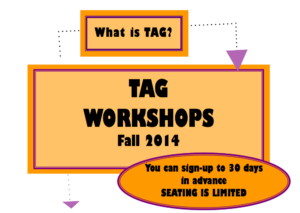 Students interested in transferring to the University of California campuses should take note of the UCTAG submission deadline of September 30. A workshop about this program is scheduled for Thursday, September 25, from 1-2 p.m., in the Transfer Center.
A TAG is a free, quick and easy way to determine if a student is eligible for admission to a specific college or university. A TAG secures a seat at a selected college or university, provided that the student meets the conditions specified in the agreement. TAGS are available for the following schools only:
UC Davis
UC Irvine
UC Merced
UC Riverside
UC Santa Barbara
UC Santa Cruz
The Transfer Center is located on the second floor of the Student Center, and can be reached by calling  (714) 484-7131.