New Mass-Notification System to be Tested During Tomorrow's Drills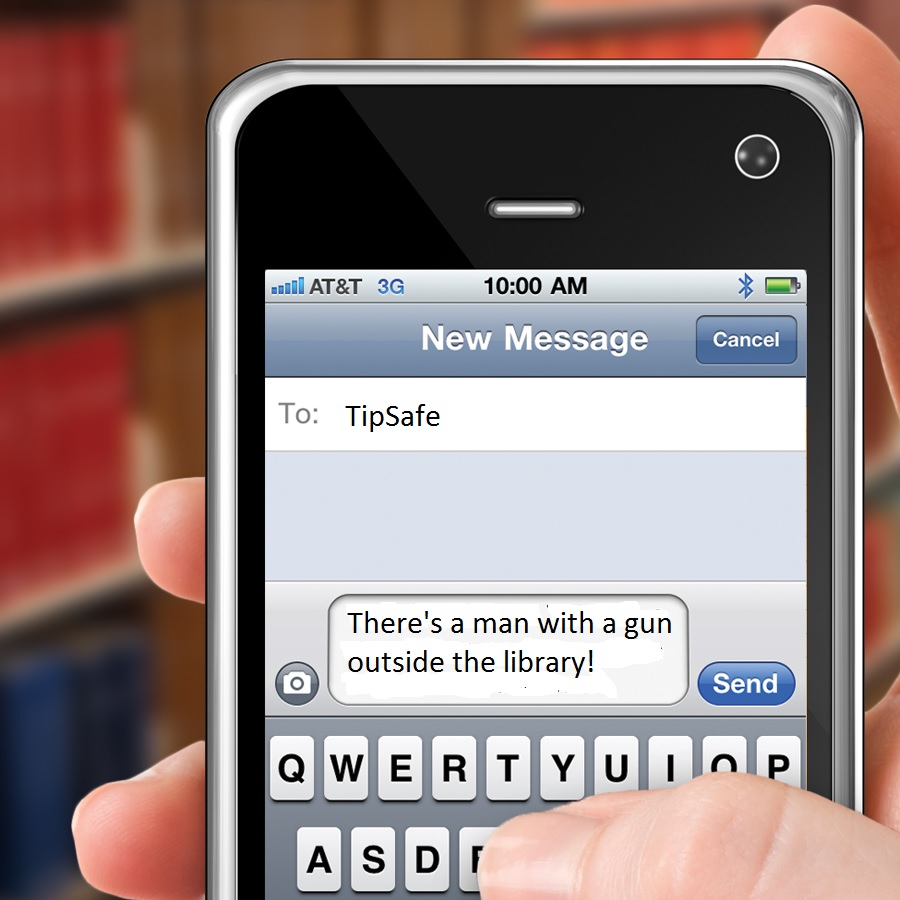 Tomorrow morning, at 9:30 a.m., and in the evening, at 7 p.m., Cypress College will hold the semester's emergency drill. We have selected to consider an "active shooter" scenario. You can read more about the drill here: http://news.cypresscollege.edu/wordpress/drills/
Two additional notes:
The Cypress Police Department will participate in the drill. As part of their participation, they will have a SWAT vehicle and regional response unit on display, which the entire community is invited to tour from 8 a.m.-noon. The vehicles will be located in front of the Campus Theater.
The new mass-notification system will be tested as part of the drill. This system sends text notifications to all employees and students. It will also deliver emergency notifications via email and phone. All employees should automatically be enrolled. To ensure delivery, please take a few minutes to verify that your personal contact information is current in myGateway. You can review your contact information under the "Update My Address and Phone" link in the "Personal Information" box in your myGateway account. Additional, detailed instructions are available here: http://news.cypresscollege.edu/wordpress/drills/.
Thank you for your participation in these drills.