'TRANSPLANTS' Opening Reception March 19; Exhibit Runs Through April 16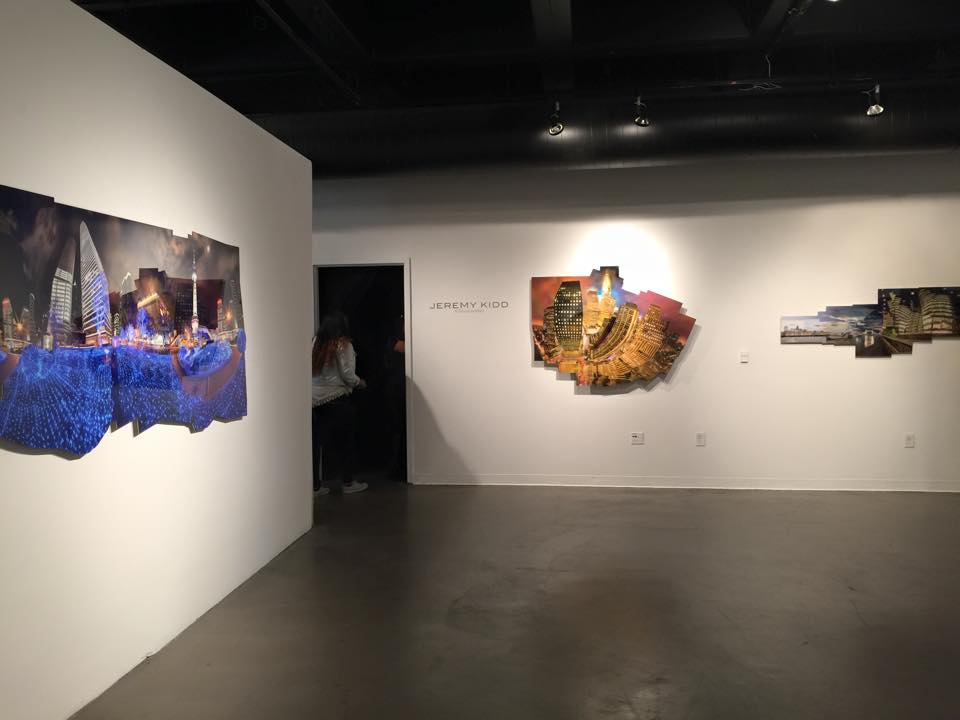 An opening reception of the new exhibition "TRANSPLANTS" takes place tonight in the Art Gallery, from 6-8 p.m. The exhibit continues through April 16.
Transplants in an exhibition reflecting on relocation with work by Flora Kao, Olivia Prime', and Bari Ziperstein. Each of these artists, like so many of the residents of Los Angeles, were born and raised in different cities or countries. Since migrating, their unique artistic practices have been informed or transformed by their lives in Los Angeles.
"TRANSPLANTS" – Curated by Alexandra Lippman
In the Project Space: Jeremy Kidd's "fictional realities."
Opening Reception: Thursday, March 19, 2015 from 6-8 p.m.
Exhibition Dates: March 19, 2015 – April 16, 2015.