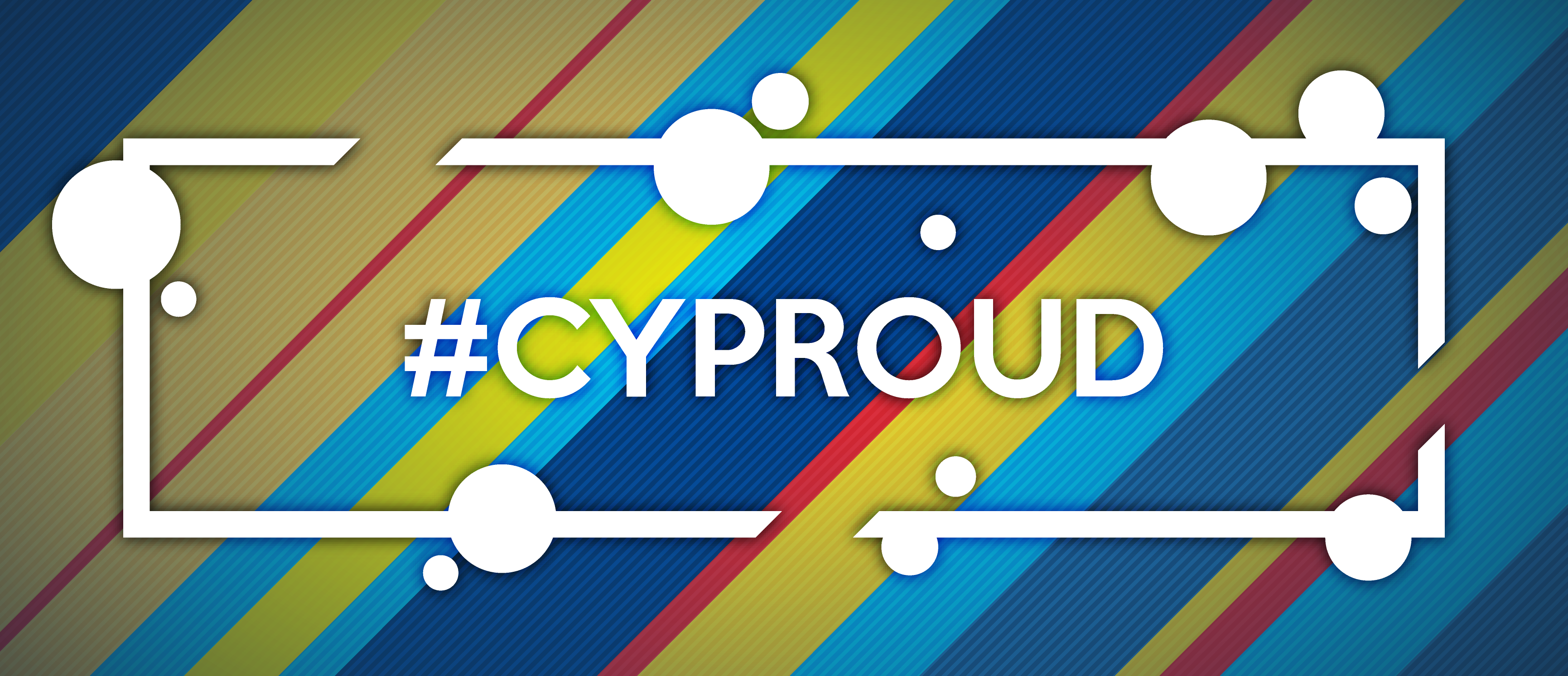 #CY: Meet Julie Ghim
See Why We're Proud….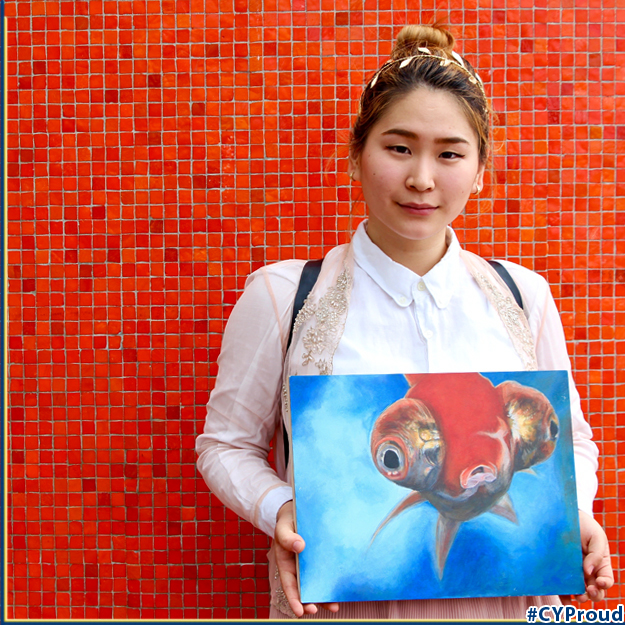 Meet Julie – a Fine Arts graduate of the Class of 2015.
Julie will be transferring to the School of Art at Cal State Long Beach where she will to continue her Fine Arts studies with concentrations in painting and drawing.
Julie was nominated by a Cypress College faculty member as an inspirational graduate of the Class of 2015. We asked Julie to tell us a bit about her background and future plans:
Why Cypress – "I'm from the area – I was born in Anaheim and raised in Garden Grove. In my senior year at Kennedy High I considered my college options, but didn't feel ready to jump into a four-year program. It seemed daunting to me at the time. The smaller environment of Cypress was appealing. It's also been really convenient to be so close to home. And the Fine Arts program is strong."
@Cypress – "I love the informal, friendly atmosphere at Cypress. You can really be a student here and devote yourself to whatever it is that interests you. The faculty cares a lot about student success. They want you to move on to better things… and they provide you with the resources you need to get wherever you'd like to go."
Advice to Future Students – "Keep an open mind. This is a very different environment than high school. There's a lot of diversity. Open yourself to new experiences and ways of thinking."
Long-Term Vision – "I'd like to make a career in the arts if possible. I'll probably have to do freelance work for a while before I make a secure path for myself, but I look forward to whatever comes next."
 ***
Congratulations, Julie! And best of luck at CSULB School of Art.