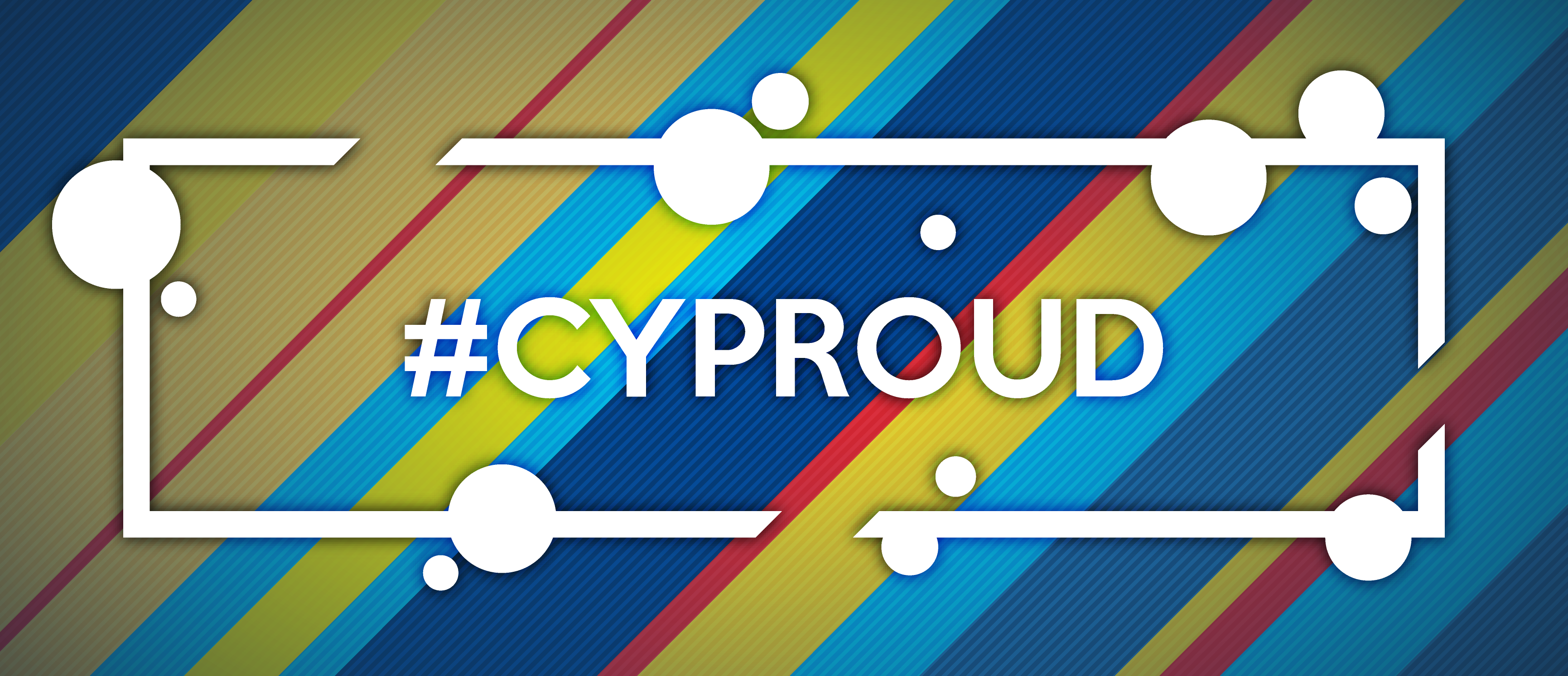 #CY: Meet Amalia Sanchez
See Why We're Proud….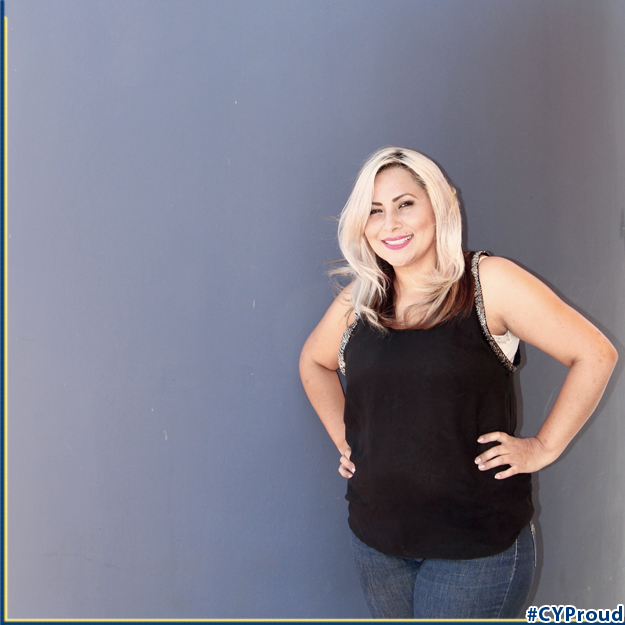 Meet Amalia Sanchez – Amalia is the very first college graduate in both her immediate and extended families. She started at Cypress at the age of 33 as a single mom of two with the hope that a certificate would enable her to attain financial stability. Through the support of Care, EOPS, and – especially – the PUENTE program, she went far above and beyond her initial goals. Next week she will graduate with two degrees – an Associates of Transfer (AS-T) degree in Sociology and an Associate's degree (AS) in Liberal Studies with a concentration in social and behavioral work. Amalia has been accepted into three Cal States, has been on the Cypress College Dean's list multiple times, and has received several merit scholarships. She has accepted Cal State L.A.'s offer to join their highly competitive School of Social Work, and will start the next chapter of her academic journey at CSLA in the fall. Amalia's story of how she got where she is today is truly inspirational…
Origin – Amalia migrated with her mother and sister from Mexico City at the age of seven. As a teen, she didn't realize the importance of school, nor did she believe she could excel academically. In fact, she says, "I was an F student in high school. I was told by everyone I knew to focus on work." So that she did. She made a living as a cosmetologist and makeup artist and managed to make ends meet over the years. When the economy took a downturn in 2008, she found herself on very shaky financial grounds. To ensure her independence and secure a better life for her two young boys, she knew that she would need to make a life change… and she knew that education was the only way to do so.
Why Cypress – It was a client of Amalia's that encouraged her to attend Cypress and showed her that it was financially possible. By that point, three years ago, Amalia had a 2-year old and a 6-month old and was about to divorce. Despite her tumultuous personal life, she enrolled at the College in 2012 with the financial help of EOPS and Care. Her intention was to get a certificate and get back to work. The start of her academic journey was rough, to say the least. She began at the lowest math level and didn't even test into English; she was placed in the ESL program. "When I started my studies everything was overwhelming. Every day, I just told myself to keep going."
@Cypress – "I struggled greatly at the beginning, adjusting to being a full-time student with 21 units was difficult. And I had a lot of personal troubles. I struggled to attend my Math 10 classes because I couldn't find daycare for my kids. When I was kicked out of math I went to the CARE program specialist, Lily Perez, in tears. Lily was my first angel at Cypress. She motivated me and encouraged me to keeping going forward when I was ready to give-up. Many people told me I was too old to go to school and suggested that I continue with my prior profession. On top of all of this, I also had to struggle with the guilt that I felt of having to leave my children for long periods of time for school."
@ Cypress, PUENTE – "Despite my struggles, I pressed on and came across the wonderful opportunity to join PUENTE. This program has changed my life. I was blessed with teachers who truly care about my academic success. Mr. Silva and Dr. Ponce as well as my mentor and EOPS counselor Arleeen Acosta supported me throughout my journey. They encouraged me to go above and beyond my initial goals and instilled in me a faith in myself. If you dream it you can do it, or as we say in Spanish, 'SI, SE PUEDE'. The PUENTE program – the students and professors – have become 'mi familia' – family".
Advice to Future Students – "I've been able to get this far because I had 'GANAS' – DESIRE – to pursue my dreams despite the odds. You can do whatever you believe if you dream and follow-up on those dreams with ganas."
Long-Term Vision – Amalia will get both her Bachelor's and Masters in Social Work at Cal State L.A., and pursue a career in the field with a focus on abused women and children. "As I leave Cypress I feel competent in my skills and know that I will be a success in my future academic and professional pursuits. The sky is the limit! Thank you to all who have changed my life journey. God Bless!"
Congratulations, Amalia!! You are an inspiration to us all! Best of luck in the School of Social Work program at Cal State Los Angeles.