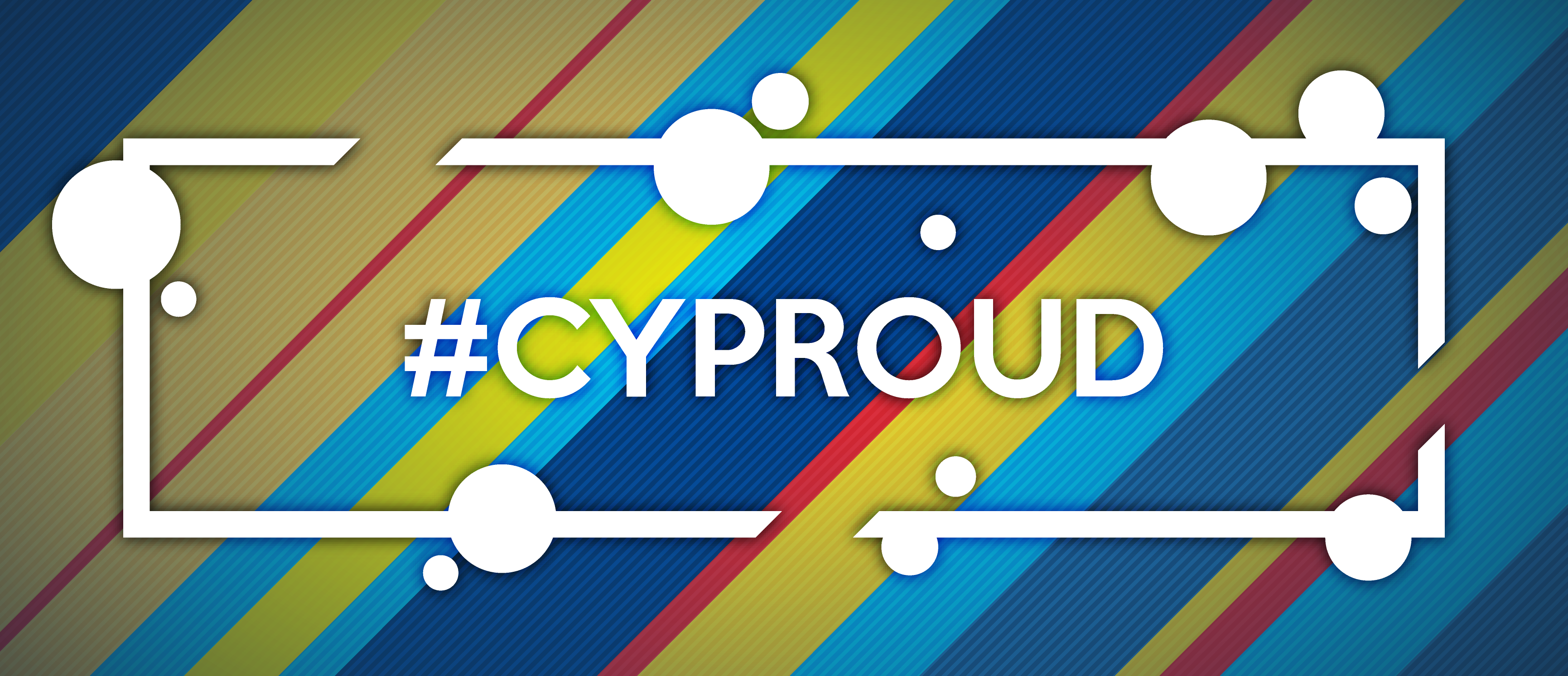 #CY: Meet William Ashley
See Why We're Proud….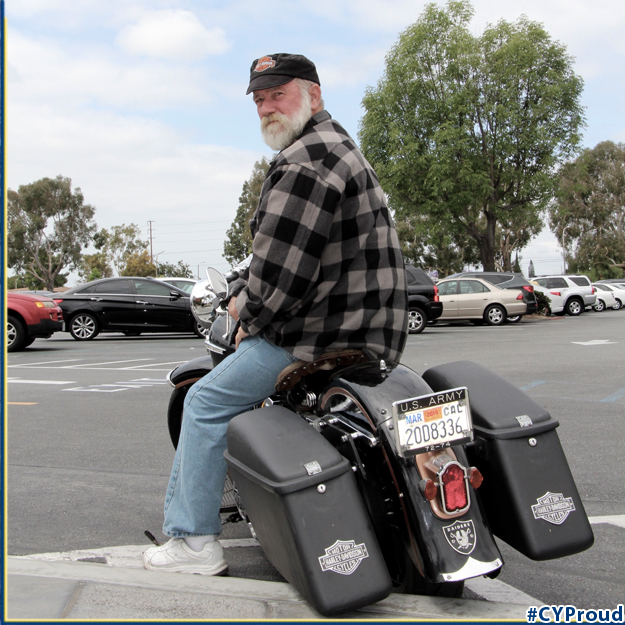 Meet Bill – William "Bill" Ashley is of sturdy character. Born in Charleston, West Virginia, Bill made his way to Southern California via train when he was just three years old… all by his lonesome. His sister placed him on a Chief locomotive in 1954 to make the 2,500-mile journey out to Stanton where he would grow-up as a West-Coast boy under the care of German-Irish relatives. Here in North Orange, Bill attended Apollo Junior High and Magnolia High School before enlisting in Vietnam. After returning from overseas, he crafted a career for himself in international logistics. For 15 years he was a shipping supervisor at Pacific Electrical. In 2001 he left the Leviton subsidiary to start his own home repair business. Bill is the father of five and the grandfather to yet another five…. "with more hopefully on the way!"
Why Cypress – Bill had always wanted to pursue a higher education, but never seriously considered the possibility because his G.I. benefits had expired years ago. It was a young Cypress College student veteran, James – now at Cal State Fullerton, who encouraged Bill to attend and made him aware of a program that would enable him to do so full-time. The Veterans Retraining Assistance Program (VRAP) is a relatively new line of support for those like Bill whose GI benefits were never utilized. In August of 2012 Bill enrolled in his first class at Cypress. He has become a familiar face to many and can be seen cruising-up to campus on his Harley Davidson.
Advice to Students – "Get your degree! Don't sacrifice a higher education for anything. It'll pay off at some point. And if you're not sure about what you want to do, start with business and management where you'll build skills that can be applied to most anything. Study hard, ask questions and don't be afraid to participate. And in your personal life, always remember to keep your family and friends close – they're what makes life truly meaningful."
@Cypress – At Cypress, Bill credits the faculty and staff for having helped him along: "For me, there have been so many outstanding professors and others who have supported me and helped me grow over the last few years. Kathleen Pickard is one; Susan Hunter another. Cypress is just full of great people, really. There's a positive vibe here that you don't get at many other places."
Cool Fact – Inspired by their dad, three of Bill's five kids have decided to return to school.
With commencement next week Bill will finally achieve his lifelong dream of a degree. Congratulations, Bill! We are all very proud of you.