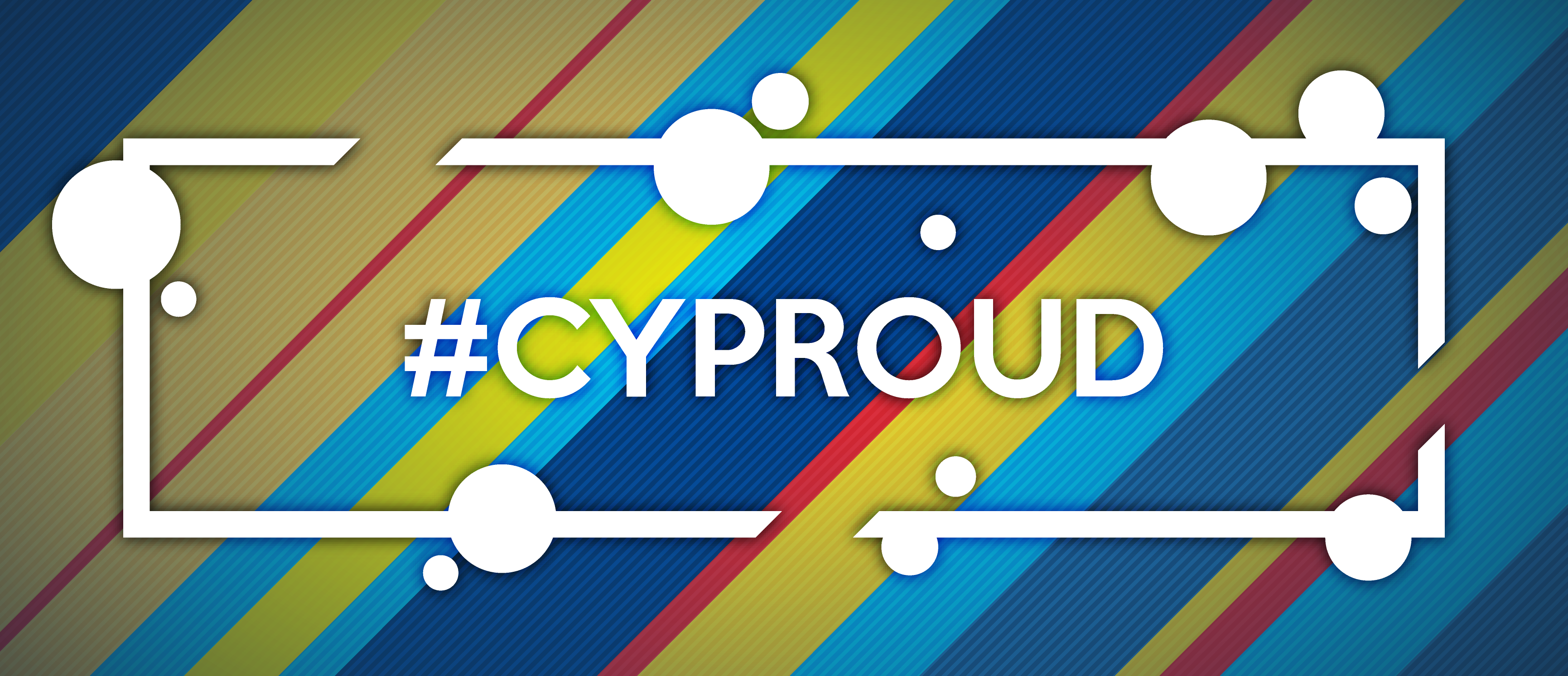 #CY: Meet Stacy Aspaturian
See Why We're Proud….
Meet Stacy – If you dream of it, go for it. Graduate of the Year candidate, Stacy Aspaturian, returned to Cypress College in 2011 (she was a student here in the late '90s) after a 20-year career in international shipping. This time around, she enrolled with a very specific interest in mind – to develop her long-held passion for culinary arts and put those skills to use as an entrepreneur. A few months ago, she and another program graduate launched their own catering business specializing in gourmet cakes and pastries.
@Cypress – Stacy gives high-praise to the Cypress Hotel, Restaurant and Culinary Arts faculty and staff: "Lisa Clark and Jeremy Peters are excellent mentors. They are your best resources and will give you clear direction. They're demanding and professional, but also very generous with their time… and they want to see everyone succeed. The program provides a lot of solid opportunities to develop your skills via experiential learning – there are plenty of rewarding program partnerships and weekly production work opportunities. This is a gateway to a great career. And an added plus – the camaraderie among everyone in the program is special."
Words of Wisdom – Be prepared to work hard; you can achieve whatever you wish – the possibilities within this field are endless."
Congratulations, Stacy! And best of luck on the new venture!