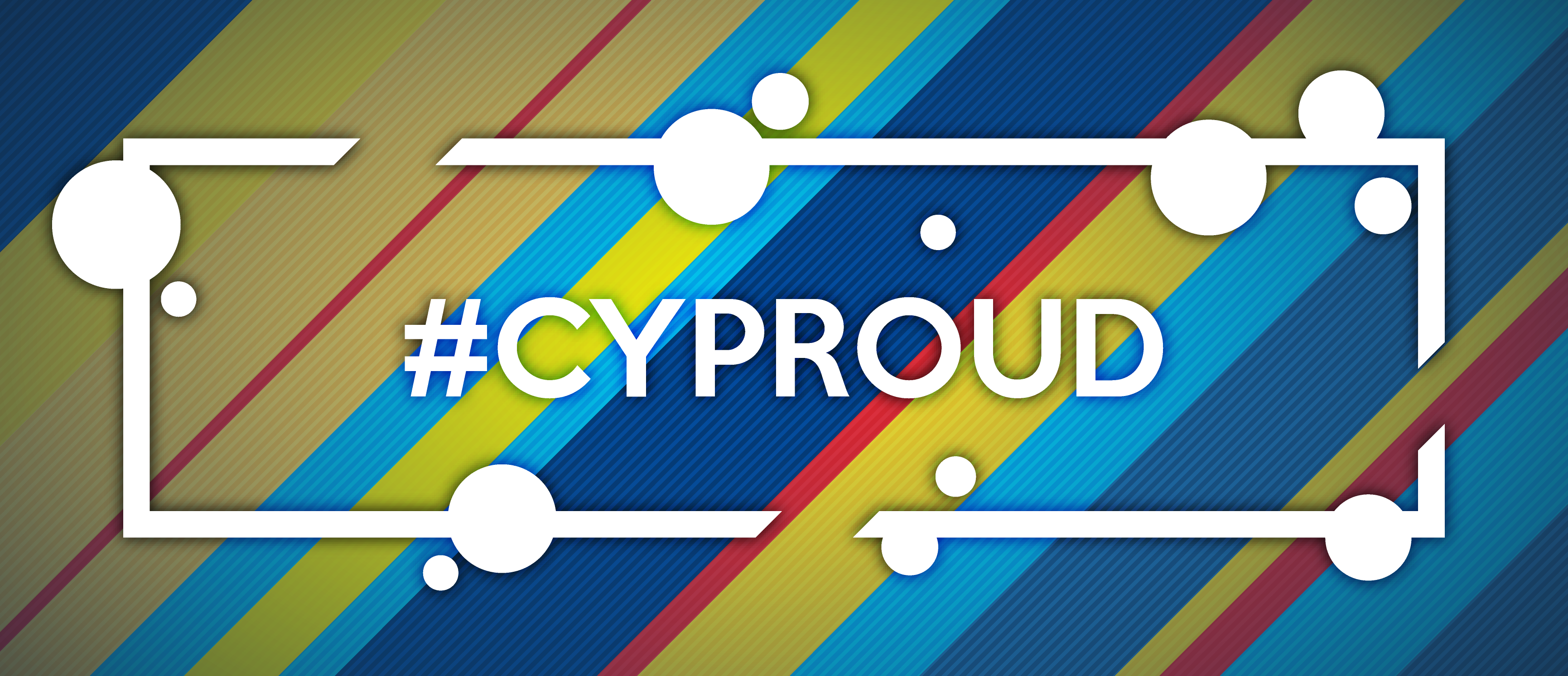 #CY: Bradley Waechter
See Why We're Proud….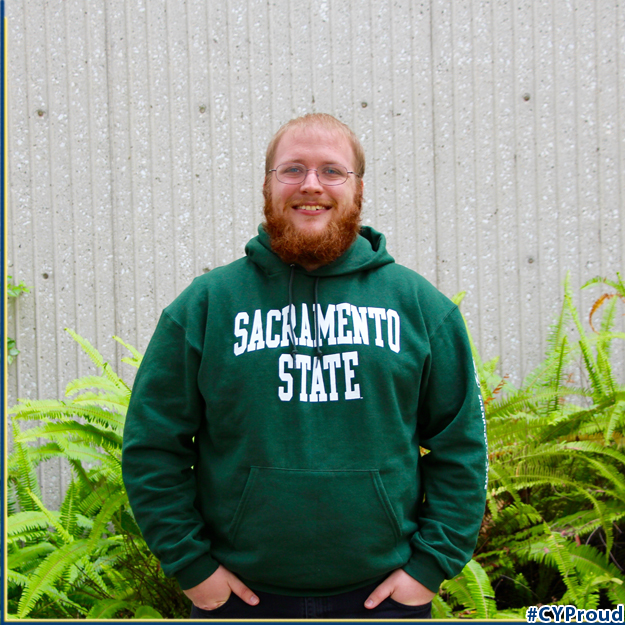 Meet Brad – Getting a degree matters, but getting the right degree matters more. Find your true interests and pursue them – academic success and personal happiness will follow. That was Brad's realization after an initial rough, directionless start to college. With the guidance of several Cypress professors, he saw that his love of tech, coding and videogames could be a fantastic academic and professional path. He turned toward the sciences and hasn't looked back. This fall, he'll continue his studies in computer science at Cal State University, Sacramento with a specialization in interactive game development.
Why Cypress – Although Brad is a city of Cypress local, he decided to join his best friend at Orange Coast College after graduating Pacifica High. Shortly into his first semester, he discovered that he couldn't just "wing-it" as he had in high school. His lack of study skills showed in his grades, which then impacted his motivation to attend class. It was a downward spiral. After failing his courses he decided that school wasn't for him and dropped-out to work as a data processor in the insurance field. A full year on the job managed to scare him straight: "I saw that my life wasn't going anywhere… and that it wouldn't without an education. I knew that I had to give school another shot". The very next day he enrolled at Cypress as a full-time student with a 22-unit course load. After a solid academic start, he also agreed to work part-time at his former company.
@Cypress – "The professors at Cypress are fantastic. They've been critical to my success. They helped me build my confidence. It started with Professor Castle of the Geology Department. She reversed my initial mindset and started me down the science route. Then, Professor Palmer of the English Department helped me see that I have many valuable skills. The professors here really care. I'm grateful that Cypress has given me the chance to explore so many different fields of study without racking-up debt – it's a really great community resource. It's also a great place to spend a few years before transferring."
Advice to Future Students – "Get involved! And get to know your professors. If you reach out they'll reach back."
Long-Term Vision – Brad has his sights set on the vibrant, creative field of interactive game development where he plans to use his coding talents as a gameplay programmer. Southern California is an industry hub so he anticipates he'll be back in the area.
Congratulations, Brad!! And best of luck in the computer science program at Sac State.