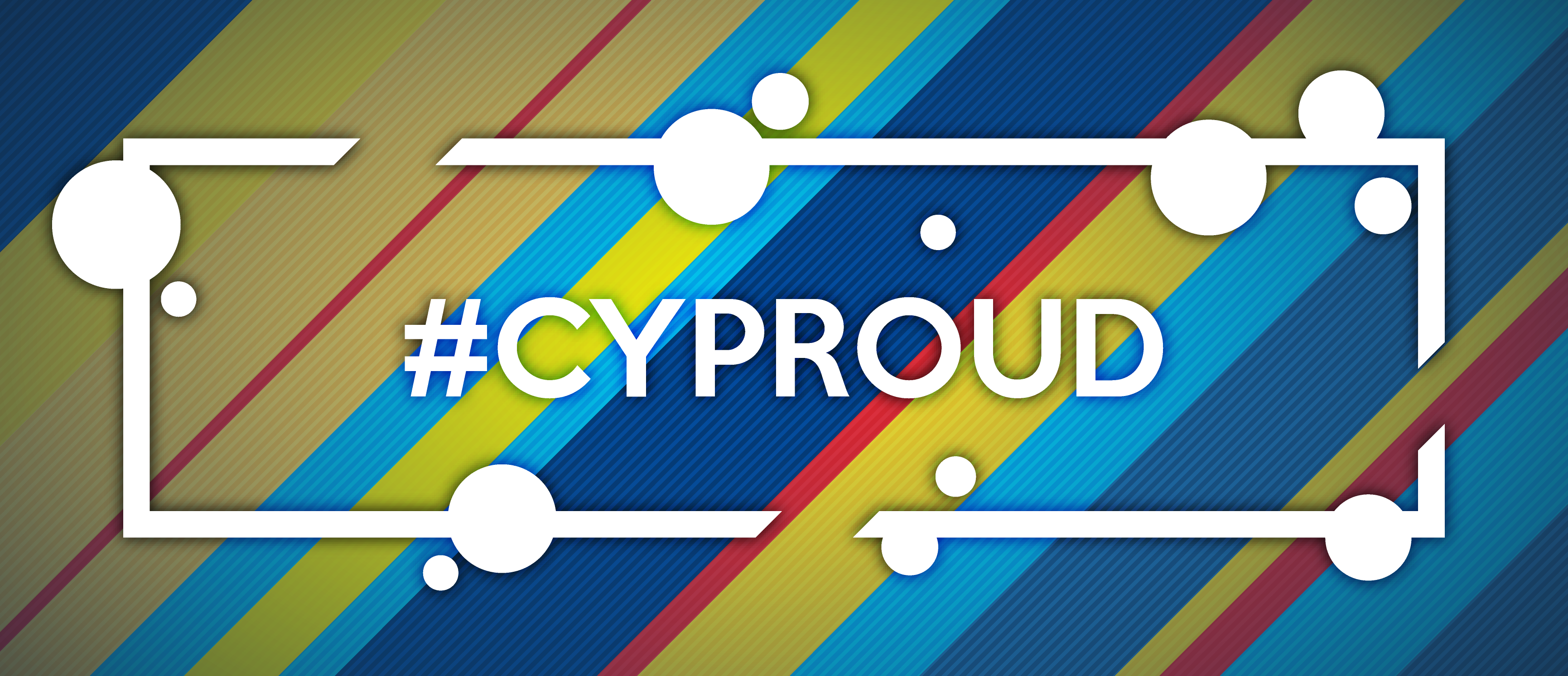 #CY: Jason Bircea
See Why We're Proud….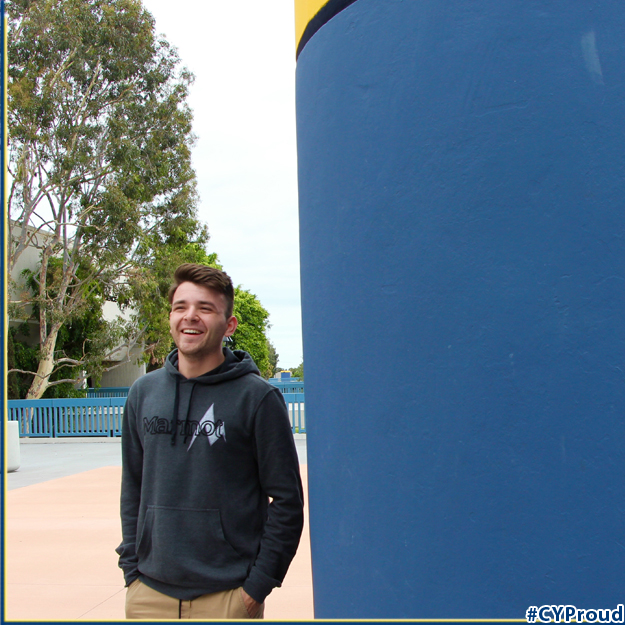 Meet Jason – Jason was on his way to the University of California, Santa Barbara (UCSB) his senior year at Western High until… well, he wasn't. He learned the hard way that universities do actually account for your last semester of high school grades. If you don't make the cut, you no longer have an offer. And so it was. He found himself without a school. The rejection was especially hard given his love of family. He would have been the first to attend college, and they had been proud of him. To clear his head he decided to take time off school and work. Over two seasons he had six eclectic jobs: at a Little Caesar's, at a Home Goods, at a movie theatre, at a Target, at Harry's Café, and for an online-purchasing warehouse where he scanned inventory – "the worst job ever." After that eye opening bought of labor, he enrolled at Cypress with the clear goal of transferring. He majored in English, excelled in his classes and got involved in the Creative Guild Club. He also ensured the survival of Sole Image, a literary magazine, by serving as its Editor-in-Chief.
Why Cypress – Jason is happy that he went the community college route: "I got a lot out of my 1.5 years here." He credits the English faculty — Lawrence Keel and Stuart Rosenberg in particular — as a source of inspiration. "I'd love to be an English professor."
@Cypress – At Cypress, Jason was the Editor-in-Chief of Sole Image, a beautifully crafted student literary / art magazine. His love of literature is the reason he chose to major in English. In terms of literary favorites, he's long been a fan of authors who emphasize family in their writings. Gabriel Garcia Marquez and William Faulkner are two standouts.
Advice to Future Students – "Take your studies seriously; motivate yourself."
Post-Cypress – Jason will attend UC Berkeley in the fall to major in English/Literature. He plans to pursue his doctorate and have a job doing what he loves – reading and writing.
Congratulations, Jason! And best of luck at Cal.