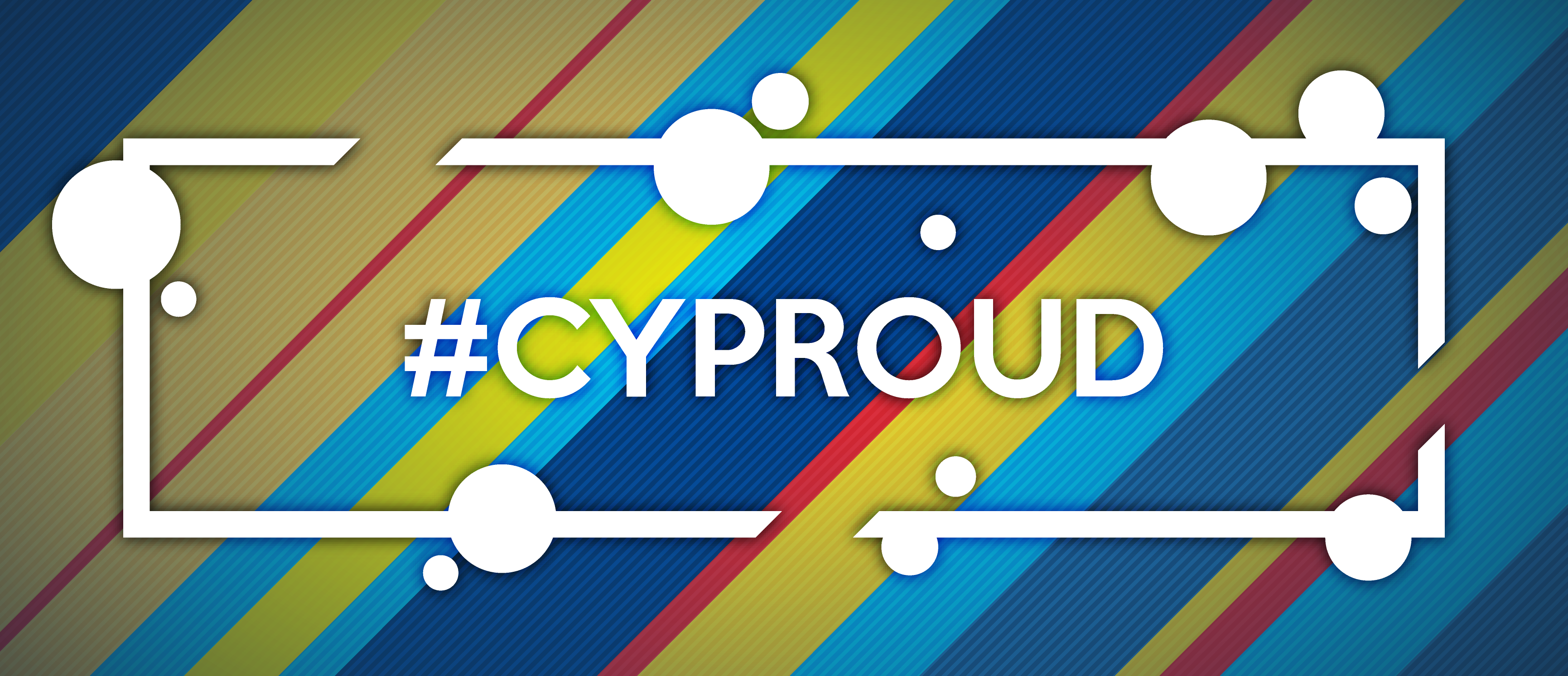 #CY: Valeria Gonzalez
See Why We're Proud….
Meet Valeria – Valeria Gonzalez is wise beyond her years. She knows what she likes, what she wants, where she's headed and how to have fun in the day-to-day. Now that's unique. An Electrical Engineering major from Paramount, California, Valeria will be the first in her family to head to university. Come fall, she will attend Cal State Fullerton to specialize in biomedical engineering. Valeria is a smart cookie. She understands the power of connectivity: "It's not all about the books. It's about doing what you like, in a place where things are happening in your field and with people that inspire you." That's why she chose to attend CSUF amidst several top-tier options. "It feels like the best choice since I got to do summer research there on two occasions through our (STEM)2 program. My most recent project involved working with Brain Computer Interface (BCI) technology – utilizing a headset controlled robotic arm. I'm now linked to many students and faculty in my area of interest at CSUF. I'll be able to continue my specific research projects and keep in touch with friends and mentors I made along the way there."
Why Cypress – Valeria chose Cypress College to mix things-up after high school; to get a little outside her hometown circle of familiarity. She knew she wanted to transfer to a four-year institution and understood the financial savings and educational value of a community college. She also knew what she wanted to study. In high school she had an "awesome" physics teacher who served as her gateway to the engineering field.
@Cypress STEM – At her new student assessment, Valeria glimpsed a STEM2 program poster in the Transfer Center and knew she would join. She got involved from day one, taking advantage of each and every program opportunity that she could – she attended and participated in panels, was a regular at conferences, was involved in biodiesel fuel research at Cal State Fullerton, and was a Supplemental Mechanical Physics Instruction Leader for four semesters. Her internships were particularly transformative: "It was amazing to be part of real working initiatives. I got to meet people who are ambitious and creative, which made me think about different ideas and connections between fields." Also, the many conferences she attended opened new doors of possibility. Her interest in neuroengineering sparked after attending an annual conference hosted by the Institute of Electrical and Electronics Engineers. "I heard a talk on robotic engineering and the integration of robotic technology in our lives, as well as some discussion of aerospace applications. That clicked with me. I thought, 'Hey, that's what I want to do!' And I never even knew it existed. Those conferences were so valuable." So valuable in fact they helped link her to yet another exciting research project… this summer she'll join a small biomedical tech team at the University of California, San Diego (UCSD).
Advice to Future Students – "Focus on your strengths and go after the subject matter that really interests you. Don't worry about making a grade, worry about understanding your field in-depth. The grade will follow. Life isn't linear; don't try to set it up to be. Have fun and don't stress so much – you'll get more out of your experience here and set yourself up for success down the line. Meet people – that's pretty important. Just have fun with it."
Long-Term Vision – Valeria will attend Cal State Fullerton this fall. She plans to pursue graduate studies in bioengineering and would like to eventually start her own company.
Congratulations, Valeria! And best of luck at CSUF.