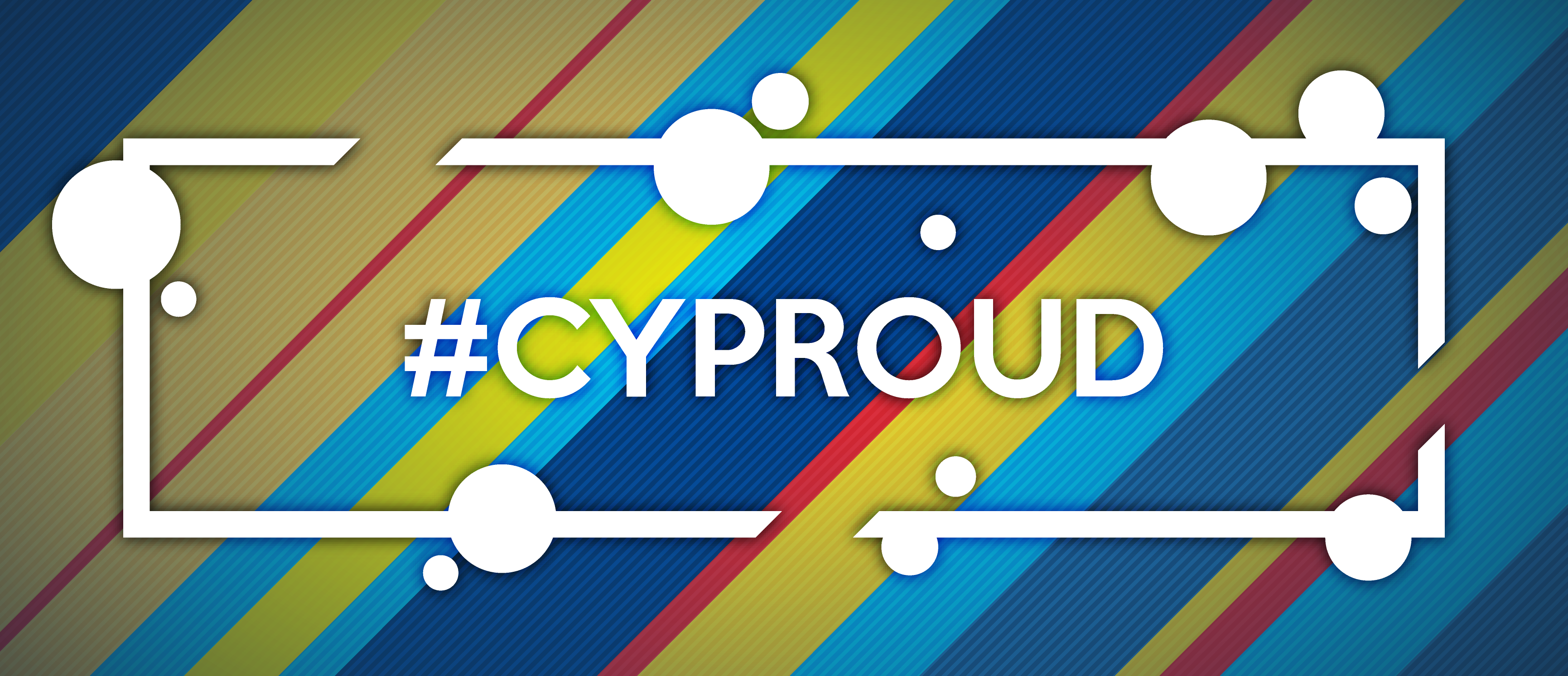 #CY: Jonathan Le
See Why We're Proud….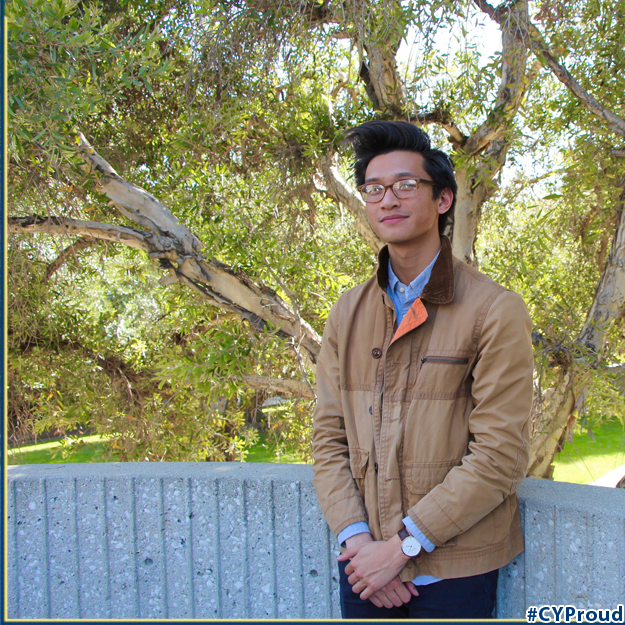 Meet Jonathan – Jonathan Le carries himself with an air of elegance and professionalism fitting of a future physician. A Biochemistry major, Jonathan is an Anaheim native and graduate of Savannah High. Before enrolling at Cypress College, he did a Vocational Nursing Program through the North Orange County Community College District's School of Continuing Education. He had always had an interest in the medical field and thought he wanted to pursue nursing. Post program, he decided he would be a doctor. He enrolled at Cypress in spring 2013 with that intention in mind. He excelled academically here at the College and received offers of admission to every top-tier UC. His final decision was between Cal and UCLA. After visiting UCLA's Welcome Day for Admitted Transfer Students, his choice was made. In the fall he'll be a Junior BioChem Bruin.
Off-Campus – Jonathan excelled in his studies at Cypress. He also distinguished himself off-campus in truly remarkable ways. As a student he has worked at a UC Irvine research lab with a team that is pioneering genome sequencing and stem cell applications for hair growth. The team's research findings are currently under peer review for publication in one of the world's most-cited and comprehensive multidisciplinary scientific journals: Proceedings of the National Academy of Sciences of the United States of America. Jonathan is the fourth listed co-author on the publication. Incredible! Though he'll attend UCLA in the fall, he plans to also continue with his research at UCI.
@Cypress – "Dr. Adel Rajab and Dr. Fumio Ogoshi of the Cypress College Bio Department were really helpful. They gave me guidance with class choices and checked up on my progress. Their lab classes were also really interesting. We got to work with DNA and use advanced techniques to see how modern theories translate to protein identification. It's interesting to see the actual application value of what we're learning in the lab."
Why Cypress – "The campus is much nicer than Fullerton!"
Advice – "Get ahead in your classes. Get the books in advance. I would always read the first couple chapters of all my course texts to get an idea of what I'd be in for. It's easy to fall behind when classes start so get a jump-start to keep on-top of things throughout the semester."
Long-Term Vision – After getting his Bachelor's of Science in Biochemistry from UCLA, Jonathan is planning for medical school. He'd like to obtain his M.D. specialty in Cardiology / Cardiovascular Disease, and Interventional Cardiology.
Congratulations, Jonathan! We wish you the very best at UCLA.