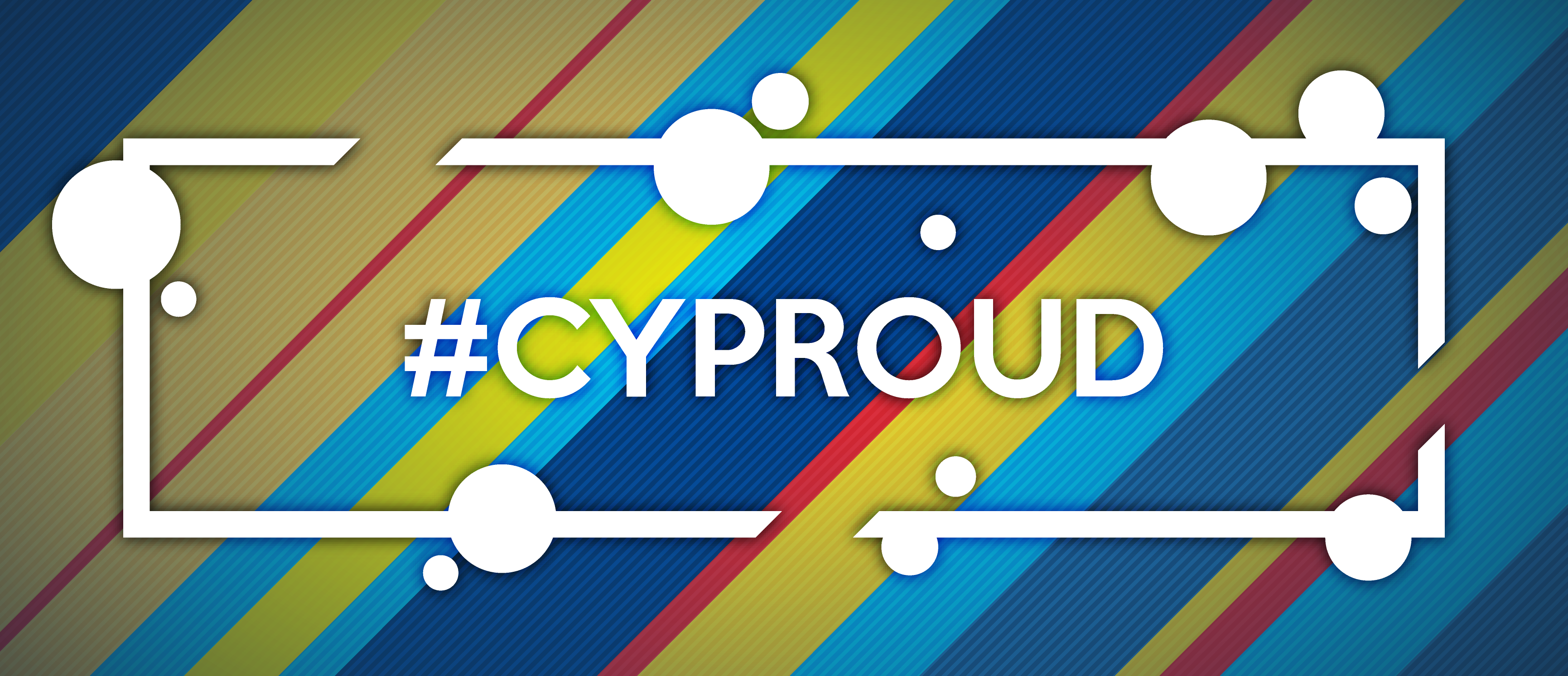 #CY: Stephanie Garcia
See Why We're Proud….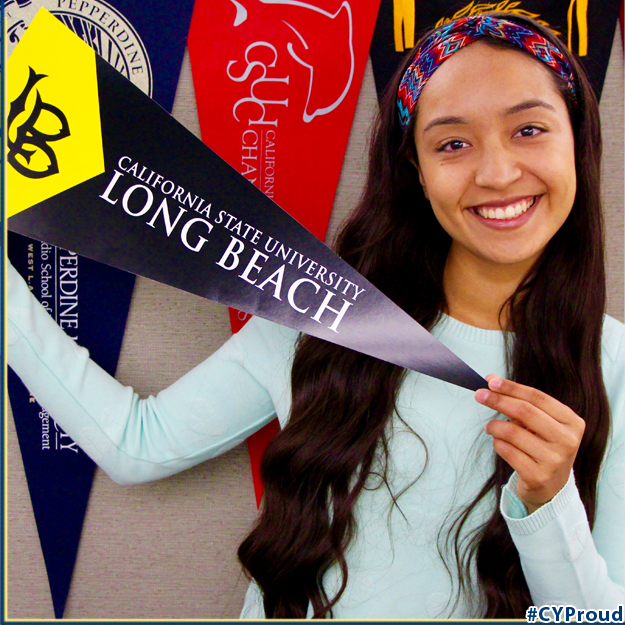 Meet Stephanie – Stephanie Garcia is conflicted in the very best of ways – she got into all her transfer universities of choice but can't decide which to attend. The University of California, Davis (UC Davis) has long been her dream school, but Cal State Long Beach (CSULB) has a strong reputation in her area of interest – social work. A Liberal Arts Major at Cypress, Stephanie was heavily involved in the PUENTE program as both a student leader and graduate mentor. She credits PUENTE as having "changed [her] life."
@Cypress – PUENTE – "Puente became my home from the start. I joined the program hoping to obtain some guidance through college. I was blessed to find that and so much more. The Puente Program professors, Dr. Ponce and Mr. Silva were amazing mentors. Mr. Silva, my 'Captain,' is the strongest, most admirable person I know. The two together invoked in me an immense desire to flourish in my studies. More importantly, they taught me to reach for the seemingly unattainable. I believe that much of my success is due to them. Without the program's connections to prestigious universities and professionals, my student experience would have been pretty ordinary… but it wasn't. It was extraordinary. As an underrepresented minority, this program has opened many doors for me. It will allow me to connect with fellow Latinos on a greater scale, and someday be better positioned to represent their interests."
Origin – "I am most proud of being the first in my family to graduate college. I endured many obstacles over these past two years. The challenges I've faced have made me value education in a new way. As the eldest of three siblings, I had no college guidance and missed out on my first semester as a result. I felt discouraged and hopeless when I started, but I had faith that my path would cross with someone who would help guide me in my journey. My faith held true. Flash-forward two years to today and I'll soon be a graduate Liberal Arts Transfer Major with an emphasis in Social and Behavioral Studies. I'm astonished to have discovered such potential to succeed within myself. My success here motivates me to continue being successful in the future."
Why Cypress – Stephanie graduated from Magnolia High in Anaheim. She chose Cypress College over Fullerton for a change, to get a fresh start on a new chapter of her academic life.
Best Memory – "Without a doubt, my best memory at Cypress College is the night of my Puente program graduation. I overcame my fear of public speaking that evening. I was able to address to a large crowd of people in a speech that acknowledged my parents, peers, and professors for their unconditional support throughout my first year at Cypress. I realized that most others in the room shared my struggles. That experience reinforced my desire to represent the Latino community."
Advice to Future Students – "Get involved. Be a part of something meaningful."
Long-Term Vision – "Gandhi once said, 'Be the change you wish to see in this world.' I aim to do just that. Coming from a family of domestic violence, verbal abuse, and poverty, I envision myself addressing the needs of my community by helping them overcome social adversities. While my dream is to become a Licensed Social Worker, I hope to provide guidance and help to others who find themselves in similar situations. My primary interest is to work with women and children who have endured physical abuse. In the long run, I'd love to be part of a women's campaign, empowering those who are oppressed."
Congratulations, Stephanie!! And best of luck at either UC Davis or CSULB – whichever you choose!