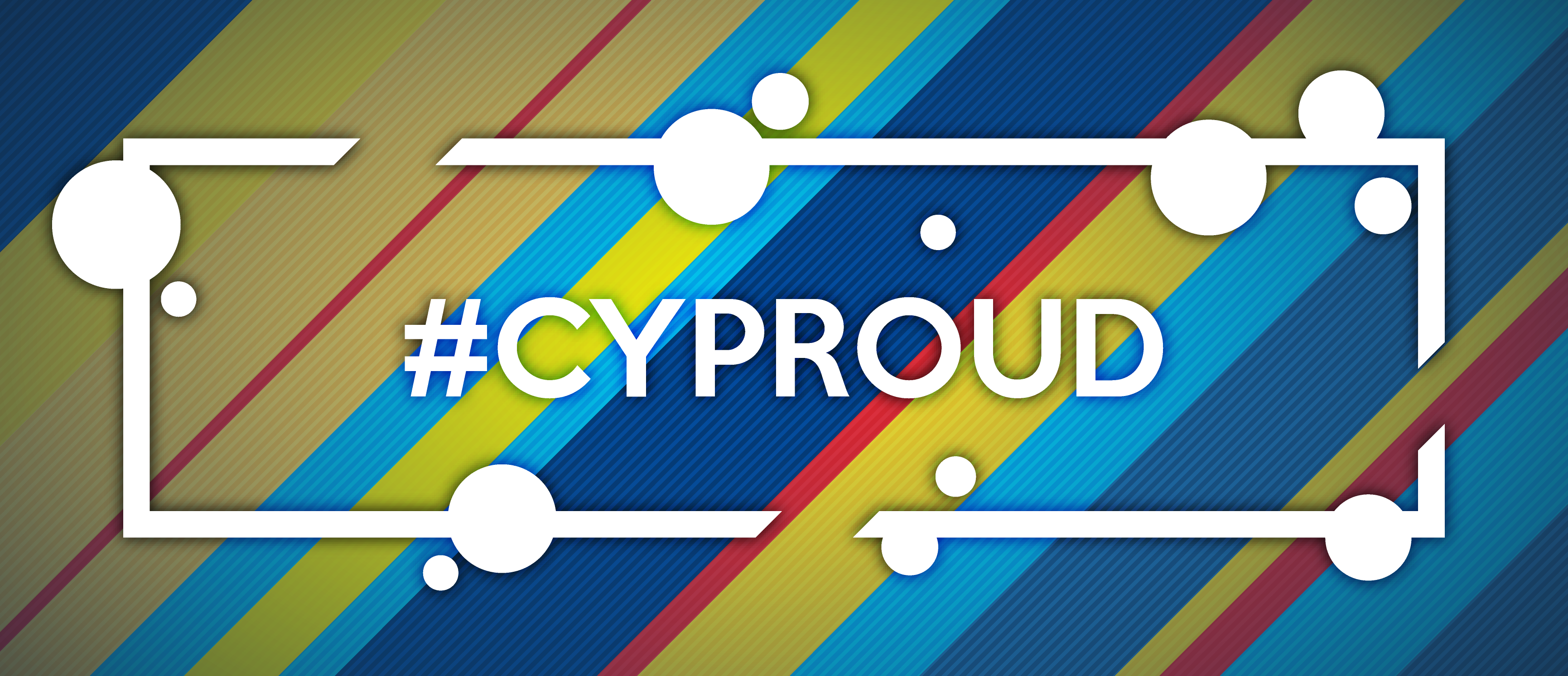 #CY: Tiana Buttice
See Why We're Proud….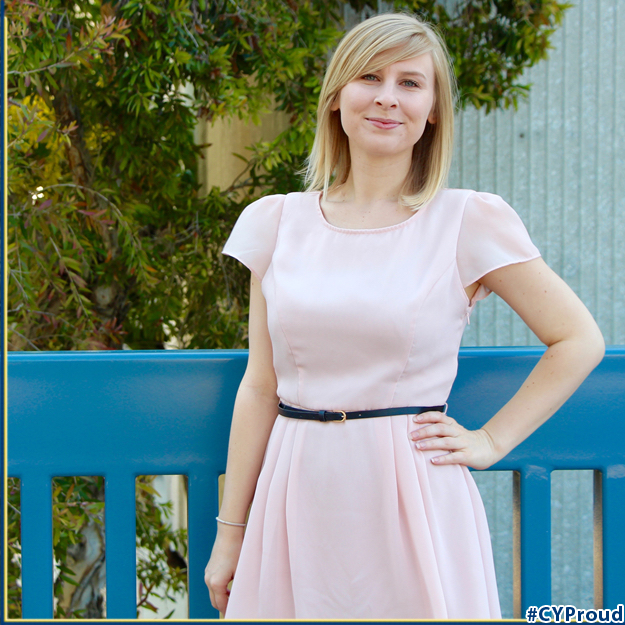 Meet Tiana – Ask anyone on campus and they'll agree – they've never seen a student like Tiana Buttice. In her five years at Cypress, Tiana has blossomed from a markedly reserved individual into an extraordinary student leader, both on campus and off. She currently represents the student body on the North Orange County Community College District's Board of Trustees. There could be no individual better equipped than she to be in that seat. Tiana cares deeply about the community college system and has a remarkable grasp on issues related to organizational governance, leadership and state legislation. This fall, Tiana will be at an institution fit to develop her policy interests – UC Berkeley. At Cal she plans to study Political Economy.
Origin / Why Cypress – "I live with my grandmother, who is my legal guardian, and my younger brother in Anaheim. I went to Savanna High School, but didn't graduate from there. I took the California High School Proficiency Exam (CHSPE) so that I could receive a certificate that would allow me to attend a community college. I knew early that high school was a waste of time after hearing that many people took the same courses over again once arriving at a community college. Plus, I just didn't enjoy high school, and I didn't have the grades or the required courses to transfer into a four-year university. So I skipped my senior year at Savanna and came to Cypress. I chose Cypress over Fullerton College, which was the typical transfer community college for my high school, because I wanted the opportunity to start over. I didn't have a path when I started, but I had to go to school because I didn't have many other options. My grandmother was not going to allow me to stay in her house without being in school. I had always intended to pick myself up somehow…"
@Cypress – "I've done so many things at Cypress… It all started with the Astronomy Club. I am a former Astronomy Club president. I've held multiple positions within the Cypress College Associated Students (Senator, Vice President of External Affairs, and now Student Trustee). I've also done work-study with Scott Pickler, our Cypress College baseball coach. And, currently, I work in the Mathematics Learning Center as a math tutor where I am able to help students.
It's been a really long journey for me. I've taken a very wide variety of courses, and changed my major twice. There have been many people at Cypress who have helped me get where I am today: Michael Frey, Professor of Astronomy and Physics; Penny Gabourie and Katherine Sonne from the Honors Program; Dave Okawa, the Advisor to the Associated Students; Becky Rojas; my peers in AS.; Ryan Billings… and each and every one of my professors who believed in me."
Most Proud of … "I am most proud of the work that I have been able to do for others. My experiences as a statewide student advocate have been the most rewarding. Never let anyone or anything hold you back from achieving your dreams. Believe in your abilities and work hard to get when you want. There are people who will love you and support you in whatever it is that you want to do, you just have to put yourself out there.
Advice to Students – "Be proud of your community college education and make the most of it. Take the time you need now to figure out exactly what it is that you want to do, and utilize the resources here. Get involved with campus programs and student groups. You never know what's going to truly inspire you. Don't be afraid to ask for help. Cypress College Faculty, Staff, and Administration truly are here to help guide you and they want the best for you. Give your input to the college. Participate! Do your best and don't forget how much you're capable of and that you have the opportunity to give yourself the life that you want to have."
Long-Term Vision – "I will be transferring to UCBerkeley and I hope to not only graduate with my Bachelor's degree, but to also experience a new side of life. This is an opportunity I've never had before. I'm excited to live away from home and explore wholeheartedly. I now have the opportunity to truly learn a lot about myself. I hope to continue my career within education. My experiences have given me a passion that I will never forget. I value my community college education for what it has given me in my life and I aim to give that experience back to students every day: whether it be through teaching, policy shaping, counseling, etc. I somehow want to work to give opportunity to the students of my community and to students everywhere. Ultimately, I want to help others – especially marginalized groups."
Congratulations, Tiana! We will miss you at the College. We wish you the very best at Cal.