The Holidays Come Early for CARE Families
This holiday season, celebrations came early for over 70 families enrolled in our Cypress College EOPS / CARE Program. The generosity of an anonymous donor was extraordinary, unlike ever seen prior for this occasion at the College. Boxes and bags and gift items not able to be contained therein (bicycles!) packed vans and storage areas.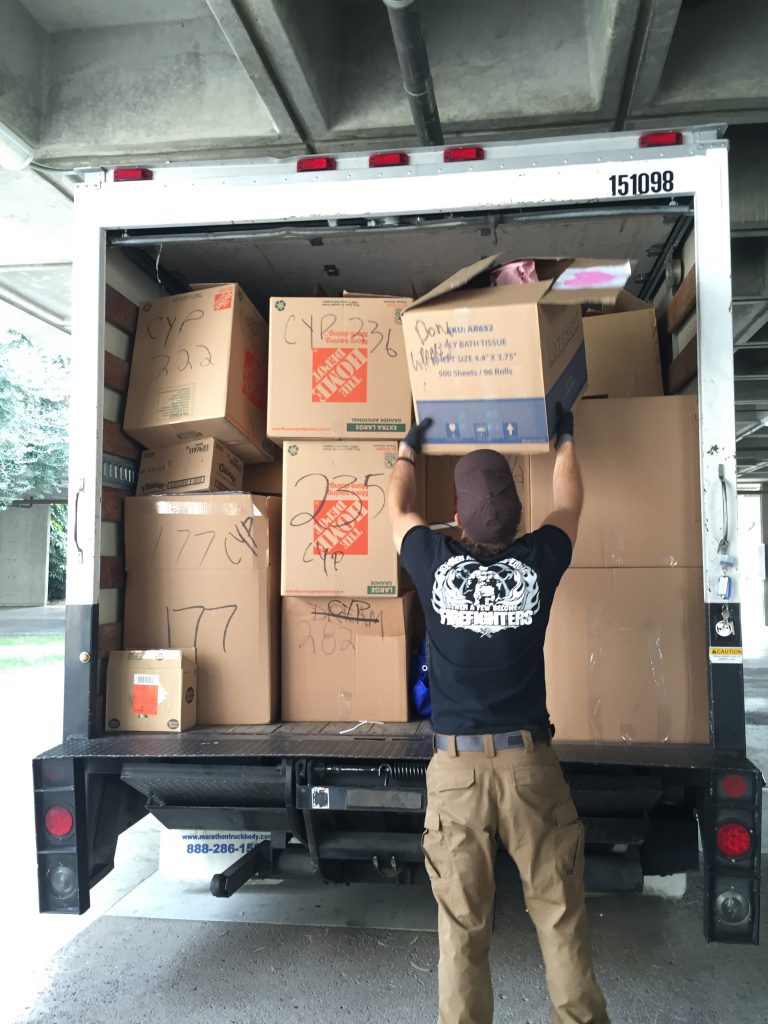 (Unloading packed vans |  Additional photos are available in our public FB album)
On Wednesday, December 16, these marvelous donations were distributed at the annual EOPS / CARE Holiday gathering. Families came together in the Campus Theatre for a celebratory evening meal, music and Santa photos. Smiles, thanks and cheer were abundant. Happy Holidays to all and much gratitude to our secret benefactor!
For additional photos of the event, please view our public Facebook album.
For more about our EOPS/CARE & CalWORKs program, please visit their page.
And thanks as always to our wonderful staff!

_______
#CypressCollege #EOPS #CARE #CalWORKs