2016 Sexual Assault Awareness Month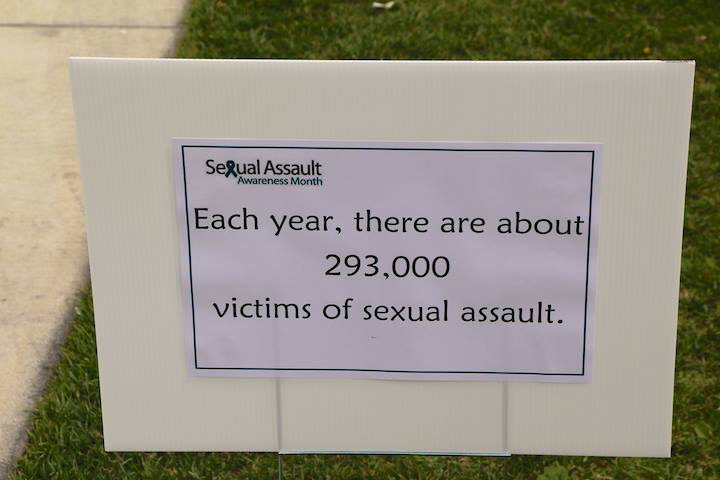 This Thursday April 28, please join us from 11-2 p.m. on: "Peace over Violence" — the Sexual Assault & Awareness Event occurring in the pond/bridge area. This is an important opportunity to raise awareness and start conversations about sexual assault, domestic violence, date rape, bystander intervention and stalking.
The "Clothesline Project" will be featured and is a means of allowing students to show support and share their stories on a T-shirt that is pinned on a clothesline and draped around the pond area. The colors represent different types of abuse and it is a powerful presentation. This project is presented by CSP-Community Service Programs who provide free victims assistance.
The other community agencies who will be tabling at the event provide amazing support and services to our students/staff. The other agencies attending will be: OC Behavioral Health Services, Didi Hirsch, Action Consultants, and WTLC/Women's Transitional Living Center. 
Please share this information with students and staff- the agencies love to talk with our campus community members!
Hope to see you there…
Photos of last year's SAAM activities online here.