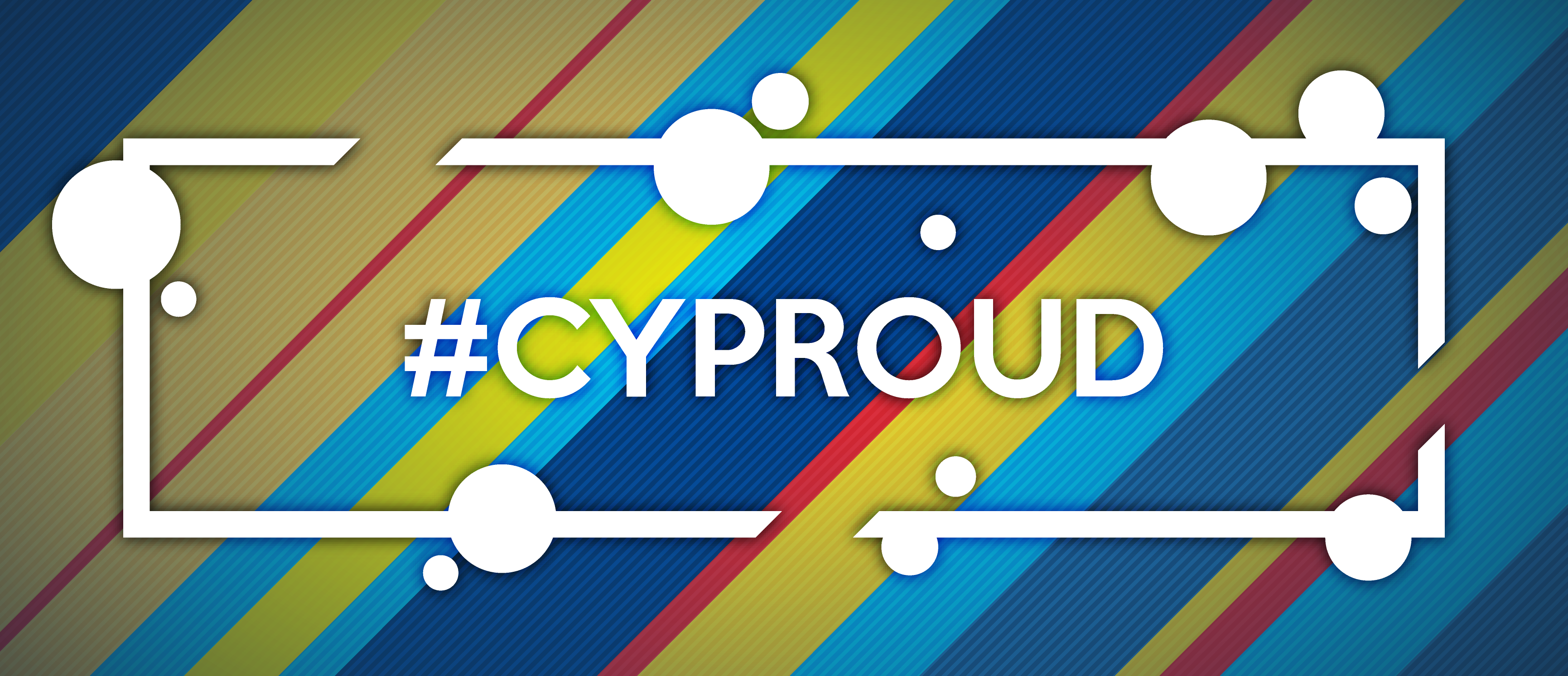 #CYProud: Oscar Lee
As part of this year's #CYProud 2016 student profile series, we are pleased to introduce Oscar Lee who will transfer to the University of California, Santa Barbara in the fall. Oscar asked to take part in our campaign this year to share his story and words of advice to incoming students. Congratulations, Oscar on achieving your goals and best of luck at UCSB in the fall. 
#CYProud: Oscar Lee, Cypress College to UC Santa Barbara
Origin — what is your back story (hometown, high school, personal story…)
I grew up right around the corner from Cypress College, my mom attended Cypress many years ago and transferred to CSULB. Before I enrolled at Cypress, I was offered admission to Cal Poly Pomona. During my senior year, however, my grades slipped due to what many of you would know as senioritis. I lost my chance to go university that year.
Why Cypress?
I came to Cypress as a means to an end, it was my last shot to attend a four-year university. I wanted to be the best I could be this time around and get into my top choice.
Faculty or staff that have helped you get where you are today.
The excellent counselors that helped me understand the IGETC and Assist that allowed me to transfer.
Post Cypress — what do you hope to do in the near term? What are your plans at UCSB?
Ultimately, I am going to earn a degree, but of course I want to have some fun while there and enjoy the campus and all it has to offer. I'd like to have a full college experience.
Advice to Future Students?
RATEMYPROFESSOR.ORG it is your best friend.
Longer-Term Vision — what do you aspire to?
I plan on teaching at a high school. I want to take what I've learned from teachers and peers and apply it within my classroom. I believe that the best perspective for teaching is being a student.
What are you most proud of?
Getting into all the schools I applied to (with the exception of CAL), but it still feels really good to achieve what was unreachable for me just three years ago.
Anything else you'd like to add…
Really, RATEMYPROFESSOR BFF.
___________
Cypress College is recognized as one of California's top community colleges. Recent accolades include:
– #1 in the U.S. | Top Toyota T-TEN Auto-Tech Program in the Nation.
– #2 in C.A. | Top Two ESL & Basic Skills English Programs in California.
– #3 in C.A. | Ranked as a Top Three California Community College (Schools.com)
– #3 in the Region | Ranked Top Three in Greater Los Angeles & Orange County for Student Transfer and Graduation Rates (EdSmart.org)
– 15 of 113 | California Community Colleges piloting a Bachelor's Degree (Mortuary Science)
– #17 in the U.S. | National Ranking on MTV-U's website "Rate-My-Professor"
– Top National Licensure Exam Pass Rates | Perfect state licensure pass rates for students in the following programs: Dental Hygiene, Diagnostic Medical Sonography: Abdomen; Diagnostic Medical Sonography (OB/GYN); Diagnostic Medical Sonography: Physics; and Mortuary Science: Sciences. 90+% state licensure exam pass rates for students in the following programs: Dental Assisting; Mortuary Science (Arts); Radiology Technology. And 85%+ state licensure rates for students in: Health Information Technology; Nursing; and Psychiatric Technology.
– 2/3ds of the Class of 2015 qualified for transfer to a UC or CSU institution.
– 76 Orange Empire Athletics Conference Titles
– 25 California Community College Athletic Association State Championship Titles