'Matriarch' Pat Ganer to Retire

As an alumna of both USC and UCLA, the moniker "a person divided" accurately applies to Dr. Pat Ganer. Despite loyalties on both sides of that Southern California rivalry, there's little doubt about which campus holds her heart: Cypress College.
She was standing at the campus flagpole on Day 1, September 12, 1966, as one of Cypress College's very first students — student number 428, to be precise. Fifty years later she again stood at the flagpole; this time, as the matriarch of Cypress College, she emceed an anniversary event.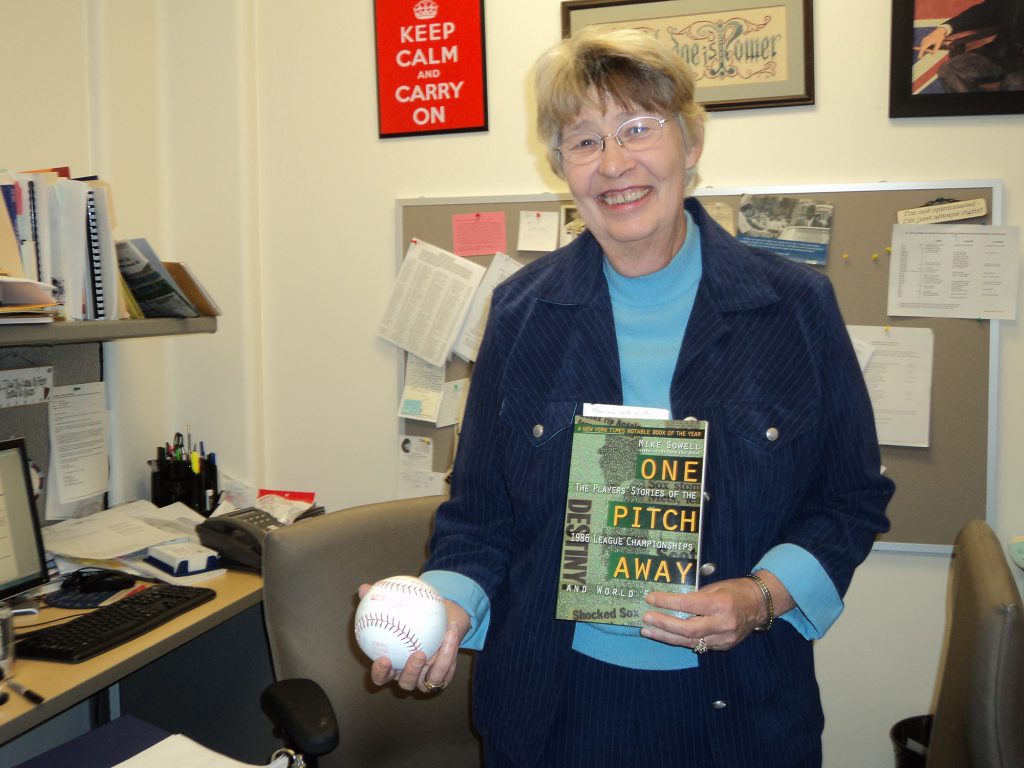 Dr. Ganer, a faculty member in Speech Communication at Cypress since 1971, will retire at the end of the academic year. At Cypress College, she spent 7 years as Chair of the Curriculum Committee, served four terms as President of the Academic Senate, chaired the Professional Growth and Development Committee, and was the first faculty Chair of the Accreditation Self-Study. She twice instructed in the semester-abroad program in both London and Madrid. For two decades, she directed the school's speech teams, taking them to local, state, and national competitions.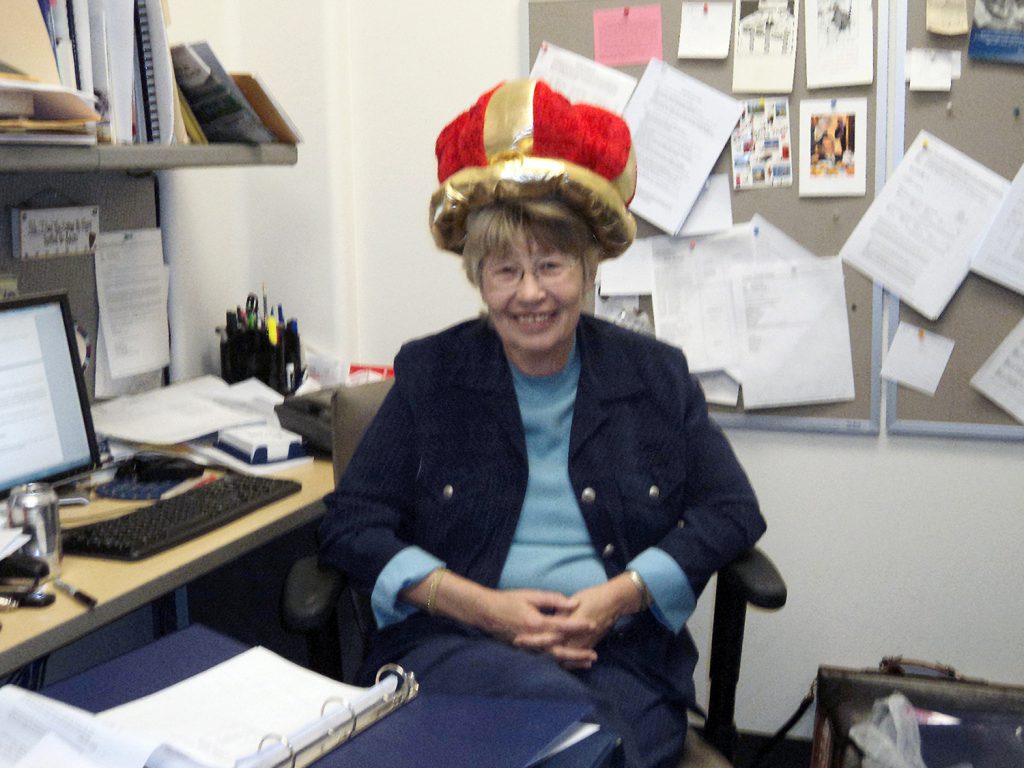 Off campus, she served as President of both the American Forensics Association and the Western States Communication Association. She has taught consistently at California State University, Long Beach. Known, in part, for wearing her politics on her sleeve, Dr. Ganer has served as an analyst on presidential debates for the Los Angeles Times and MSNBC. One of her courses at Cal State Long Beach focuses on campaign-based communication. Another of her classes covers international speaking —  an area in which she also brings real-world experience, having presented at conferences in Japan, Dublin, Amsterdam, Sydney, and Sao Paolo.
In 2010, Dr. Ganer was dubbed the "Matriarch of Cypress College" after the retirement of colleague Donna Friess. In fact, Friess provided her with a crown to make the moment official. "I love the atmosphere at Cypress College," Dr. Ganer said at the time. "It is a very collegiate environment. Everyone pulls together to make things work."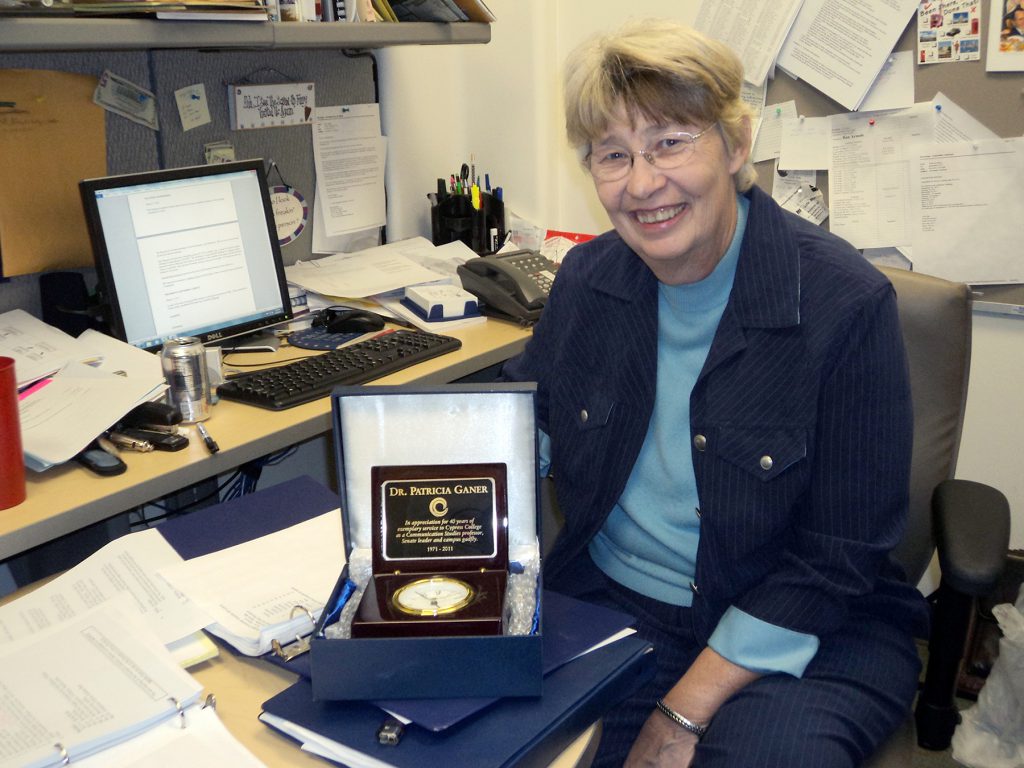 She earned her B.A. in Political Science from the University of Southern California, her M.A. in Political Science, from the University of California, Los Angeles, and her Ph.D. in Communication, with an emphasis on Political Communication, from the University of Utah. She is an avid fan of the Utah Utes as well as the Anaheim Angels.