Cypress College Launches Food Bank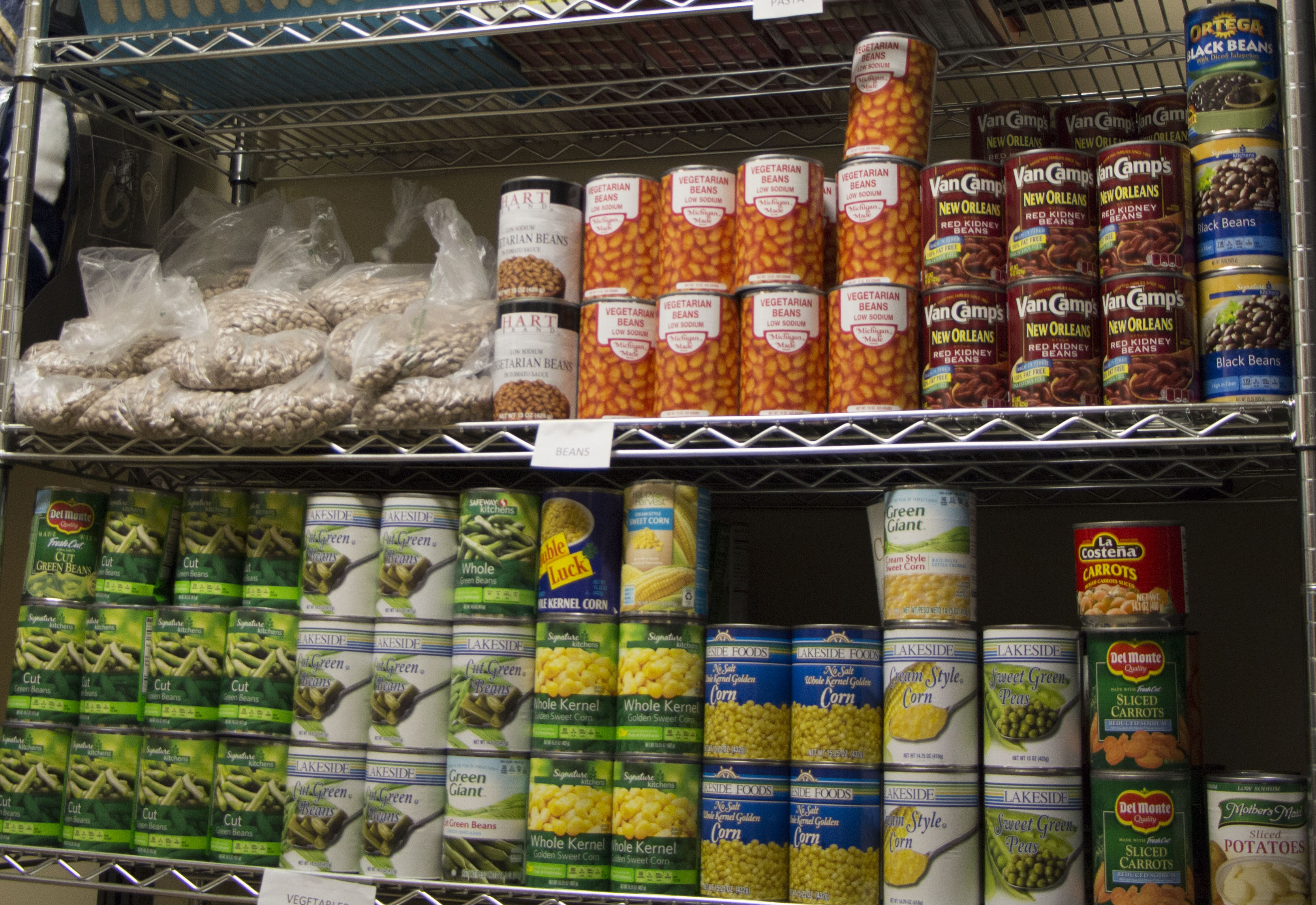 A recent study of several thousand California Community College students found that 12 percent experienced food insecurity, while a separate nationwide survey of two- and four-year college students found nearly half of those surveyed reported some level of food insecurity.
The take away?
"Food insecurity is potentially undermining the educational success of countless thousands of students," said James Dubick, one of the authors of the nationwide survey.
In an effort to help Cypress students focus more on succeeding in school and less on where their next meal is coming from, Cypress College is happy to offer Food Bank services starting this semester at the Student Activities Center.
The Food Bank aims to address the basic needs of our students by collecting and distributing non-perishable food items, educating the campus community about hunger, and collaborating with others to connect students with additional resources on and off campus.
Students may register by scheduling a confidential appointment with David Okawa, Student Activities Director, at (714) 484-7197 or dokawa@cypresscollege.edu. Students can also walk in on Thursdays from 1-3 p.m.
To qualify, please:
Have your Cypress College photo ID and current class schedule;
Be enrolled in a minimum of three units at Cypress College; and
Complete a Food Bank Registration form to be connected with all eligible services.
To support the Food Bank, donate non-perishable, sealed food items with clear expirations printed on the label at the Student Activities Office during normal business hours (Monday & Thursday 6 a.m.-8 p.m.; Tuesday & Wednesday 8 a.m.-7 p.m.; Friday 8 a.m.-4 p.m.). Monetary donations, 100 percent of which is used to purchase non-perishable food items, are also accepted.
For more information, contact Becky Rojas at (714) 484-7199 or rrojas@cypresscollege.edu.