Enchanté Paris!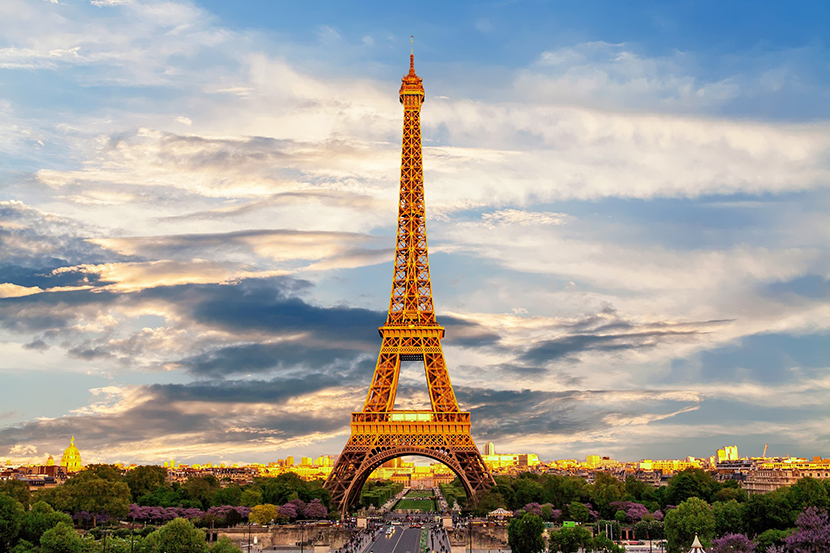 Interested in visiting the land of romance and fine dining while earning college credit? Study abroad in Paris for the fall 2017 semester!
The Study Abroad Program will be holding an information session on Monday, March 6 from 6-7:30 p.m. in CCCPLX-414.
The semester program includes:
Seven English and psychology courses to choose from
Round-trip airfare between Los Angeles and Paris
Twin-bedded room in an apartment, or a family homestay
Transportation cards
Full-day excursions to Chartres and Versailles
Three-day, two-night excursion to Avignon and Aix-en-Provence
To be eligible, you must:
Have completed 12 units of college-level work, including ENG 100 (College Writing) or equivalent with "C" or better
Have a GPA of at least 2.5
Be at least 18 by the start of the semester
For more information, visit the Study Abroad Program site.
Questions? Contact Doug Eisner, program coordinator, at deisner@fullcoll.edu or (714) 992-7308.