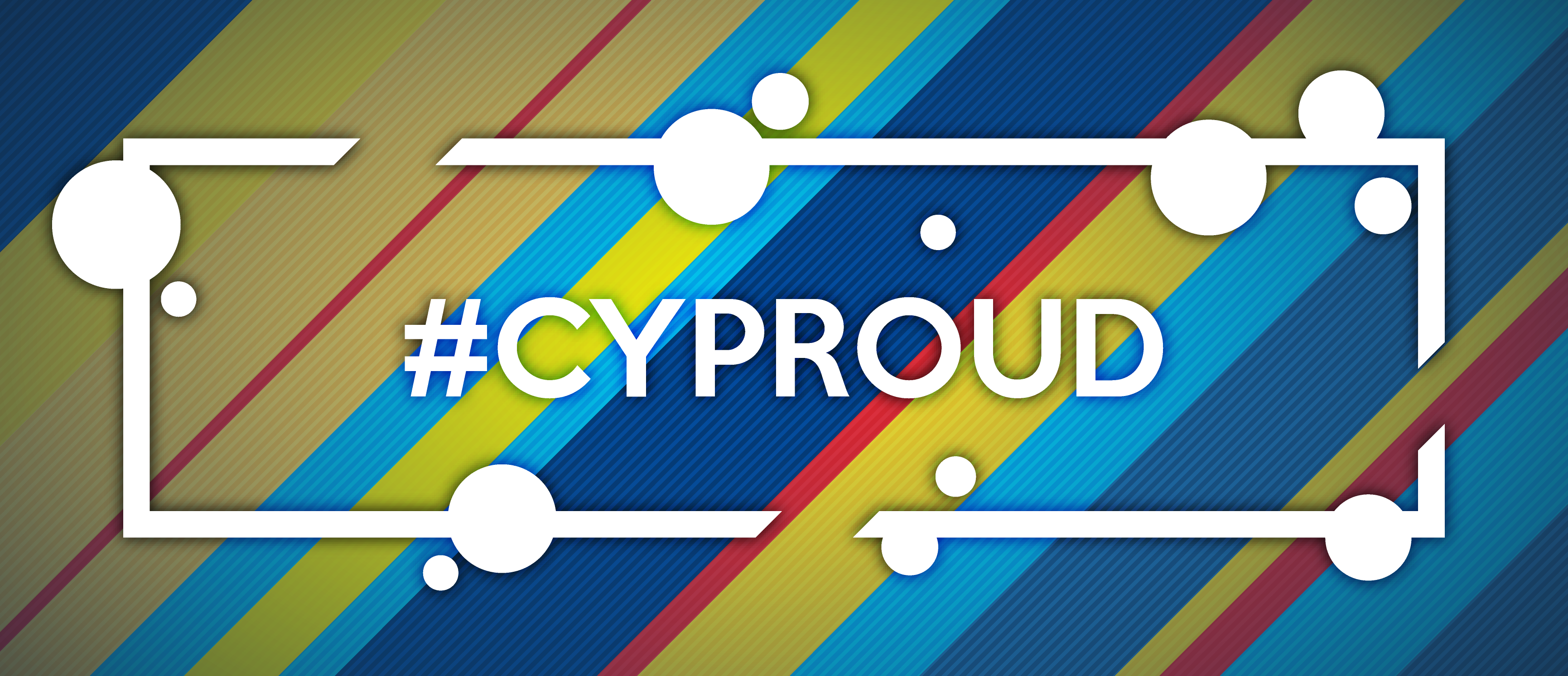 #CYProud: Sarah Ormsby, Anthropology
Student success comes in many different forms, and Cypress College is proud to recognize and celebrate the variety of paths our students take to achieve their dreams. Whether it's transferring to a four-year institution, or receiving an associate degree or certificate and heading into the workforce, we are pleased to feature distinguished #CYProud students for 2017.
Sarah Ormsby
Cypress + England
Ormsby is an anthropology major transferring to Liverpool John Moores University in England following her graduation from Cypress College. She has a bachelor's degree in theater and worked in entertainment at Disneyland for a number of years before returning to school to pursue her first love, the human body. She hopes to become a forensic anthropologist to help people affected by disasters.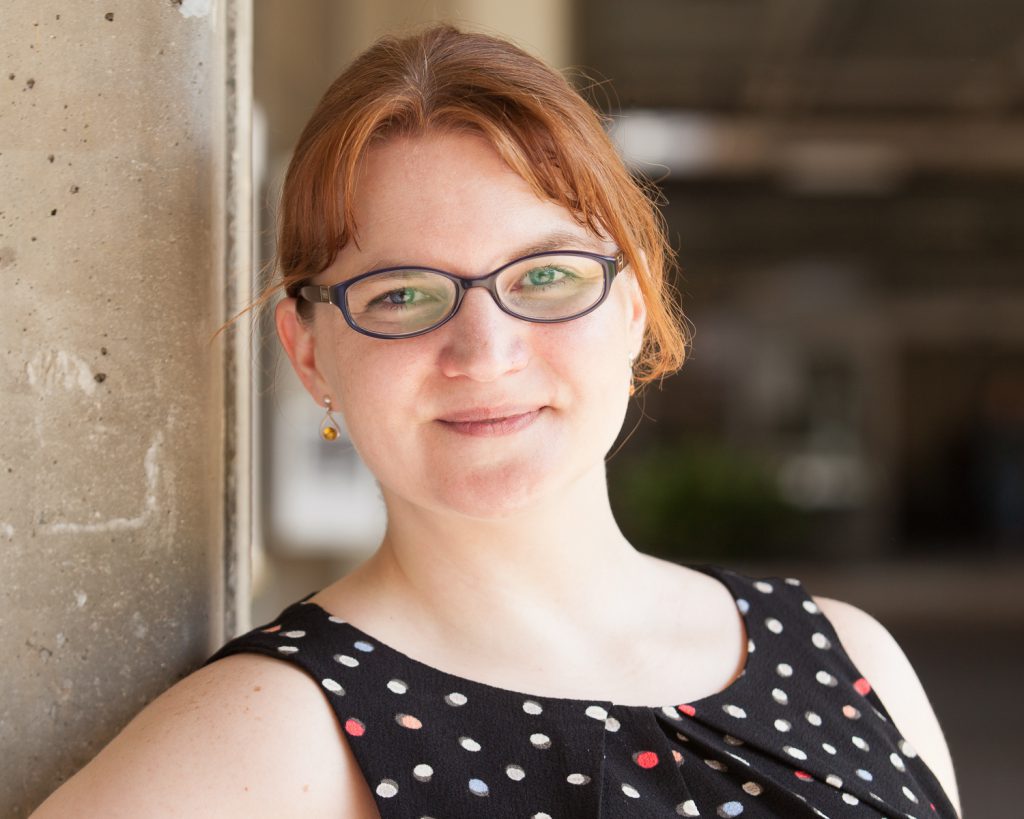 Please tell us a little about yourself. Where did you grow up? What are your interests? What is your story?
I hail from the state of Nebraska, having moved to California in 2003 to pursue a master's degree in theatre at the University of California, Irvine. I grew up in a small town where the average class size for K-12 schools was 10 students. Needless to say, it was quite the shock to step onto the UCI campus with a population equal to that of a city near where I was raised, but I thrived and immersed myself in my new surroundings and quickly obtained a job at Disneyland in their Entertainment Department. After some twists and turns, I chose to leave the entertainment industry to pursue my first love from school, the human body. This led me to pursue the associate degree in anthropology that I now possess, which is spring boarding me into my next career as a forensic anthropologist.
Why did you choose Cypress College?
I was previously taking courses at another community college when the one class I wanted to take to solidify my future plans was canceled. I quickly began a search for the same class elsewhere so as not to delay my education. Cypress College provided the class I wanted and was offering it that semester. By the end of that week, I applied to the college, was accepted, enrolled in the course, and purchased my required textbooks. Having enjoyed my experience considerably at Cypress, I have continued to take courses here.
What are you most passionate about? Why?
I am most passionate about helping others. My career and my own happiness are centered on service to others. From helping to bring a smile to a child's face while working at Disneyland, to the simple act of pointing out the location of a restroom, to being a shoulder to lean on when the world seems empty, and to hopefully helping someone with closure after the loss of a loved one, I ultimately want to be of service to others.
Who are the faculty and staff that have helped you get where you are today?
Professors Becky Floyd and Craig Goralski have been the two faculty members to get me on my way. After having already taken the basic courses in anthropology, Professor Floyd and Dr. Goralski were there to teach the two most important and difficult classes for my degree, Forensic Anthropology and Field Studies in Archaeology. These were the two classes I truly needed before I could move on to pursue higher education, an internship, or a job. Both have given me tremendous insight into their respective specialties while also providing sound advice as I continue my journey.
Though at the time it seemed devastating, the best day while pursuing my new career was when the last course I needed for my degree was canceled. That instance brought me to Cypress College and to these two remarkable professors.
What are your immediate plans after completing your studies at Cypress College (at your transfer institution, in the workforce, etc.)?
I will be attending the master's of science program in forensic anthropology this fall term at Liverpool John Moores University in Liverpool, England. This accomplishment is thanks to my time spent at Cypress College, specifically with Professor Floyd and Dr. Goralski. Being a returning student, I was amazed at how much I could still learn in the classroom, not only on my topic of choice, but by learning to work with a new generation and making new discoveries about myself in the process.
What are your long-term goals? What do you aspire to?
My goal is to become a forensic anthropologist. I want to respond to mass disasters to help those affected by such events. I also look forward to working on cases from the past where natural disasters caused disarray, and to put victims of genocide and war, as well as their families, at peace. These will be special assignments alongside my work with law enforcement bringing justice to those who have suffered.
What are you most proud of?
At this time, I am most proud of being accepted into the master's program at Liverpool. It has been a dream of mine since I was in high school to attend university overseas. Beyond that, I am also proud of each day I don't give up. Even now, I have a lot of logistics to work out before attending Liverpool John Moores University, and each step could be an excuse not to go. On top of that, the United Kingdom has a different way of teaching, so I will have a large learning curve, not only in teaching myself how to learn in their education system, but also in adapting to their unique culture. As a student of anthropology, I can't resist the opportunity to immerse myself in a foreign environment!
What one bit of advice would you give to current and future Cypress College students?
Don't give up on what makes you happy. I thought I had my future laid out for me, but discovered the career path I had chosen did not fit my temperament. Rather than choosing to suffer the rest of my life in a job I no longer loved, I took the risk and returned to school. Was it scary? Yes. Have I had moments of terror as I think about my present and my future? Yes. Though I have yet to accomplish my ultimate goal, I know the risk has been worth it.
When I have moments of doubt, I remind myself of the alternative unhappy, unmotivated life I could be living and it pushes me to continue. I'm still scared. I'm moving to England in September with no plan to follow! But I've grown so much as a person and have a true passion for what I am pursuing that I know all will work itself out in the end.
Is there anything else you'd like to share?
Being from another state, I did not understand how community colleges worked in California. My previous experiences with community colleges were that they only taught trades. Now that I know they also teach four-year university-level courses in all potential degrees, I encourage everyone to take advantage of such great institutions. The courses are affordable enough to allow for exploration, and the quality of these courses makes me proud to say I have taken them at these colleges. I plan to take more courses in the future knowing that knowledge is something that can never be taken away from me and that each topic learned makes me more well-rounded and understanding as a person in today's world.
Save