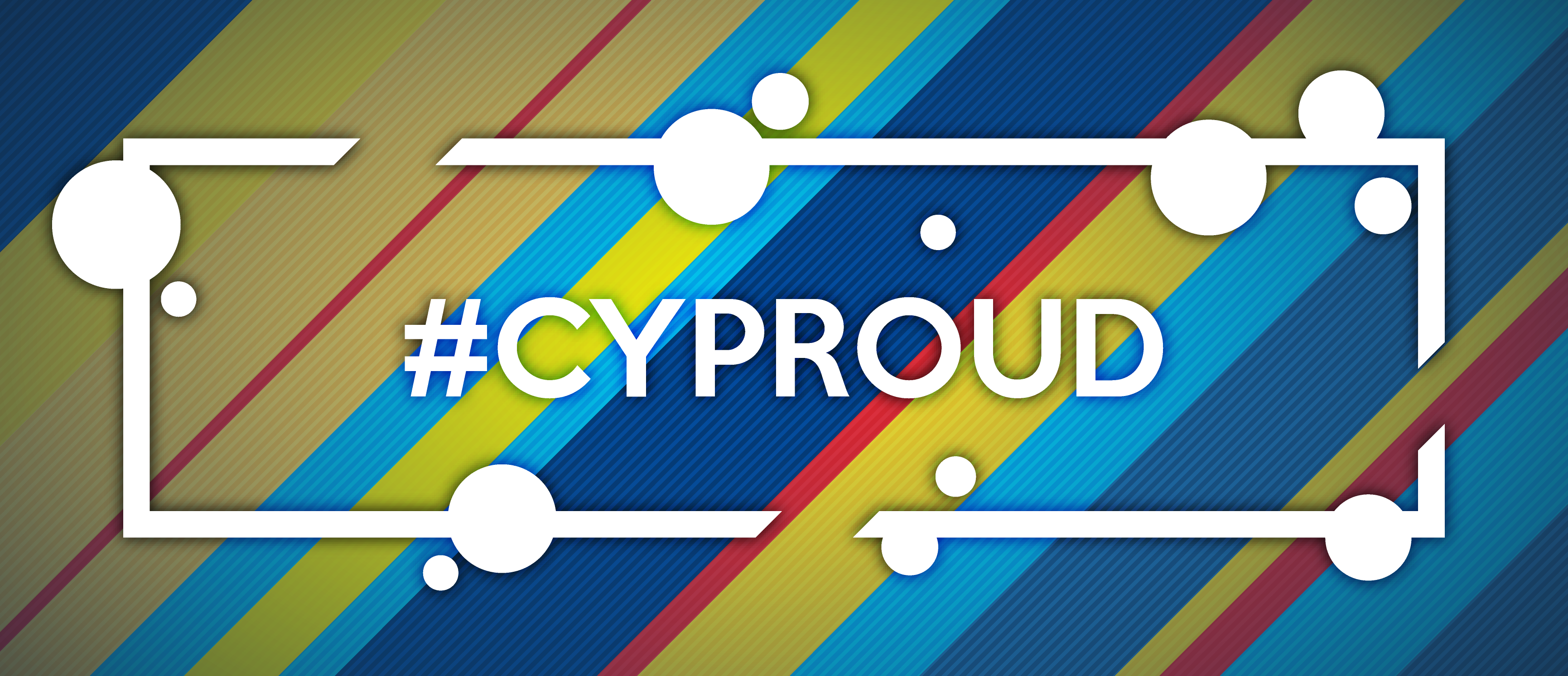 #CYProud: Amanda Nguyen, Biochemistry
Student success comes in many different forms, and Cypress College is proud to recognize and celebrate the variety of paths our students take to achieve their dreams. Whether it's transferring to a four-year institution, or receiving an associate degree or certificate and heading into the workforce, we are pleased to feature distinguished #CYProud students for 2017.
Amanda Nguyen
Cypress + UCI
Nguyen is a biochemistry major transferring to the University of California, Irvine following her graduation from Cypress College. She hopes to enter the medical field as a physician assistant and is passionate about working with non-profit organizations, where she has worked and volunteered at over the last eight years.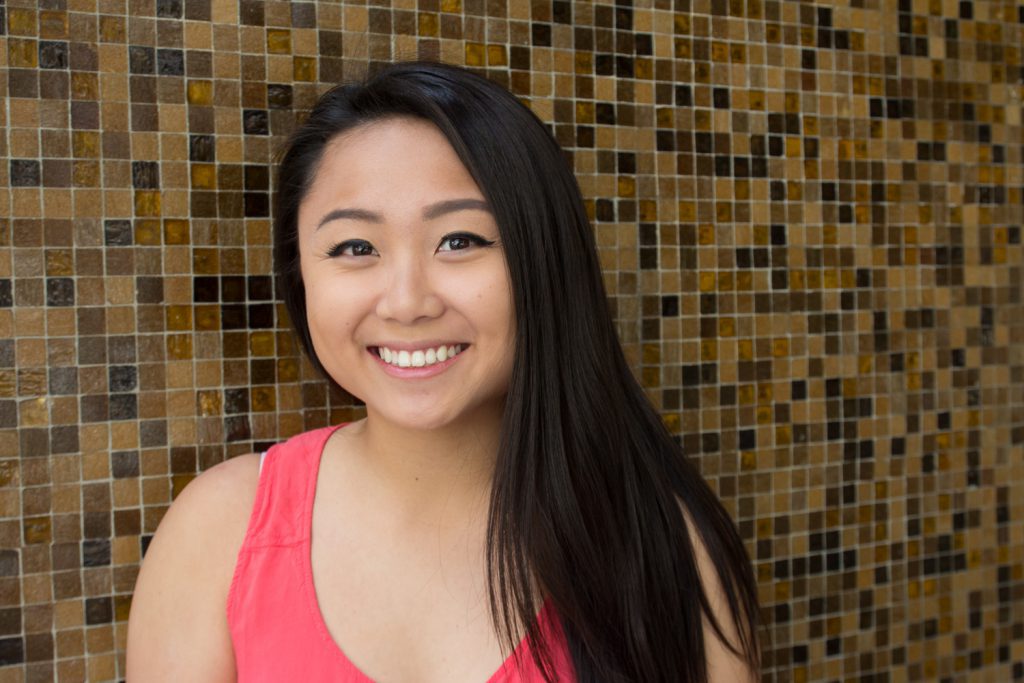 Please tell us a little about yourself. Where did you grow up? What are your interests? What is your story?
I've been living in Orange County and still plan to for the next few years. I guess you could say I don't get out much, but that wasn't necessarily a bad thing growing up because I was able to stay at home with my grandmother. At a young age, I started to care for her by reminding and assisting her with her medication, helping her with chores around the house, and assisting her in any other way I could. Over time, I realized that a career that incorporates human interaction, emotional support, and healthcare would be a perfect fit for me.
Why did you choose Cypress College?
I initially planned to attend a university after high school, but was only accepted to universities that would involve being away from home. Therefore, I decided to attend Cypress College due to personal and financial reasons.
What have you been involved in at Cypress College? How has your path unfolded?
While an active member of the (STEM)2 Program, I was exposed to a handful of opportunities. I became a (STEM)2 Study Lounge Leader, (STEM)2 Study Lounge Coordinator, and STEM Club President. The aforementioned positions have allowed me to promote student involvement, prioritize student networking, and improve community support through events hosted both on and off campus. My leadership positions have given me the platform to encourage others to assist those in need, which helped unfold my path and my passion for a career in healthcare.
What are you most passionate about? Why?
I am most passionate about working with non-profit organizations that emphasize charitable, scientific, and educational purposes. I have been working with several non-profit organizations for the past eight years and believe that coming together to support a common cause and purpose truly helps remedy problems in our communities.
Who are the faculty and staff that have helped you get where you are today?
There were times when I second guessed my major and career path, and wondered if I should continue as a science major. During those tough times, I confided in my mentors. Their patience and advice for me have helped get me where I am today. I would like to thank Yanet Garcia, Anella Aquino, Dr. Maryline Chemama, and Rosa Mejia. I have paid countless visits and the accumulated time I have spent with you all have given me the extra boost I needed to reach where I am today.
What are your immediate plans after completing your studies at Cypress College (at your transfer institution, in the workforce, etc.)?
During the summer, I plan to do research for eight weeks at Cal Poly Pomona, where I will examine the chemical degradation of lignin by synthesizing new vanadium catalysts in order to remove oxygen from biomass. I will also continue as an emergency department volunteer at St. Jude Medical Center. Afterward, I plan to attend the University of California, Irvine in hopes of finishing my undergraduate education.
What are your long-term goals? What do you aspire to?
After earning a bachelor's degree in chemistry at UCI, I believe the degree will lead me closer to a secure and successful career as a physician assistant. Whether or not my plan unfolds the way I would like it to, I still plan to contribute to the community by helping people medically, emotionally, and physically.
What are you most proud of?
I am most proud of growing the STEM student organization to what it is today. I believe that as president, I have accommodated the needs of the student population by incorporating service and STEM in an engaging way.
What one bit of advice would you give to current and future Cypress College students?
I would say to take advantage of the tutoring services, professors' office hours, and especially make an effort to converse with your classmates. You may learn new study techniques that could benefit you in the classroom and improve your study habits overall.
Is there anything else you'd like to share?
I am so thankful for the opportunities I have had here at Cypress College. I will forever remember my professors, my advisors, and the friendships I have made here.