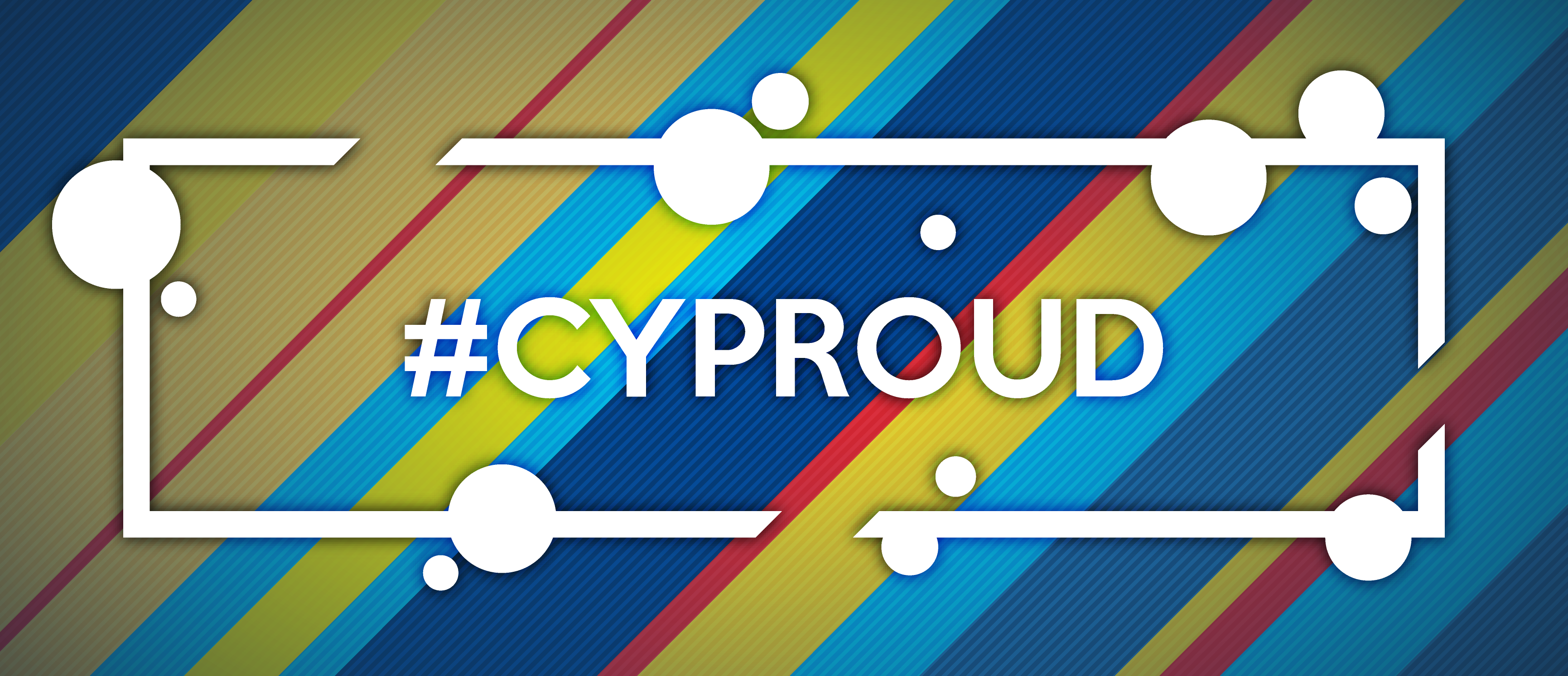 #CYProud: Katherine Gendron, Anthropology
Student success comes in many different forms, and Cypress College is proud to recognize and celebrate the variety of paths our students take to achieve their dreams. Whether it's transferring to a four-year institution, or receiving an associate degree or certificate and heading into the workforce, we are pleased to feature distinguished #CYProud students for 2017.
Katherine Gendron
Cypress + CSUDH
Gendron is an anthropology major transferring to Cal State Dominguez Hills following her graduation from Cypress College. She has dreamed of being an anthropologist working in cultural and historical preservation since she was a child, and one day hopes to work on a team searching for the lost city of Atlantis. She also aspires to become the curator of the British Museum.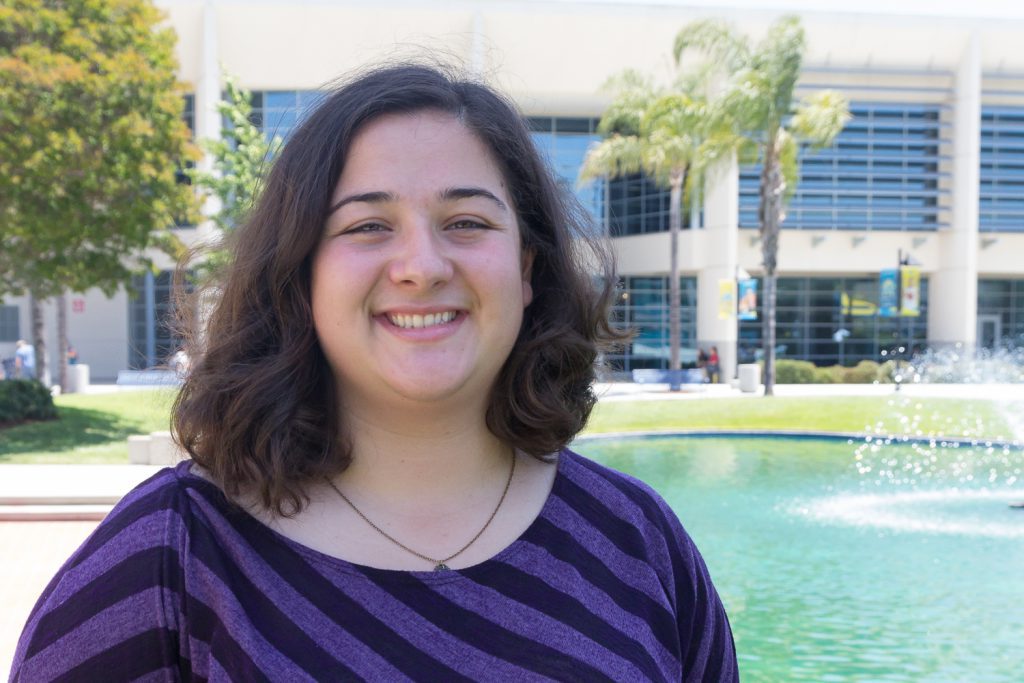 Please tell us a little about yourself. Where did you grow up? What are your interests? What is your story?
I was born and raised in Lakewood, CA. I attended and graduated from Sky Mountain Charter School in 2014, all the while volunteering at Ralph B. Clark Interpretive Center, which sparked my love of anthropology and understanding where our societies come from. I volunteered with the Long Beach Junior Golf Association for many years. Currently, I am working for the Disney Corporation in Anaheim and in the fall, I will be furthering my education at Cal State Dominguez Hills, majoring in anthropology with an emphasis in archeology.
Why did you choose Cypress College?
The flexibility of working my schedule around my jobs was very appealing. I also found professors who shared my love for anthropology and would continue to mentor and support my academic choices and future goals. The campus is very accessible, and the price-per-unit enabled me to attend full time while working two jobs.
What have you been involved in at Cypress College? How has your path unfolded?
Throughout my time at Cypress College, I continued to be on the Dean's Honor Roll and became a member of the Anthropology Circle. I knew what I wanted my path to be and the professors at the College helped guide and support me to achieve my goals.
What are you most passionate about? Why?
I am most passionate about being the first child in my family to receive a college degree and continue my education at a higher level, as my family was unable to do so financially. I am also very excited to pursue a life-long dream of being an anthropologist and seeing, preserving, and saving historical cultures throughout the world.
Who are the faculty and staff that have helped you get where you are today?
There are two faculty members that I would like to highlight:
Professor Becky Floyd, to whom I owe my sincere gratitude for pushing me to continue my studies in the field of anthropology. She was my mentor and always open to helping to guide me through the choices of the field. She is a bright, energetic, and positive teacher and role model.
Professor Craig Goralski, who made classes fun, educational, and interesting, but continued to be stern regarding completing assignments, reading the material, and being prepared for exams and quizzes. He also encouraged us to be more responsible and respectful about historical and contemporary cultures.
What are your immediate plans after completing your studies at Cypress College (at your transfer institution, in the workforce, etc.)?
I will continue my education at Cal State Dominguez Hills with a major in anthropology and minor in archeology. I will be continuing and pursuing a dream that I have had for 17 years.
What are your long-term goals? What do you aspire to?
My long-term goals are to help build people's understanding and knowledge of cultural history before they are lost forever. I would also like to work with the team searching for the Lost City of Atlantis. It is also my dream to work for and become the curator of the British Museum
What are you most proud of?
I am most proud of completing the first step of my educational and career goals with the help, support, and love of my family. I am very proud of the fact that I completed this part of my education while working two jobs.
What one bit of advice would you give to current and future Cypress College students?
I would advise future students to be patient and honest. Never give up on your dream of completing your education, no matter what life throws at you.
Is there anything else you'd like to share?
I would like to express my utmost gratitude to all of the staff at Cypress College making my two years here very enjoyable.