Student in Need Following RV Fire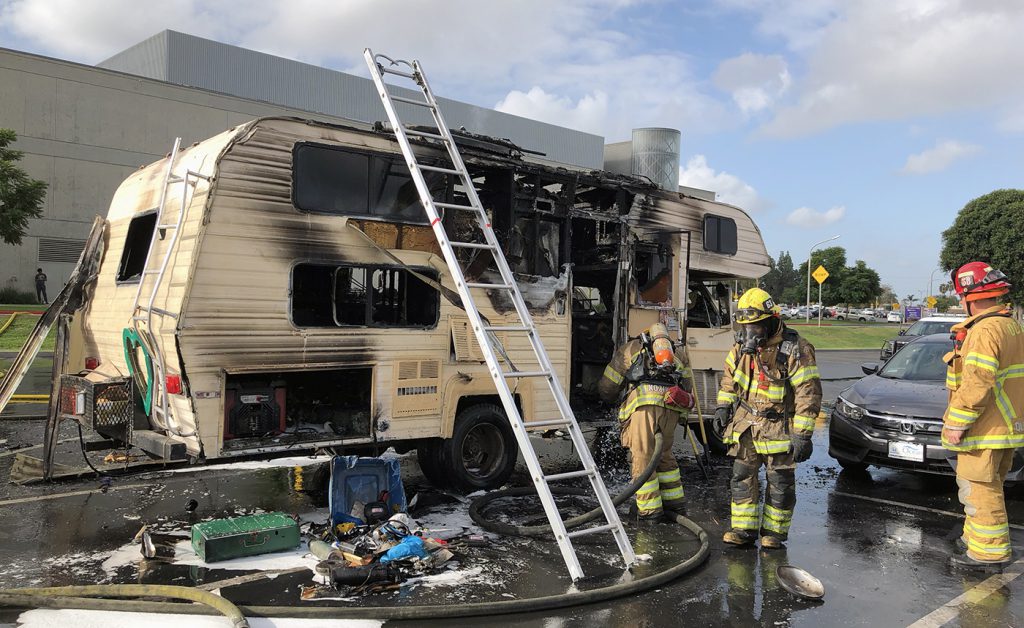 Cypress College Human Services student Sandra O'Connell lost everything she owns when her RV was destroyed in a fire in Lot 9 Monday, October 2. Sandra escaped the fire and was briefly hospitalized. The college is working to help connect her to services and additional help; as you can imagine, her needs are tremendous at this time.
The college has established a GoFundMe page to assist Sandra. The Cypress College Foundation will be overseeing this account, or you can also contribute in person at our Foundation Office on the 3rd floor of the CCCPLX building.
Thank you in advance for your generosity!